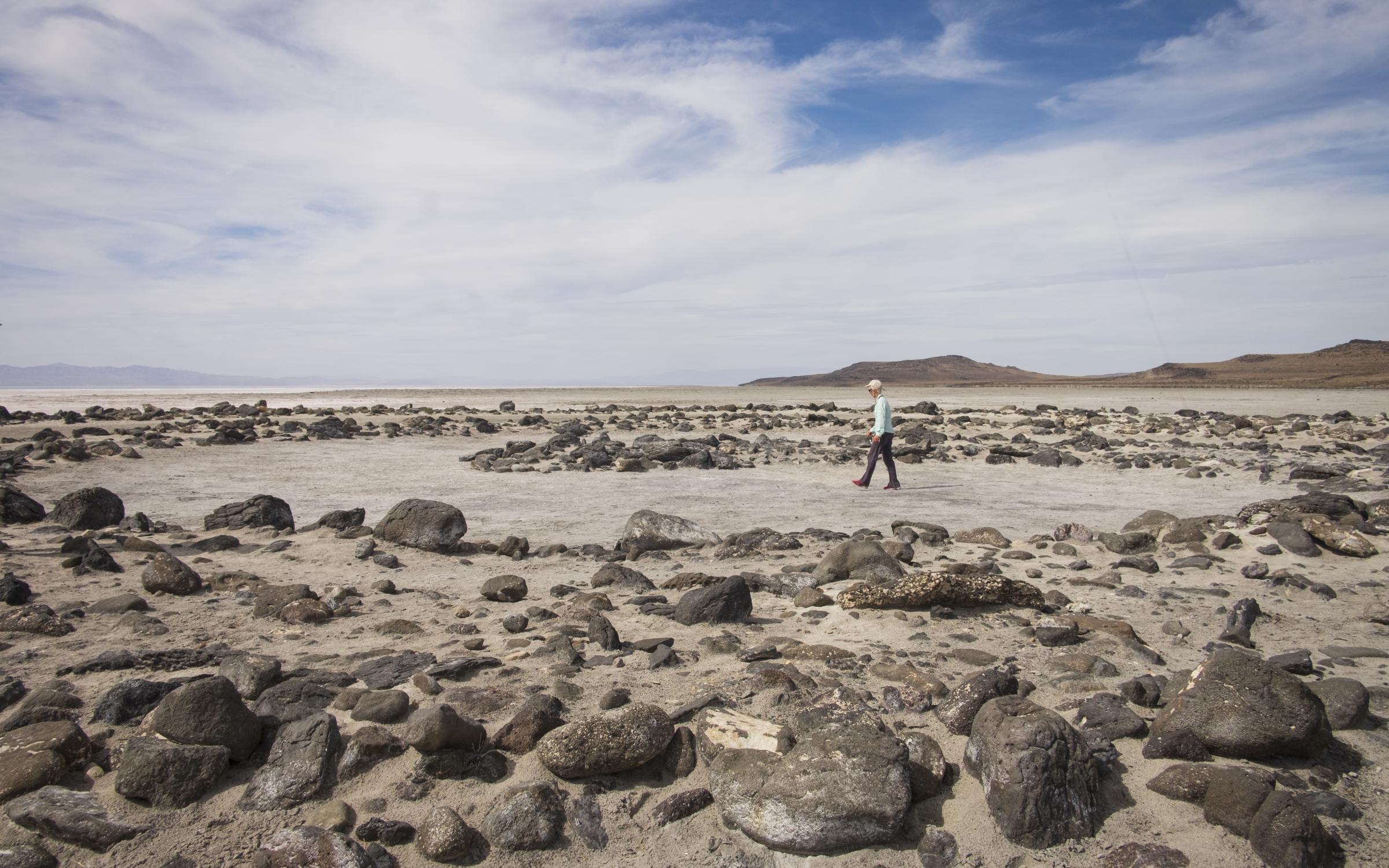 Third Saturday for Families Online: Salt Dough Sculptures
One of the most important Land art works in the world, Robert Smithson's Spiral Jetty (1970), is right here in Utah's backyard in Great Salt Lake. This whole year is Spiral Jetty's fiftieth birthday and October is the perfect month to see it in person. We will celebrate this giant sculpture made of basalt, earth, and salt by making our own salt dough at home to sculpt a work of art. 
THE UTAH MUSEUM OF FINE ARTS (UMFA) IS FUNDED IN PART BY SALT LAKE COUNTY ZOO, ARTS & PARKS (ZAP).

 
The UMFA periodically sends out information via e-mail regarding upcoming exhibitions, events, lectures, films, classes, and more.