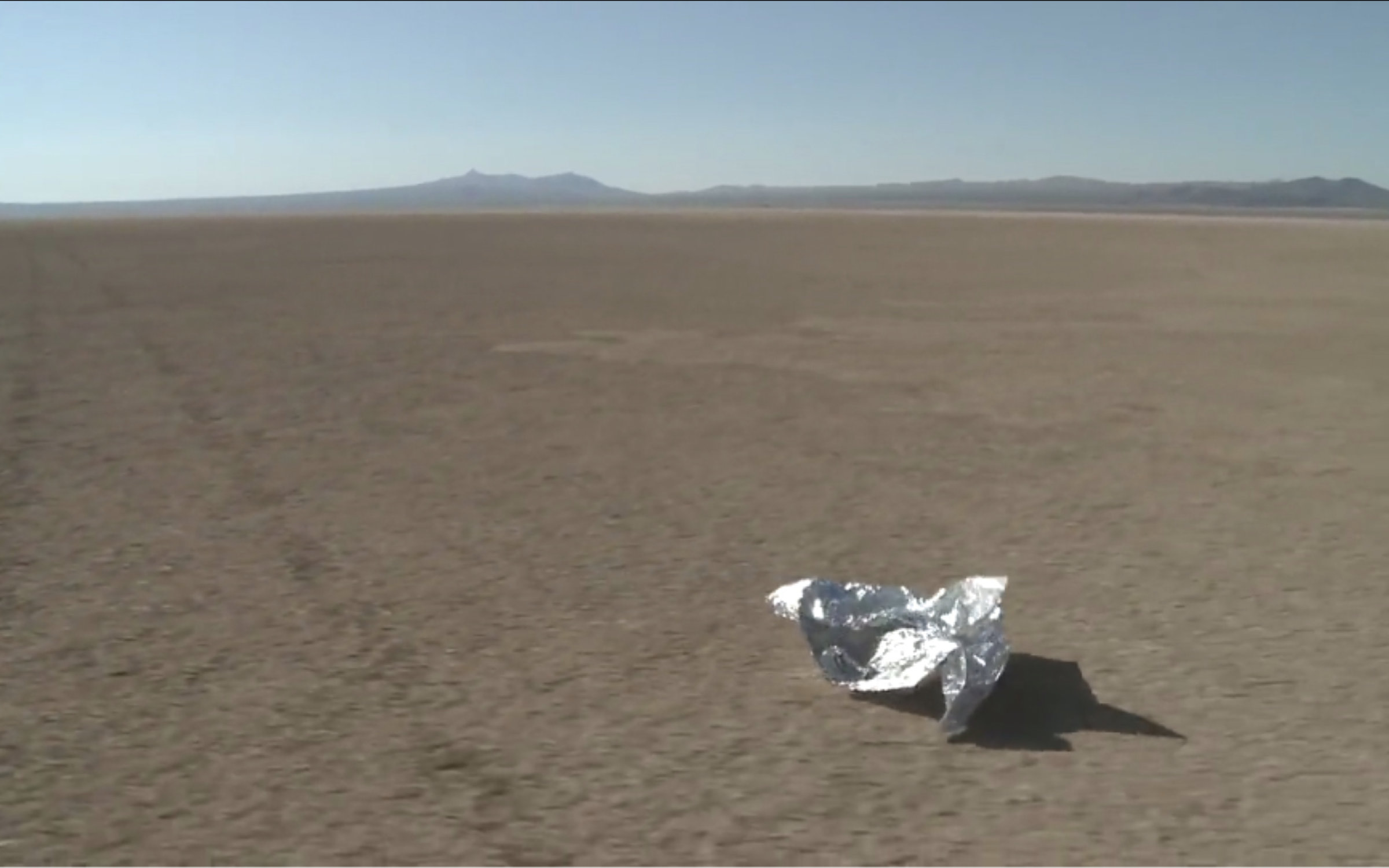 Third Saturday for Families Online: Video Art
The UMFA has several works of video art in the collection. We will view one of these works by William Lamson to get inspiration to make our own movie art. Using an age-old technique of movie magic, we will construct a rolling paper cinema using household items. 
The UMFA periodically sends out information via e-mail regarding upcoming exhibitions, events, lectures, films, classes, and more.