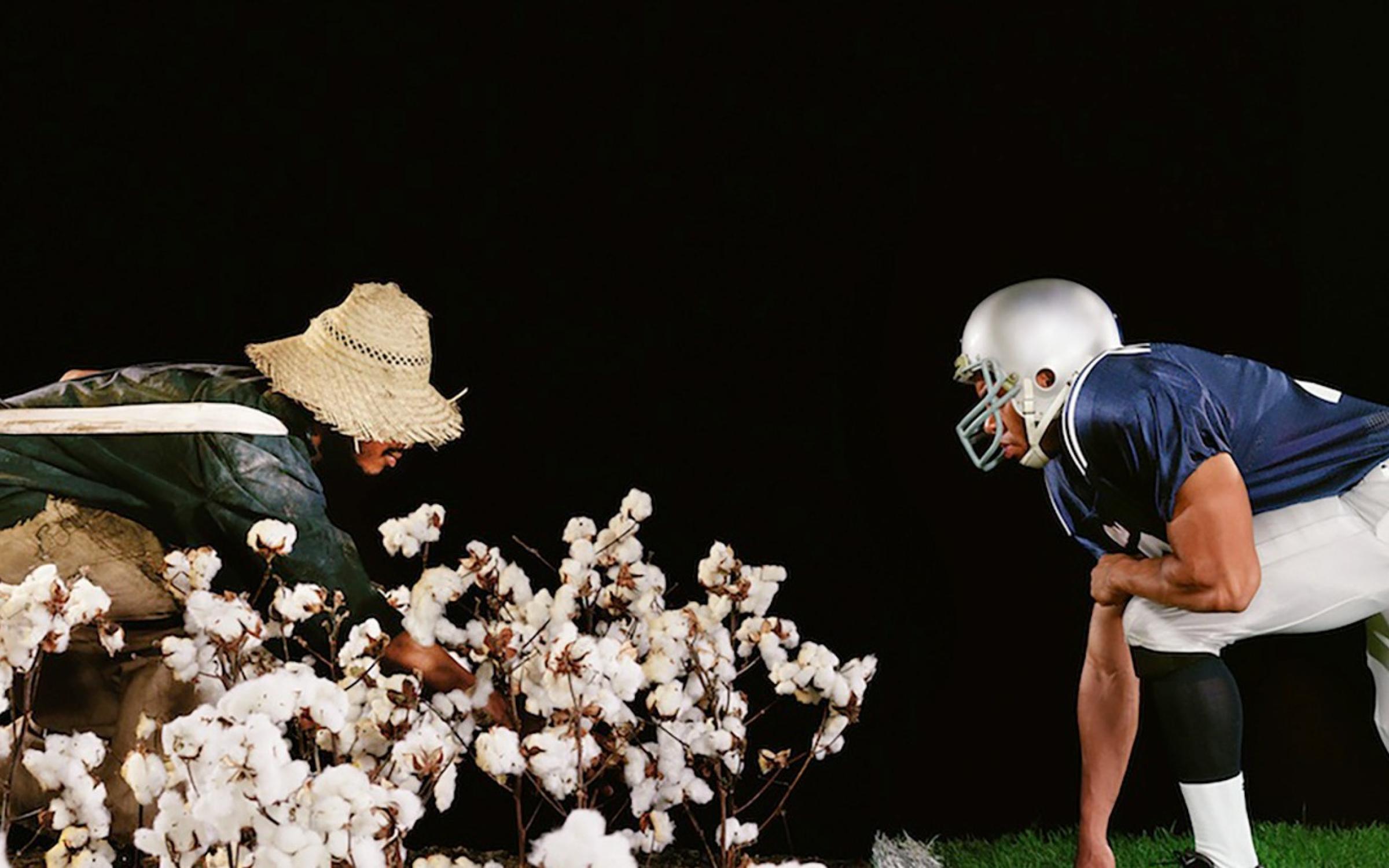 Through a Lens Darkly | Film Livestream with Q&A Session
The UMFA, Tanner Humanities Center at the University of Utah, and the Utah Film Center partner to present a livestream of Through a Lens Darkly, followed by a post-film discussion with writer/producer/director, Thomas Allen Harris.
The first documentary to explore the American family photo album through the eyes of black photographers, Through a Lens Darkly probes the recesses of American history to discover images that have been suppressed, forgotten, and lost. From slavery to the present, these extraordinary images unveil a world confronting the difficult edges of citizenship and what it means to be human. 
Inspired by Deborah Willis's book Reflections in Black and featuring works by Carrie Mae Weems, Lorna Simpson, Anthony Barboza, Hank Willis Thomas, Coco Fusco, Lyle Ashton Harris, and many others, Through a Lens Darkly introduces the viewer to a community of storytellers who collectively transform singular experiences into a journey of discovery—and a call to action. 
Stay after the film for a Q&A session featuring Thomas Allen Harris, director of Through a Lens Darkly, host and Executive Producer of the PBS series Family Pictures USA and senior lecturer in African American Studies and Film & Media Studies at Yale University, and Erika George, director of the U's Tanner Humanities Center and Samuel D. Thurman Professor of Law at the S.J. Quinney College of Law.
Hank Willis Thomas (American, born 1976). The Cotton Bowl, from the series Strange Fruit, 2011. Digital c-print. 50 x 73 inches. © Hank Willis Thomas. Courtesy of the artist and Jack Shainman Gallery, New York.
THE UTAH MUSEUM OF FINE ARTS (UMFA) IS FUNDED IN PART BY SALT LAKE COUNTY ZOO, ARTS & PARKS (ZAP). 
The UMFA periodically sends out information via e-mail regarding upcoming exhibitions, events, lectures, films, classes, and more.