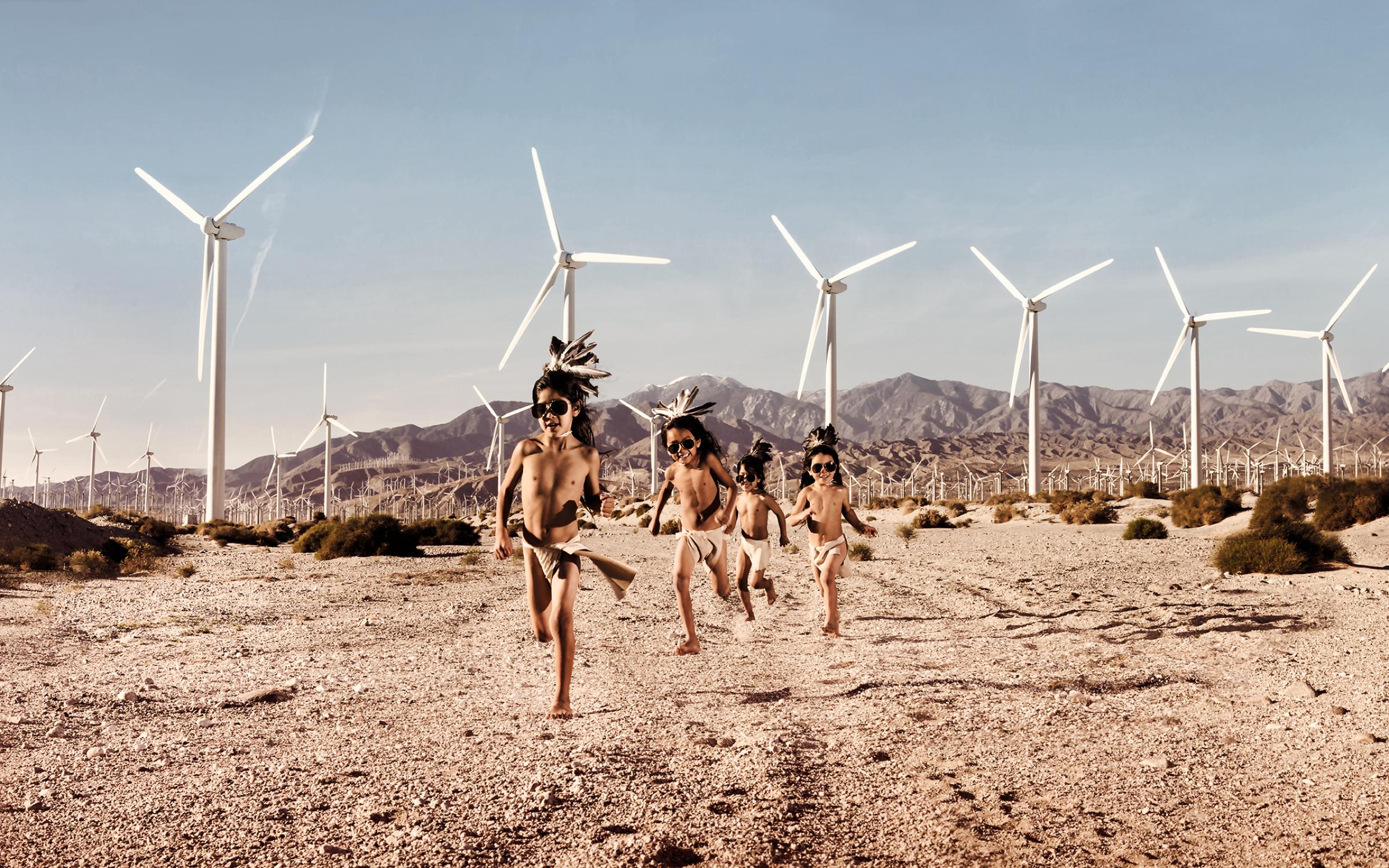 July 16, 2022
to
December 11, 2022
Air is many things. From your exhaust pipe to your neighbor's window—air is kinetic. At once globally circulated and intimately passed between our bodies—air is shared. A source of inner strength and energy to millions—air is power. But everyone's access to air is not equal. 
Air, on view July 16–December 11, 2022, makes the invisible visible, through contemporary art that explores air from environmental, social justice, and cultural perspectives.

Reservations are encouraged but not required.
Curated by UMFA's Whitney Tassie, Air features recent works by sixteen artists, poets, engineers, and designers from around the globe and the region, including a number of local artists. The exhibition also includes posters by sixteen student artists, winners of the 2020 Utah High School Clean Air Marketing Contest, and contributions from community members.
The exhibition was initially inspired by the Wasatch Front's poor air quality, for decades a major public health concern. Salt Lake City-Provo-Orem ranked 8th out of 228 metropolitan areas for the worst ozone pollution, according to the 2021 State of the Air report, from the American Lung Association, effectively receiving an 'F'. The same report finds that more than 40% of Americans—more than 135 million people—live in places with unhealthy levels of ozone or particle pollution.
While air quality concerns were the catalyst, like air itself, Air has morphed and shapeshifted to encompass much more. It adds to the legacy of Air Art, a 1968 exhibition curated by Willoughby Sharp that examined the aesthetic possibilities of air amidst an art world challenging the prominence of objects.
Today, artists are harnessing air as a material and subject matter to unpack urgent issues like climate change, police brutality (most notably, the use of Eric Garner's last words "I can't breathe" used in the Black Lives Matter movement), housing rights, historical trauma, and environmental racism. By using the kinetic power of air, revealing the global impacts of air pollution, and valuing the significance of the breath, their artworks make air—and its interconnected systems—visible.
The exhibition is comprised of work by Kim Abeles, Ai Weiwei, Naomi Bebo, Elisabeth Bunker, Virginia Catherall, Nicholas Galanin, Graviky Labs, Ed Kosmicki, Merritt Johnson, Julianknxx, Michael Rakowitz, Daan Roosegaarde and Studio Roosegaarde, Cara Romero, Diego Romero, Anna Tsouhlarakis, Will Wilson, and local community members.
Located in the Museum's special exhibition galleries, Air will guide you through innovation, ceremony, power, life, justice, and more: with pieces made from smog, particulate matter, gas masks, and oxygen tanks, as well as works of photography, lithography, fiber art, and video, to name a few.
And, like air, this exhibition is intended to enter and move through you, past gallery walls and exit signs, and into your everyday conversations, classrooms, and voting booths. 
Find exhibition-related events here.
Read the English- and Spanish-language labels for every artwork in the exhibition here.
About the image above: Cara Romero, a photographer from the Chemehuevi Indian Tribe, has said that Evolvers (2019) is a response to the western landscape and an expression of how Indigenous peoples feel inseparable from it. The four little boys, from the Chemehuevi Valley Indian Reservation, are meant to both be themselves and a larger idea: they're "spirit beings" who are revisiting the landscape—from the past or the future—and responding to the windmills that now dominate it. The work's title, Evolvers, suggests humans should embrace renewable energy, but the image also asks viewers to think hard about the detrimental impacts, past and future, of building energy infrastructure on and near Native lands. Hear Romero talk about Evolvers in this video. 
Air was featured by Utah Education Network, in their latest Art Connection segment. They highlighted how this exhibition is intended to enter and move through people, past gallery walls, and into our everyday conversations, classrooms, and the lives of the people impacted by air quality. Watch the segment here.
Air is power
Air is sacred
Air is hope
---
Cara Romero (Chemehuevi, born 1977, lives Santa Fe, NM), Evolvers, 2019, archival pigment print, purchased with funds from the Paul L. and Phyllis C. Wattis Fund, UMFA2022.3.1 
Presenting Sponsors: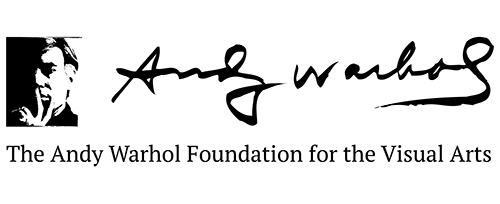 AIR Lab Partner: Red Butte Garden at the University of Utah generously provided the plants and the expertise necessary to realize this iteration of Will Wilson's AIR Lab.