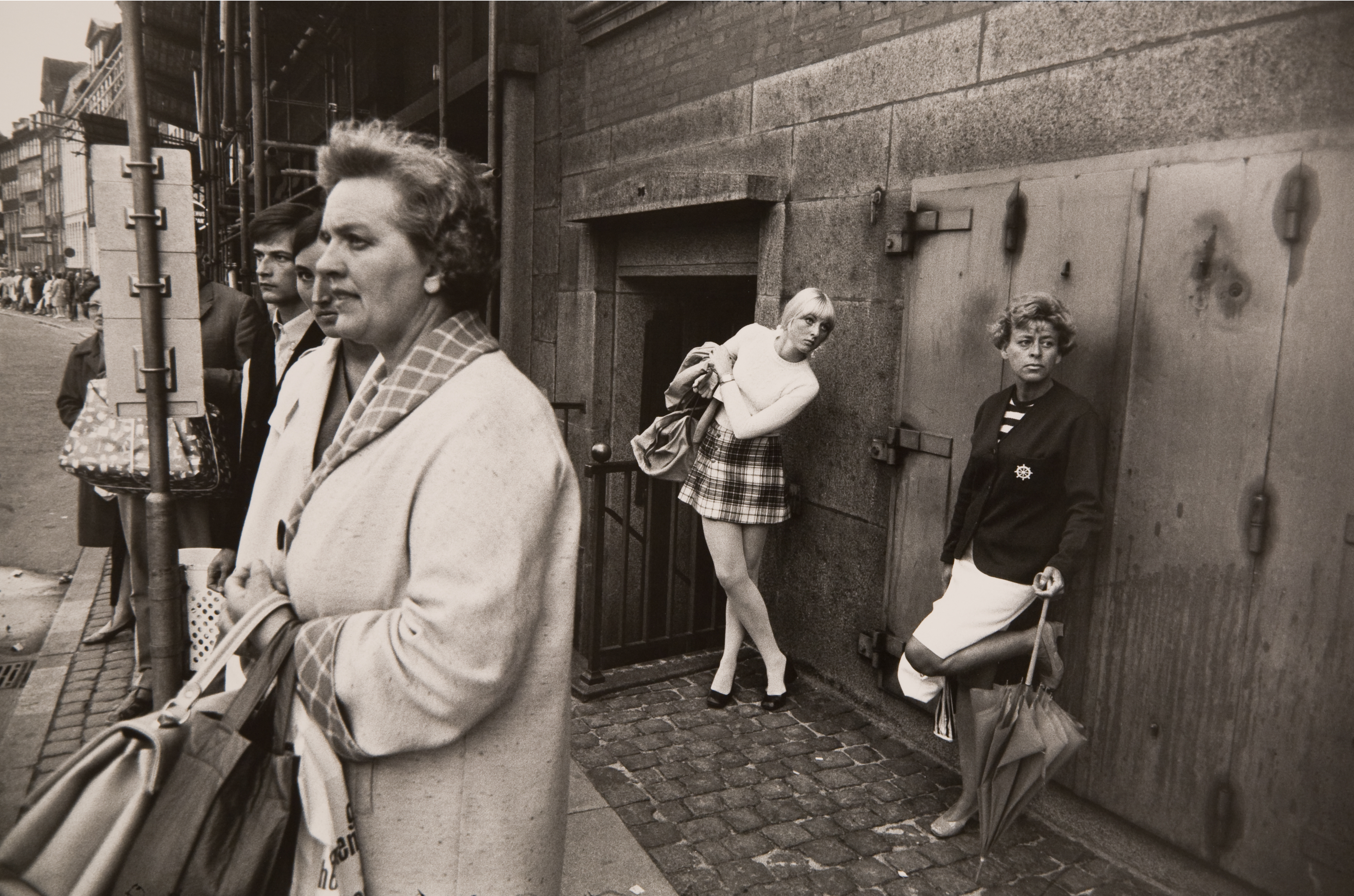 The Utah Museum of Fine Arts is participating in the Clear the Air Challenge this month, one of several of the Museum's efforts to reduce our footprint on the environment as we lead up to an exhibition about air and air quality in spring 2021. This exhibition, tentatively titled Air, intends to inspire not only reflection but also the creation of habits that promote clean air. We encourage you to take a look at TravelWise's page and tracker to get tips on "greening" your commute and gauging your current footprint. The challenge ends in February, but the lifestyle changes it invokes are valuable year-round. I found my personal favorite using public transport to travel to and from work. As a member of the university, this is made easier by free access, but the additional benefits are abundant: ease of mind while traveling, consistent scheduling habits, increased sense of community, additional exercise, saved time and money on parking, gas, and clearing snow, and daily opportunities for mindfulness.
It's nice to be able to dedicate time each day to simply observing the sky. Whether it's pink, blue, white, black, or the dreaded, dreary gray, I think it's important to habitually notice the air and all of the varieties it takes from season-to-season and from day-to-day. As we make our way through February, a month characterized by low temperatures and the valley's inversion, it is especially important to take note as well as action. I've found a way to do both as I watch the scenic city sun melt into Great Salt Lake each evening through the 11-bus route's window.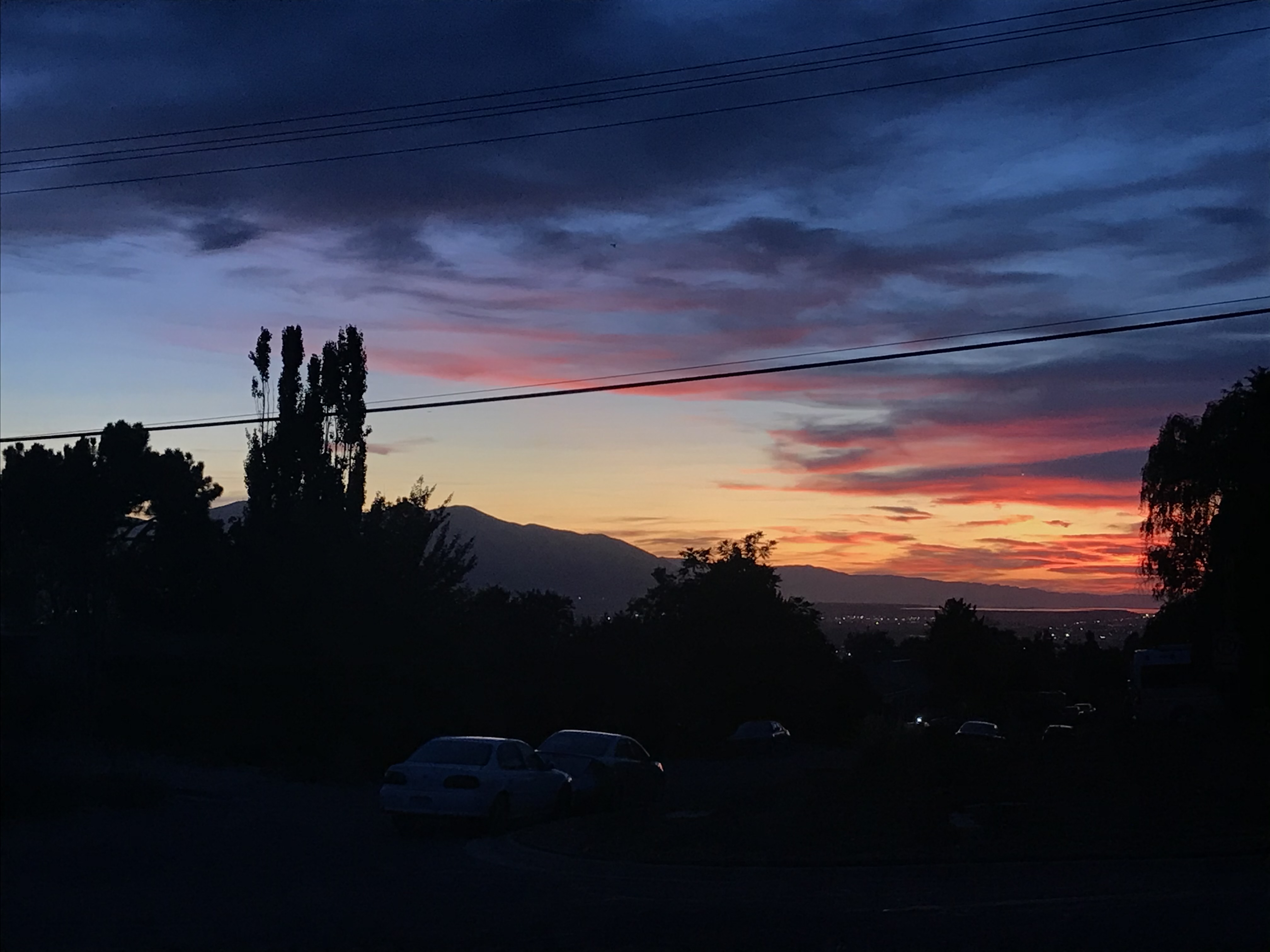 You can also travel wiser by carpooling, chaining your trips together from one destination to another, opting to bike, walk, scooter, or drive an electric vehicle, or just skipping the trip altogether! Whether you dive headfirst into cutting out your single-occupancy trips or simply track your current habits, becoming aware is the first step toward positive change.
---
Jacklyn Polaco recently became the communications coordinator on the UMFA's marketing team. She graduated from the David Eccles School of Business at the University of Utah and is passionate about sustainability, music, and the great outdoors.
Gary Winogrand (American, 1928–1984), Bus stop in England, gelatin silver process, paper, 8 3/4 x 13 3/16 in, UMFA1986.050.050.
February 19, 2020.