Collaborations & Partnerships 
The UMFA welcomes collaborative opportunities and partnerships with University departments, schools, groups and individuals. The UMFA considers itself a resource and partner for faculty and staff seeking to spark new conversations and work together to advance our common efforts in education, activism, research, critical thinking, and art. Here are just a few examples of the collaborative work we do: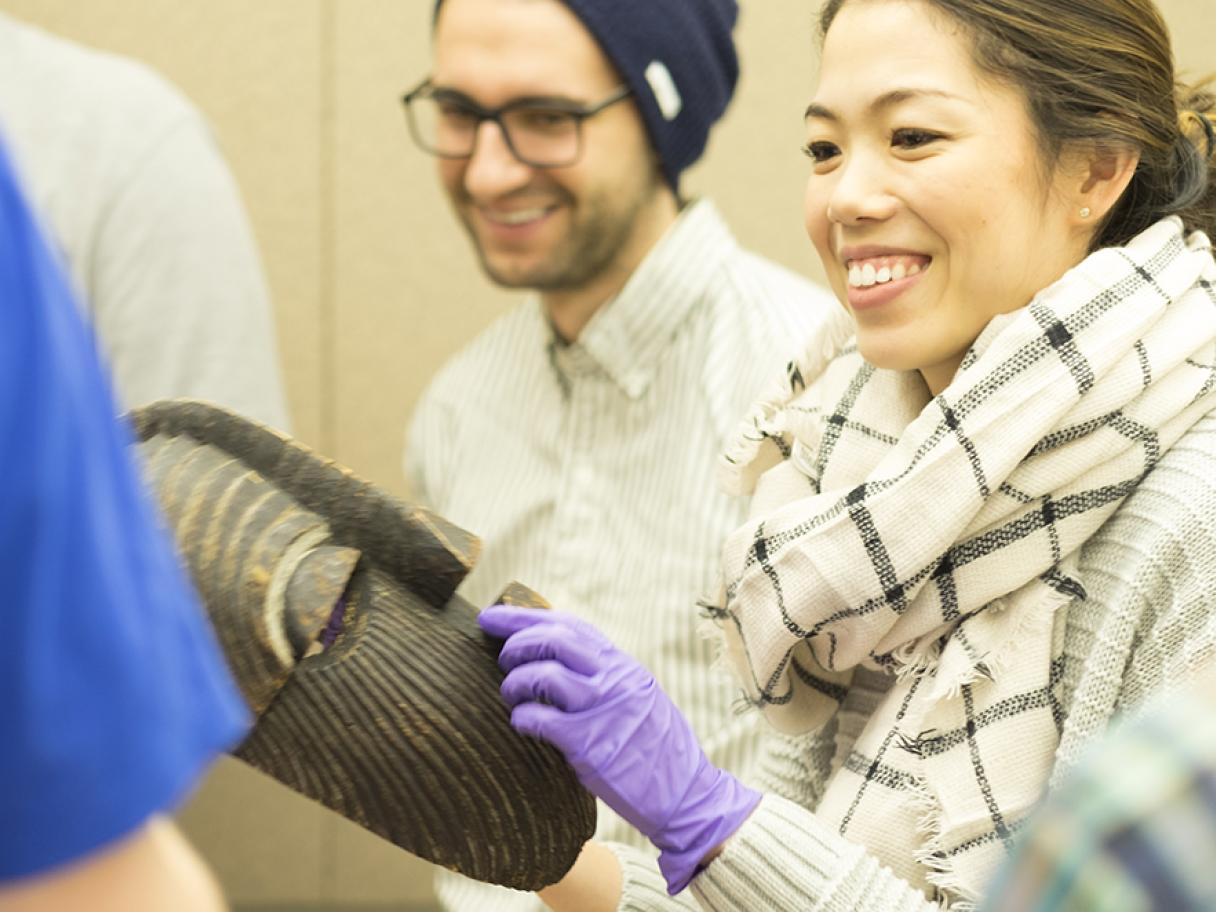 Visual Thinking Strategies (VTS) with the Medical School
The UMFA has partnered with the University of Utah School of Medicine since 2011 on a series of "visual diagnosis" events. The medical students are guided through the museum while learning the basic techniques of Visual Thinking Strategies (VTS)—an object-based method of viewing art focused on close-looking skills. Students then examine medical images with new insight using the strategies learned in the galleries.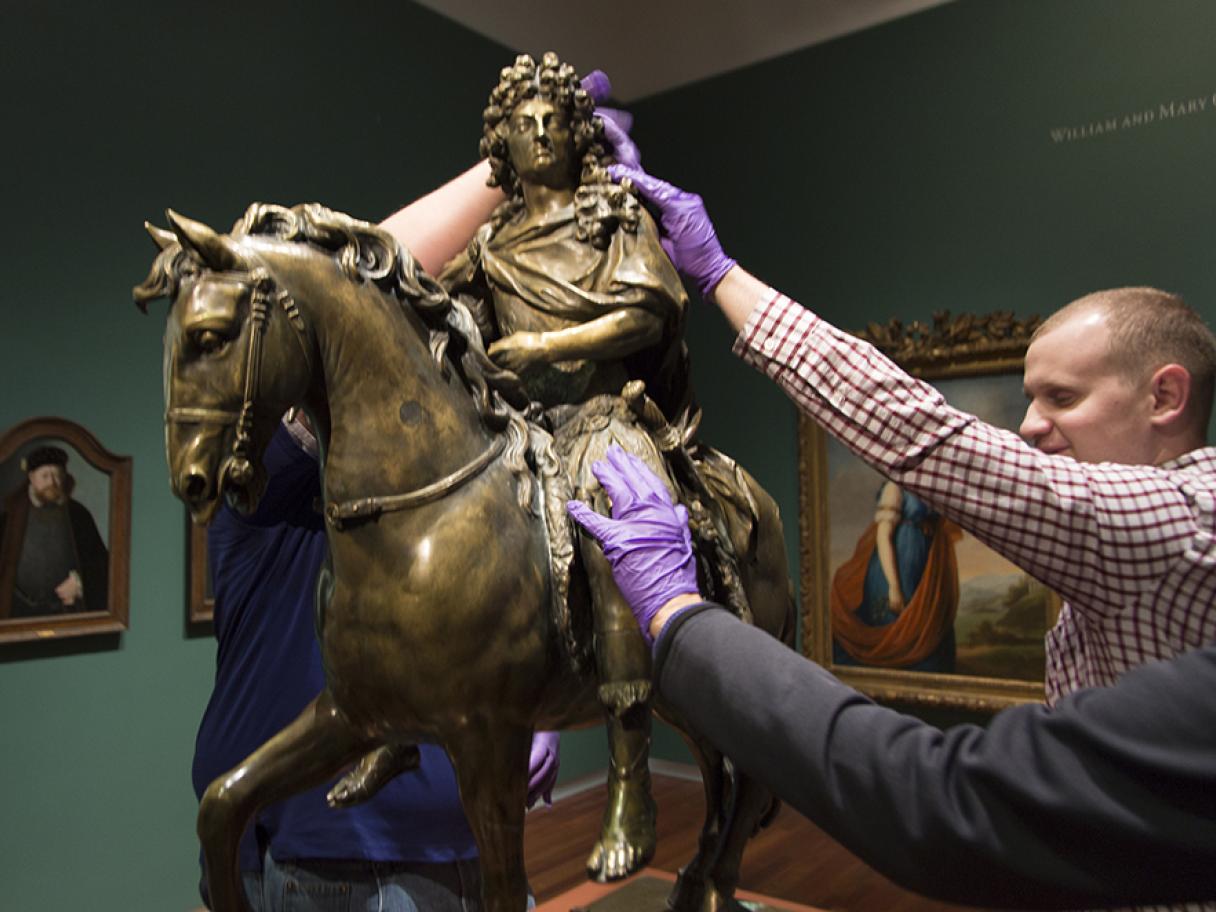 Special Education  & Touch Tours
The UMFA works with faculty and students in the Special Education department to explore and learn from Touch Tours, a hands-on guided gallery tour for the visually impaired or blind.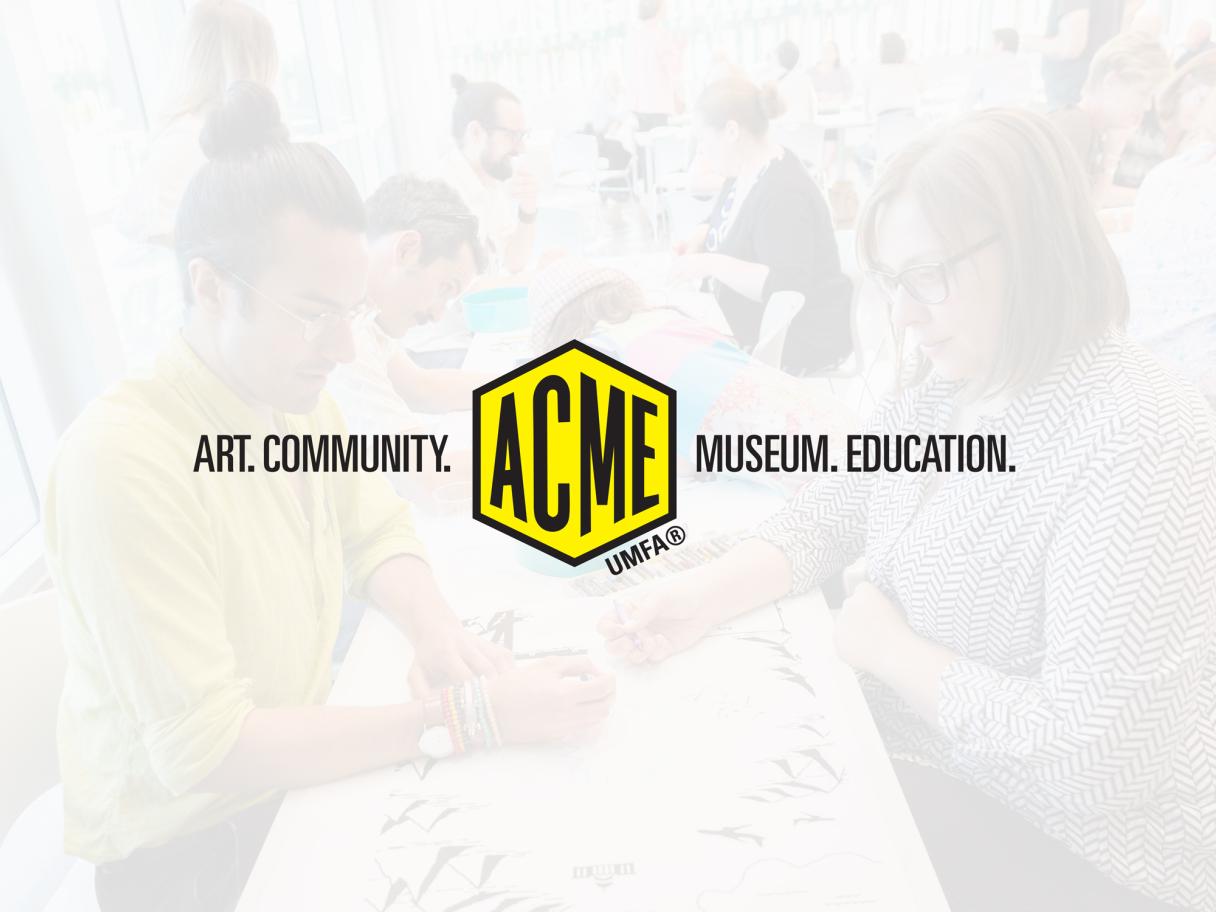 The ACME Initiative: Partners & Collaborators
Although not all ACME programs involve University partners, the UMFA has reached across campus to seek out the unique perspectives and expertise of the Neuropsychiatric Institute, the Pride Planning Committee, the LGBT Resource Center, and various faculty from the Sociology department, Gender Studies, Equity and Diversity, and the Communications Institute. These collaborative efforts have resulted in community dialogue around topics such as: air justice, arts & healing, trans community perspectives, and feminism.  
View our ACME page for more information about how this new initiative is seeking to rethink the role of museums through community engagement.