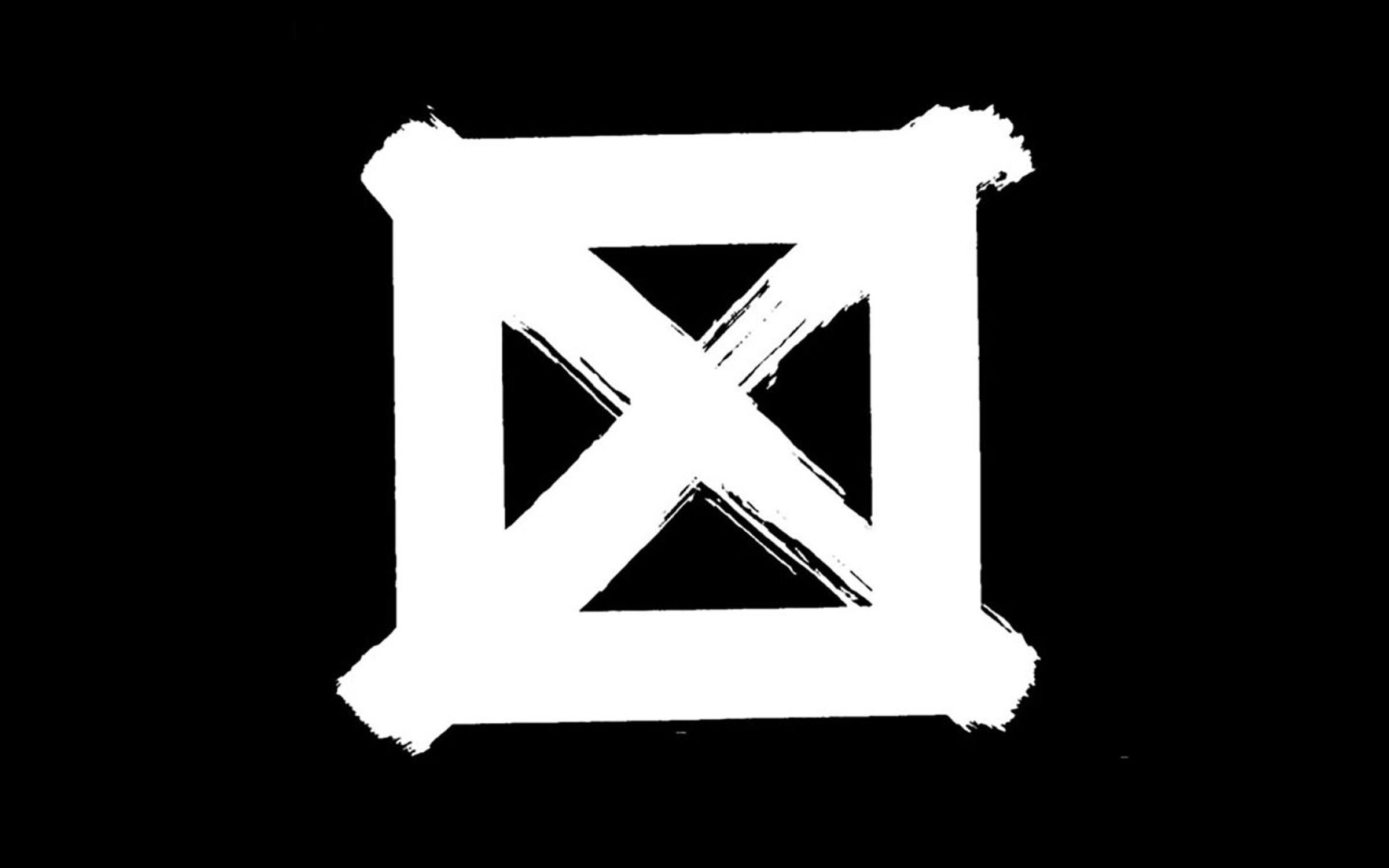 World AIDS Day / Day With(out) Art
The UMFA is partnering with Visual AIDS and local organizations to virtually present TRANSMISSIONS--a series of six short videos that consider the effect of HIV and AIDS beyond the United States. UMFA's local partners include the University of Utah's LGBT Resource Center, Black Cultural Center, and PrEP Clinic as well as Planned Parenthood's Teen Council and The LGBTQIA+ and Allies in Medicine Student Interest Group.
TRANSMISSIONS is a video program that brings together artists working across the world: Jorge Bordello (Mexico), Gevi Dimitrakopoulou (Greece), Las Indetectables (Chile), Lucía Egaña Rojas (Chile/Spain), Charan Singh (India/UK), and George Stanley Nsamba (Uganda). A live Q&A with the commissioned artists will follow the screening. 
The program does not intend to give a comprehensive account of the global AIDS epidemic, offer insight into the divergent and overlapping experiences of people living with HIV around the world today. The six commissioned videos cover a broad range of subjects, such as the erasure of women living with HIV in South America, ineffective Western public health campaigns in India, and the realities of stigma and disclosure for young people in Uganda. 
As the world continues to adapt to living with a new virus, COVID-19, these videos offer an opportunity to reflect on the resonances and differences between the two epidemics and their uneven distribution across geography, race, and gender.
On Wednesday, December 2, the UMFA will conceal two artworks in participation of Day With(out) Art. The artworks chosen are Ernesto Pujol's photographs Mother of All Souls and Keys to the Valley (1–13) from the series 111 Days in the Desert, which Pujol created while he was The Marva and John Warnock Artist in Residency at the Department of Art and Art History at the University of Utah in 2010. Established in 1989, Day With(out) Art celebrates the lives and achievements of those lost to AIDS, encourages caring for all people living with AIDS, educates diverse communities about HIV infection, and continues to work towards finding a cure.
The UMFA periodically sends out information via e-mail regarding upcoming exhibitions, events, lectures, films, classes, and more.