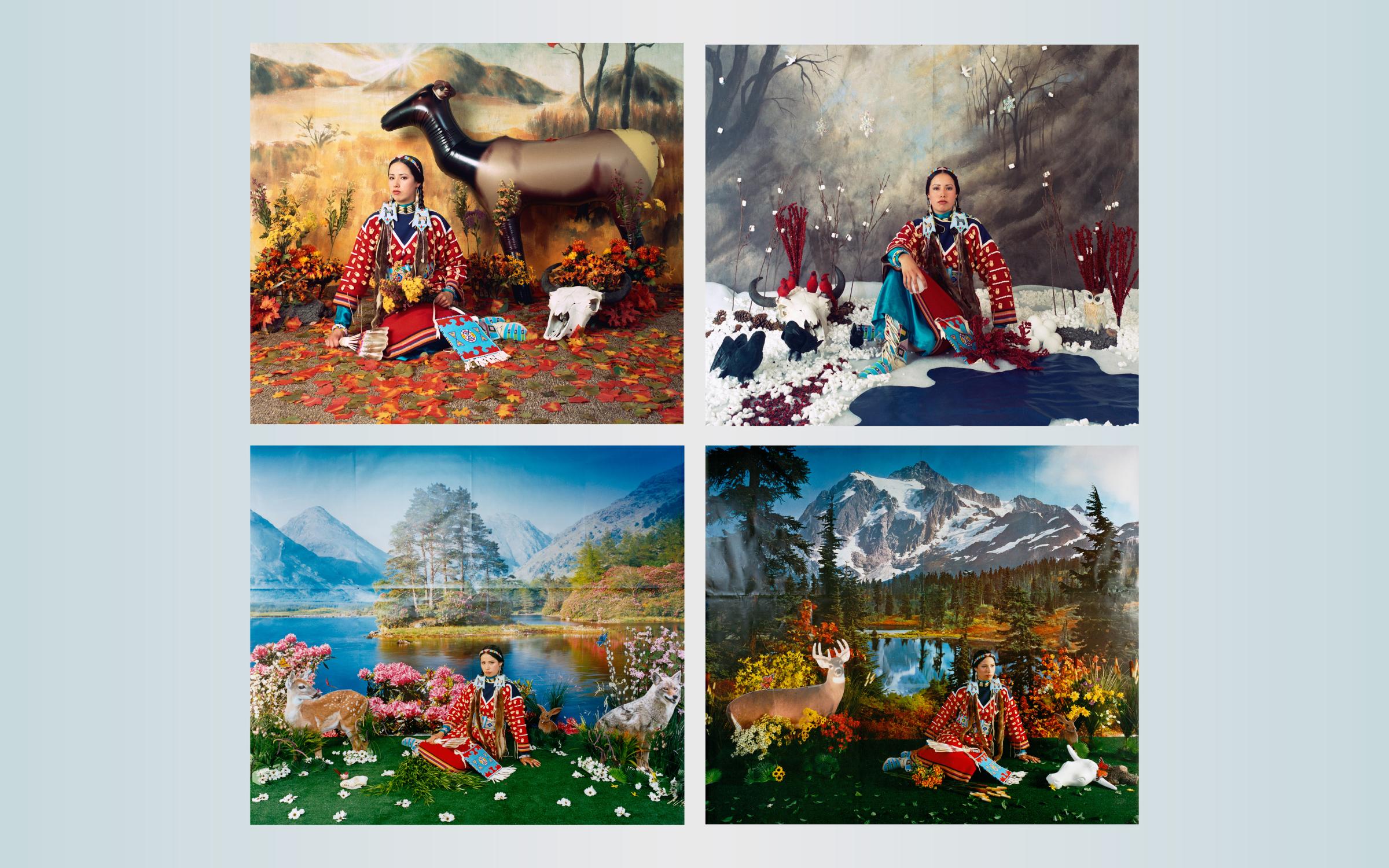 Sight & Sound: Honey Duvall
Wednesday, June 7 | Free  
Tour 6:30-7 pm | Registration for tour required, register now
Performance starts at 7 pm  
In this Sight & Sound, we invite you to explore Many Wests: Artists Shape An American Idea, while the galleries reverberate with music, storytelling, and dance from Rhonda "Honey" Duvall. Honey, an Indigenous musician, motivational speaker, pow wow dancer, and the community and cultural specialist at the Urban Indian Center, is a leader in Salt Lake City's Navajo community. Honey describes her music as R&B with a mix of Hip Hop and Soul and through her art she pays homage to the Diné culture.  
Duvall, told Visit Salt Lake, "I always dance for people other than myself because I know that we as Indigenous people—or even non-indigenous—we all need the healing."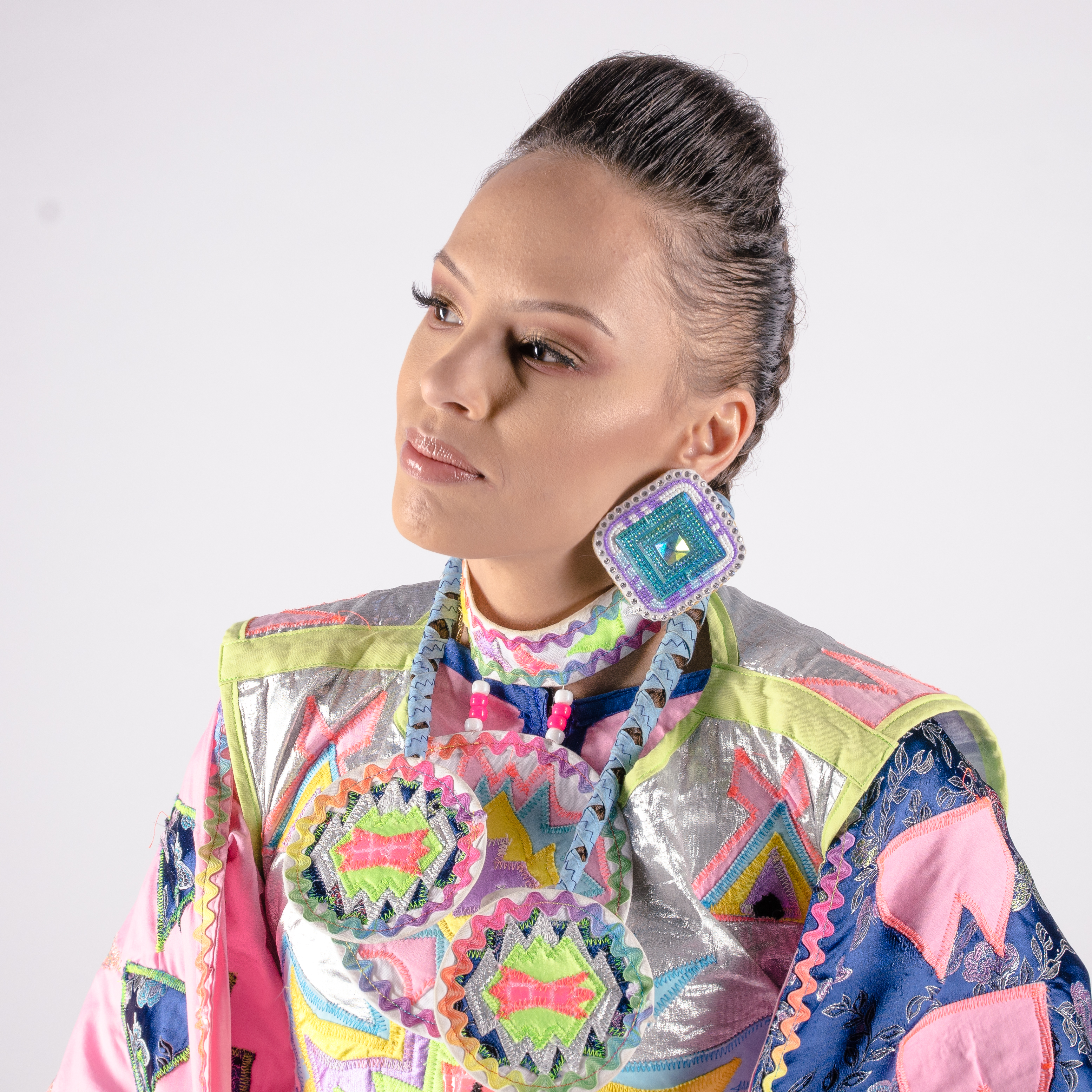 Learn more about Honey:
Tour 
Looking to the original Caretakers, Memory Makers, and Boundary Breakers of the American West, the idea of collective healing is prominent in the show. Before her performance, catch a tour of Many Wests with Senior Curator Alisa McCusker. Selecting from significant works on view, she'll invite us to engage with the art and stories found in this groundbreaking exhibition. Many Wests, which closes June 11, examines previous misconceptions, question racist clichés, and highlight the multiple communities and histories that continue to form this iconic region of the United States.  
 
Image credit: Wendy Red Star, Apsáalooke/Crow, born Billings, Montana, 1981, Four Seasons: Fall, Winter, Spring, Summer, 2006, archival pigment prints, Boise Art Museum Permanent Collection, Collectors Forum Purchase, 2019. 
Many Wests: Artists Shape an American Idea is one in a series of American art exhibitions created through a multi-year, multi-institutional partnership formed by the Smithsonian American Art Museum as part of the Art Bridges Initiative. Learn more about our partners and sponsors here.