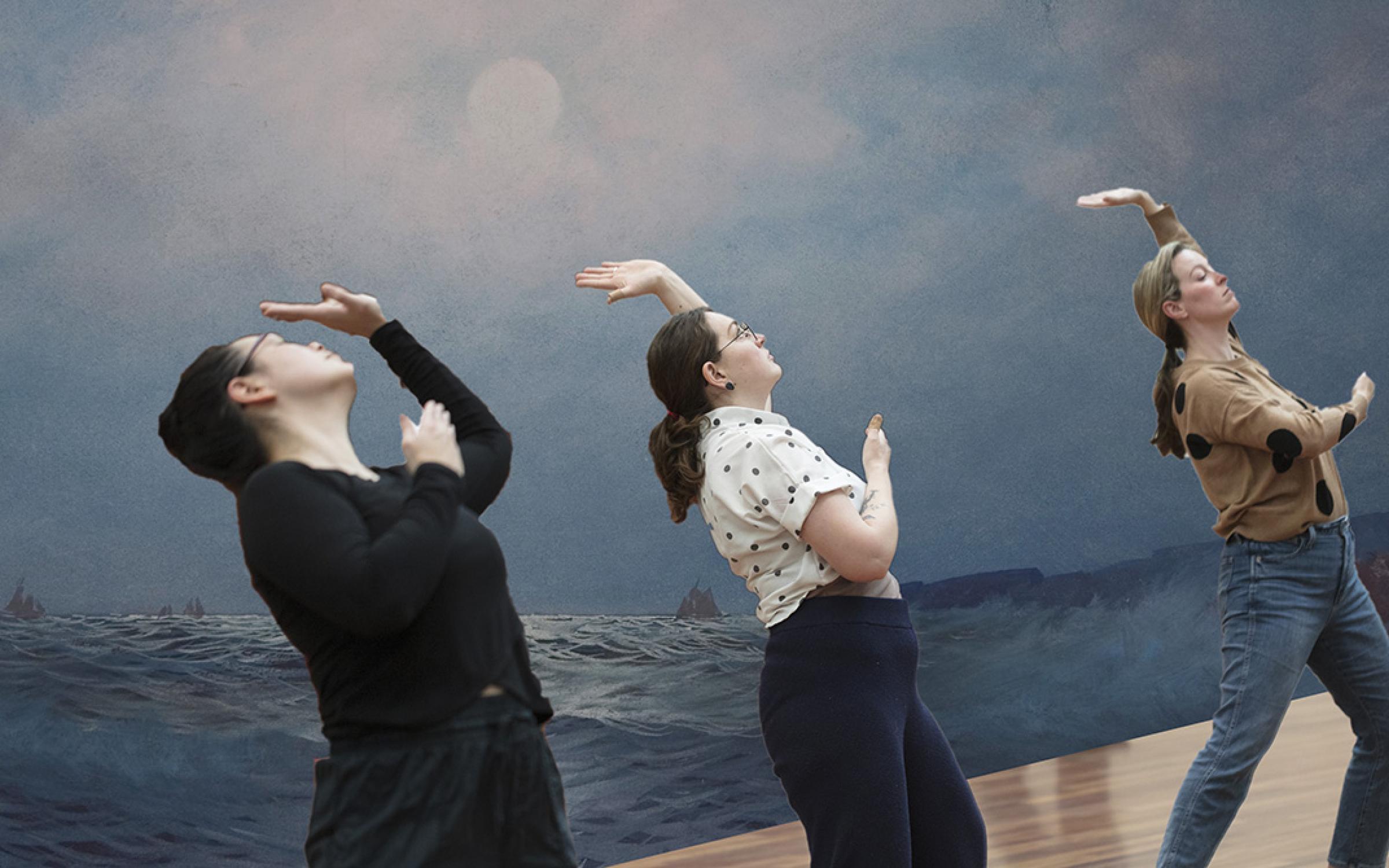 A six-week program, Thursdays, August 24-October 5 | (No session on August 31) Included with admission fee
FREE for Members and U of U students, staff, and faculty
All ages and fitness levels welcome!
Join us every Thursday from 11 am-12 pm for our new Art + Wellness session Tai Chi with instructor, and UMFA protection services supervisor, Mike Farfel.  Each week you will learn new postures and how to integrate them together, moving seamlessly from one movement to the next in a beautiful form of moving meditation. Learn more about the UMFA permanent collection as you discover how to relax, strengthen, and cultivate mobility in the body using tai chi.  
Mike Farfel is a lifetime martial artist. Throughout his life he's found moments of calm in Muay Thai gyms and Karate dojos. As a young man he received black belts in Tae Kwon Do and Gen-Jitsu. He is a purple belt in Brazilian Jiu-Jitsu and currently trains with the wonderful Combat Arts team in downtown Salt Lake. Tai Chi has always been a part of his practice and helps supplement everything he does—martial or otherwise.  
This event is generously sponsored by Zoos, Arts & Parks (ZAP) and the University of Utah