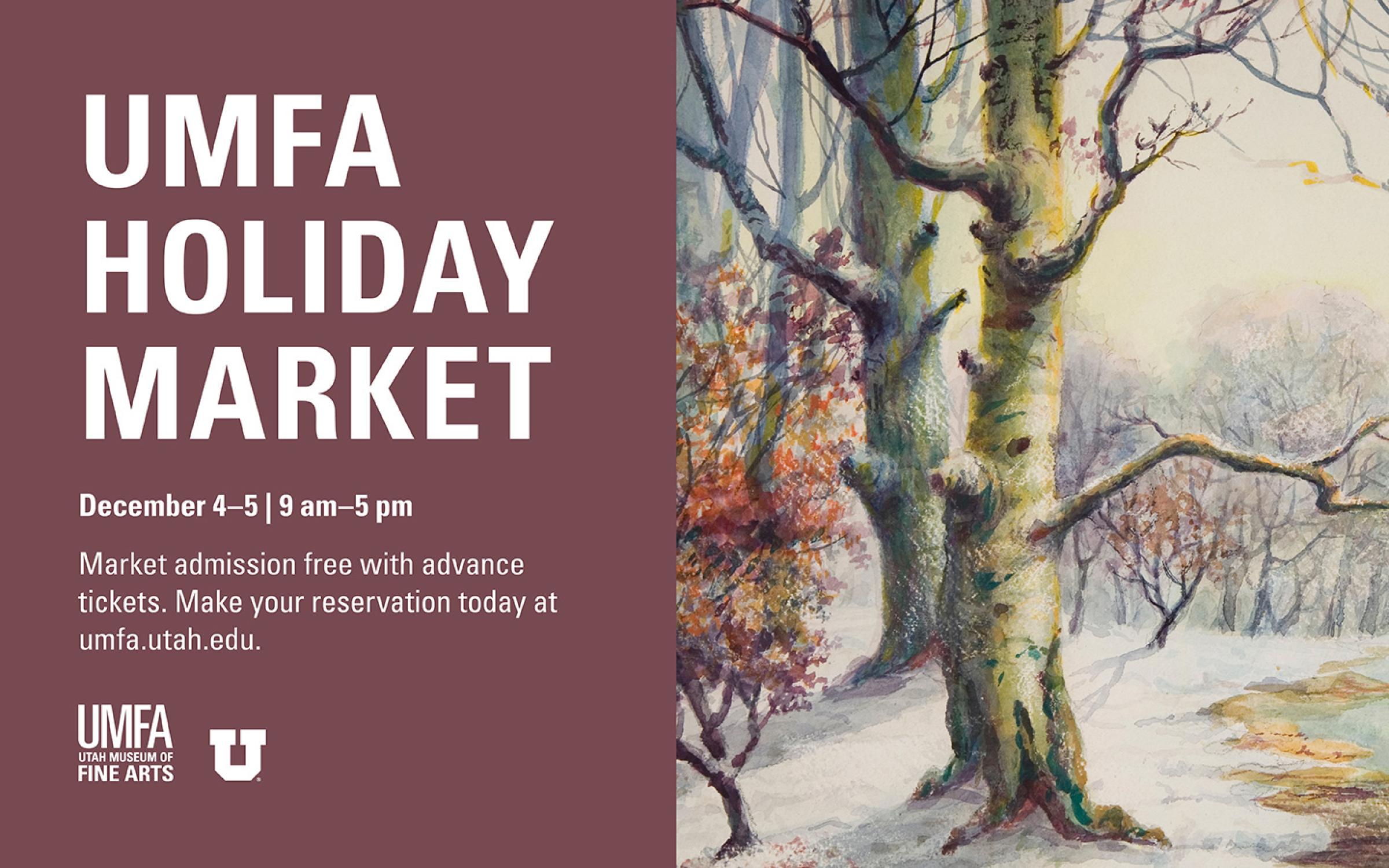 Holiday Market Artists and Vendors
Shop local and support these makers and the UMFA this gift-giving season!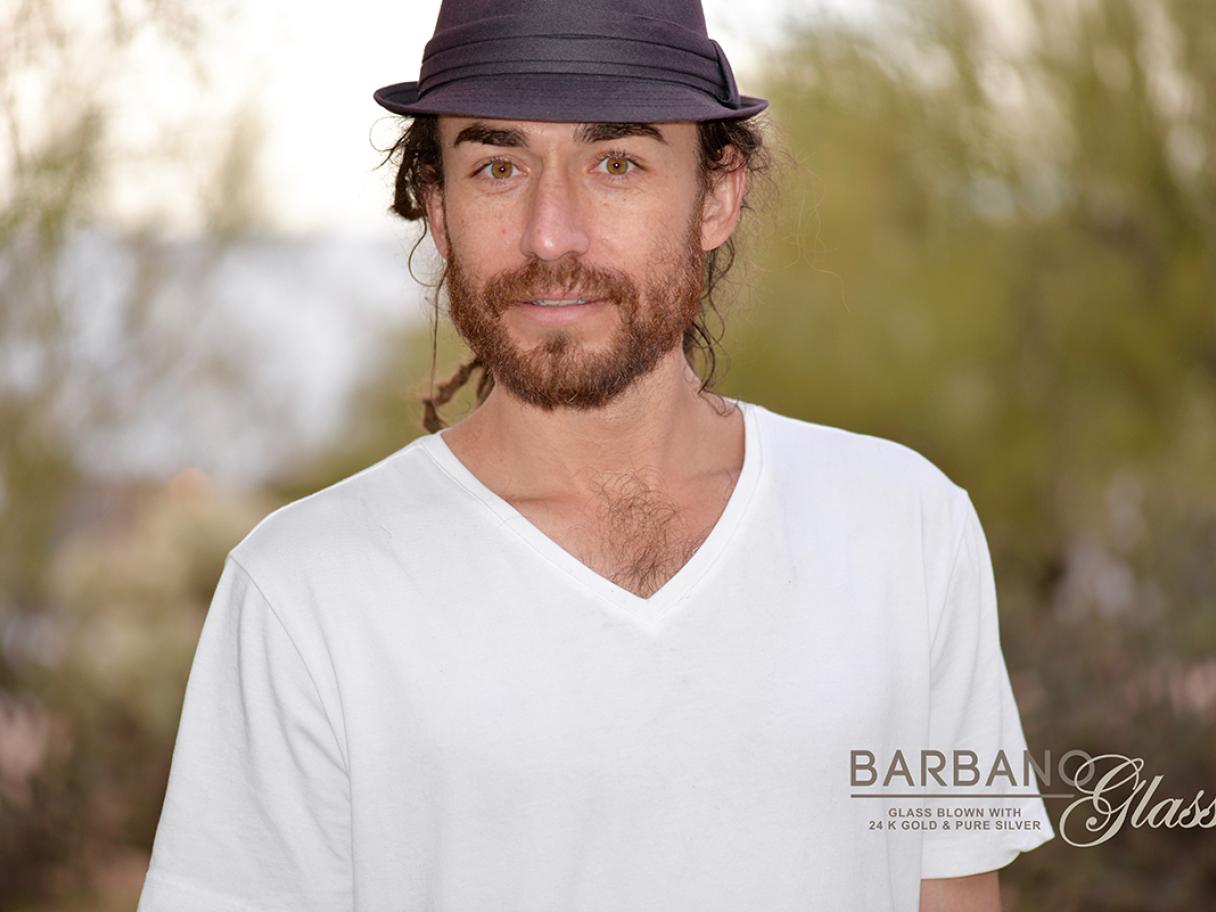 Anthony Barbano specializes in a contemporary glass blowing technique that involves melting 24K gold and pure silver into spectacular art designed with precision and intention. Following graduation in fine art at the University of Utah, Anthony traveled to Murano, Italy, to meet his Italian ancestors and Murano glass masters. He is now renowned for his luminescent color combinations and distinctive detail, with an awe-inspiring collection available at select galleries internationally.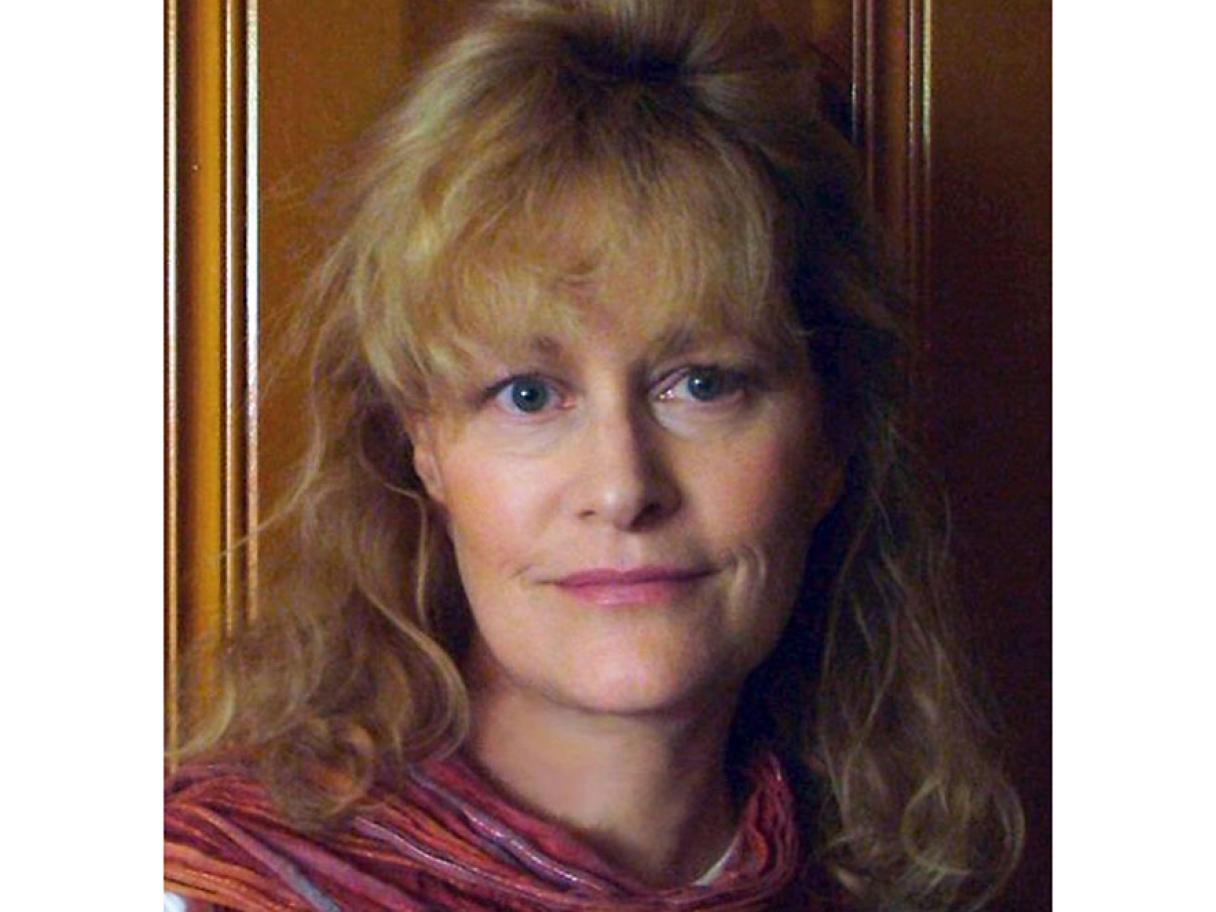 Jana is inspired by polymer clay's limitless creative potential as well as the natural world. She uses her SLC studio to explore her artistic bounds and discover new techniques, which she teaches in workshops internationally. You can find her work at the Museum of Fine Arts, Boston, the UMFA, and featured in numerous print and online publications. When she's not experimenting with clay, she enjoys hiking and exploring Utah's mountainous backdrop.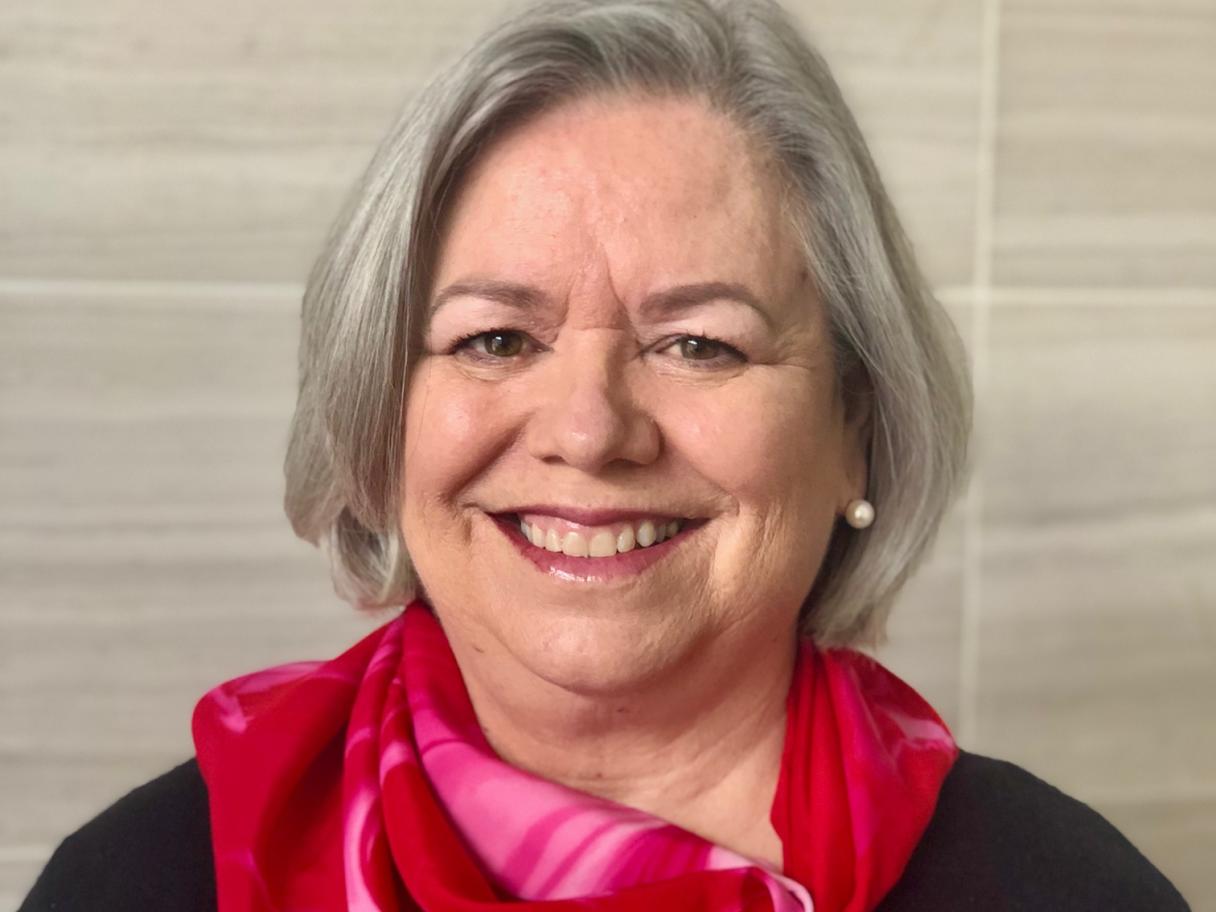 Botanique Savon Artisanal
After retiring from rewarding careers as air traffic controllers, Deborah and her husband Bob bought a 40-foot sailboat and went exploring. Their travels took them through the Bahamas, the Dominican Republic, and the eastern Caribbean. During nine years aboard "S/V Chimayo" Deborah learned about the islands' bounty of healing and nourishing plants from many beautiful people who call the islands home. She was fascinated by how generations had passed down recipes for soaps, balms, and healing remedies using ingredients from Mother Nature. Upon returning to her beloved Utah mountains, Deborah took what she had learned and created her own handcrafted, nutrient-rich skin products, free from parabens, sulfates, and phthalates. Botanique Savon Artisanal was born.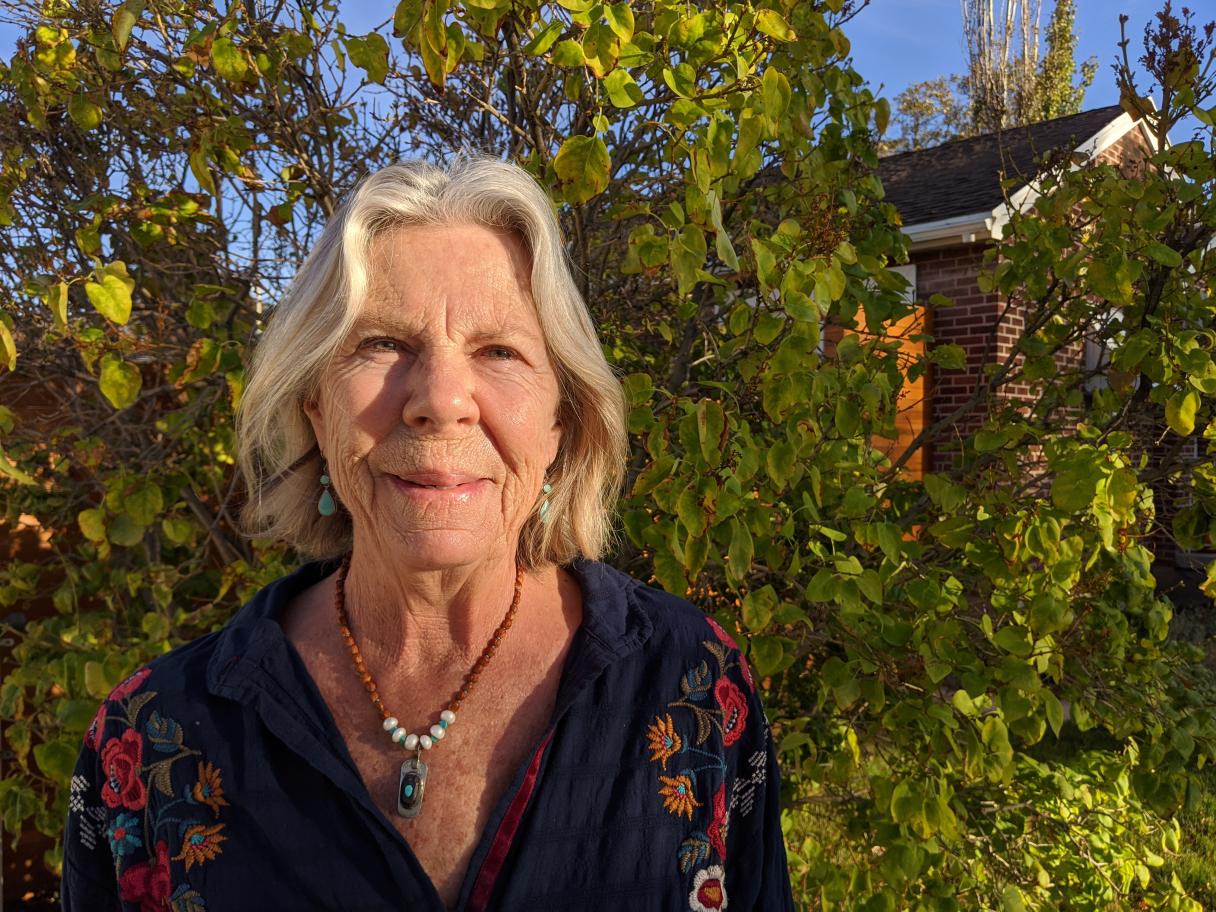 Marsha, born and raised in Utah, says her "heart has always been with the rocks, rivers, landscapes, and native people of the world," which serve as the inspiration for her jewelry. Marsha sources pendants from Native American artists, and travels once a year to Tucson, Arizona, to attend a large bead market offering stones from all corners of the world.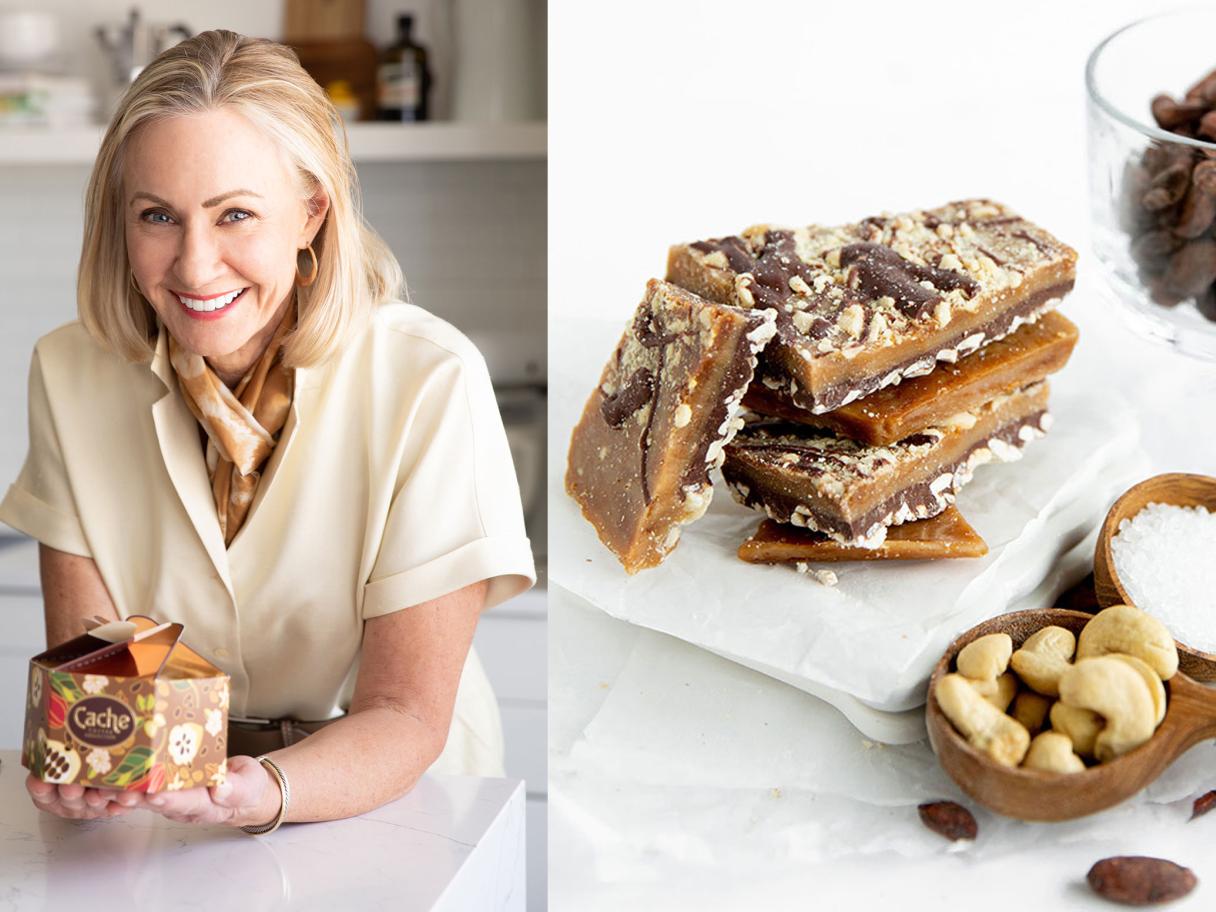 Cache Toffee Collection began in Lori's Park City, Utah, kitchen 7,000 feet above sea level. She started with the treasured toffee making techniques her mother taught her, adjusted for altitude, and one thing just led to another. But once she started, she couldn't stop, because people kept asking for more! When she found out that some of them had gone so far as to pretend their supply of toffee was "Oops! All gone . . ." just so they could keep their treasured Cache to themselves, she decided to go a little bigger. She moved into a commercial kitchen and made it official. The Cache Toffee Collection is still local and handcrafted, and now it's available nationally and online with eleven varieties and more scrumptious flavors on the way. Now there's a toffee for every sweet (and savory) tooth, every season, and every occasion. So go ahead–treat yourself!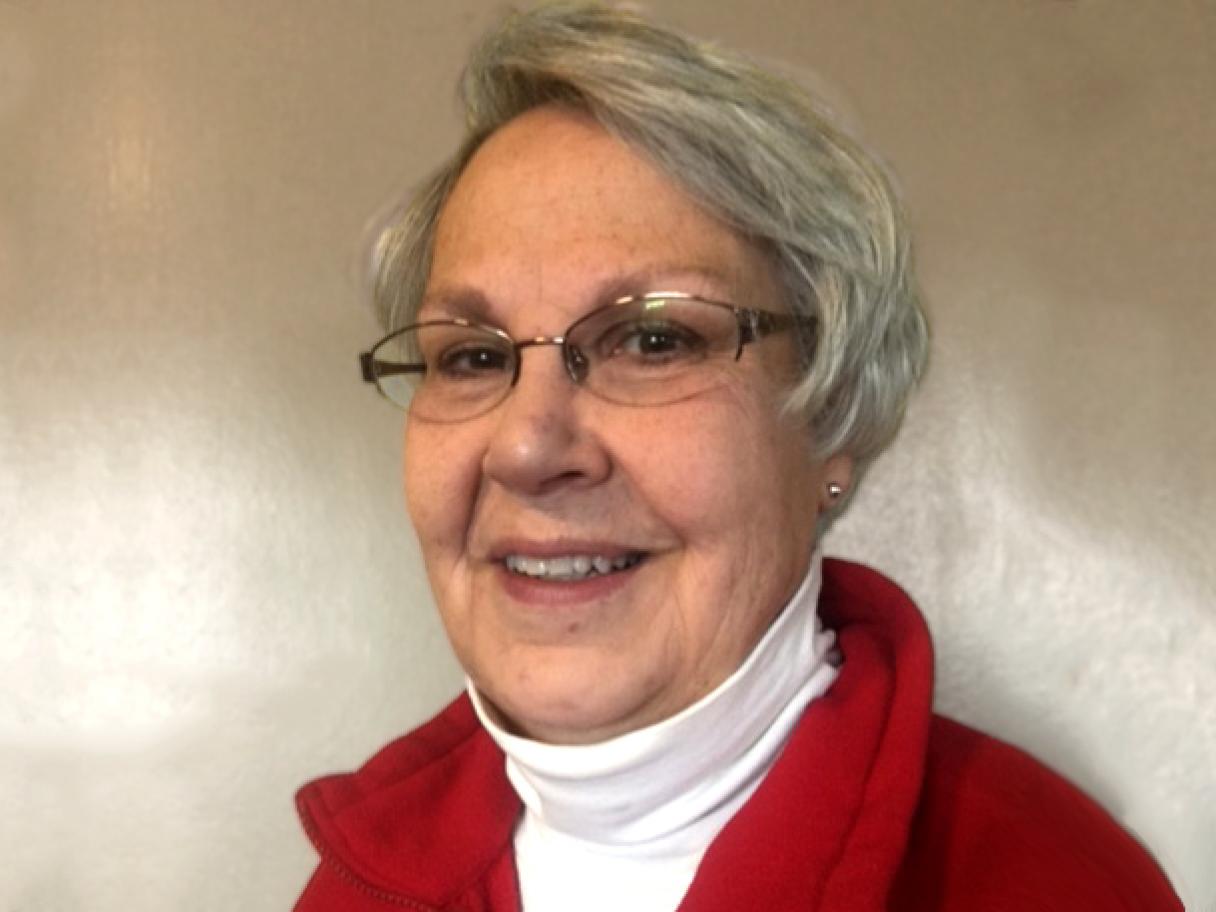 Rita, retired after thirty years of teaching elementary and middle school, is hooked on making soap. She loves the science behind making wonderful feeling, smelling, and visually appealing soap designs. Rita also enjoys working on her 100-year-old home in Sugarhouse, gardening, watercolor painting, and putting her feet up once in a while.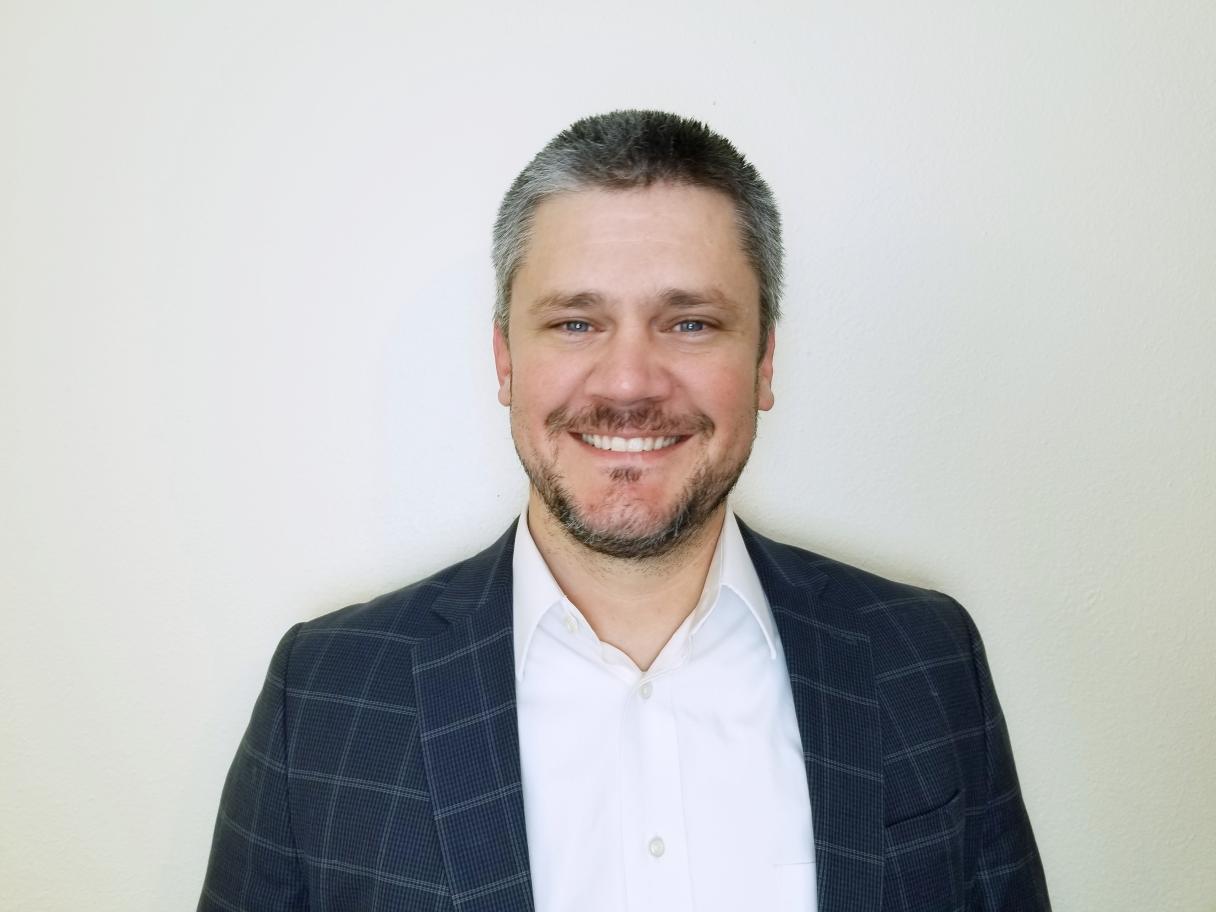 Framed Insects and Butterflies
Artist Ron Fehr spent his childhood chasing bugs around the Montana countryside. A Salt Lake resident for more than twenty years, he recently left his life as a diesel mechanic to follow his father's lead into a career in the taxidermy and framing of beautiful insects. With conservation in mind, he acquires stunning insects that pass before their release from government-sanctioned farms all over the world. Each purchase supports the conservation of these amazing creatures as well as their natural habitat.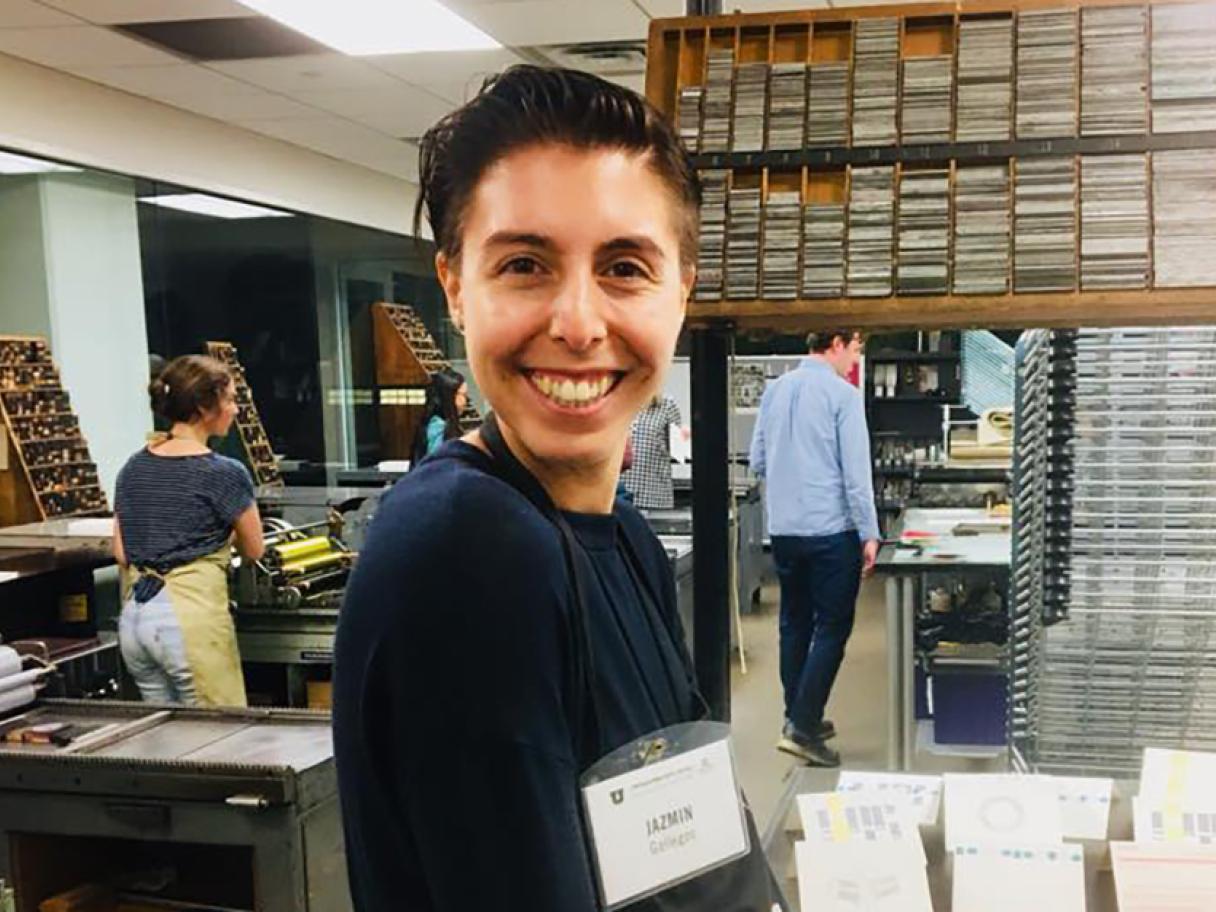 Jazmin Gallegos is the K-12 & Community Education Specialist for the Book Arts Program at the J. Willard Marriott Library, University of Utah. She teaches the history of the book and basic bookmaking to K-12 classes across Utah. She was born and raised in Salt Lake City and comes from a background of educators, leading to her passion for teaching. Her interest in visual arts began at a very young age which led her to obtain a degree in Art Teaching from the University of Utah. She is thrilled to be advocating for art education in schools around Utah and hopes to continue making art including her hand-bound books in her free time. She also enjoys hot yoga, dog-sitting, hiking, kayaking, and camping.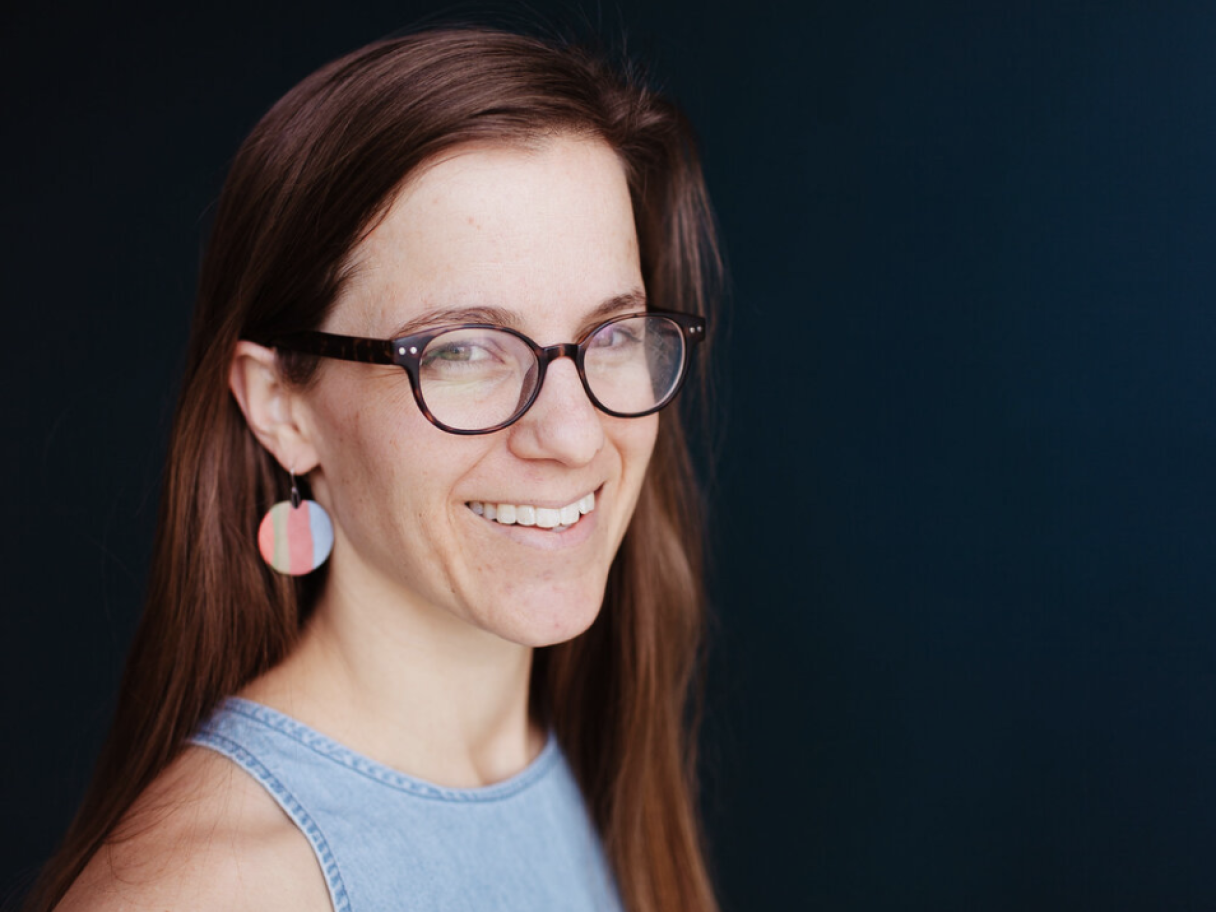 Pottery & Porcelain Jewelry
Hello! I'm Amanda Green, owner, maker, and operator of Amanda Green Pottery.  My goal and hope is to make work that is accessible and appealing to all walks of life, in style, and affordable. I strive to make work that is simple, intriguing, and comfortable to hold or wear. And, ultimately, is made well and thoughtfully.  
I first touched clay in 2006 but officially started my business in 2018. I am a stay-at-home mom (with a supportive hubby!) and business owner simultaneously, so I'm constantly learning what that means and how to balance the two.  
Connection. Community. Hard work. Kindness. Passion. Gratitude. That's what it's all about. Thanks for supporting my journey and dream.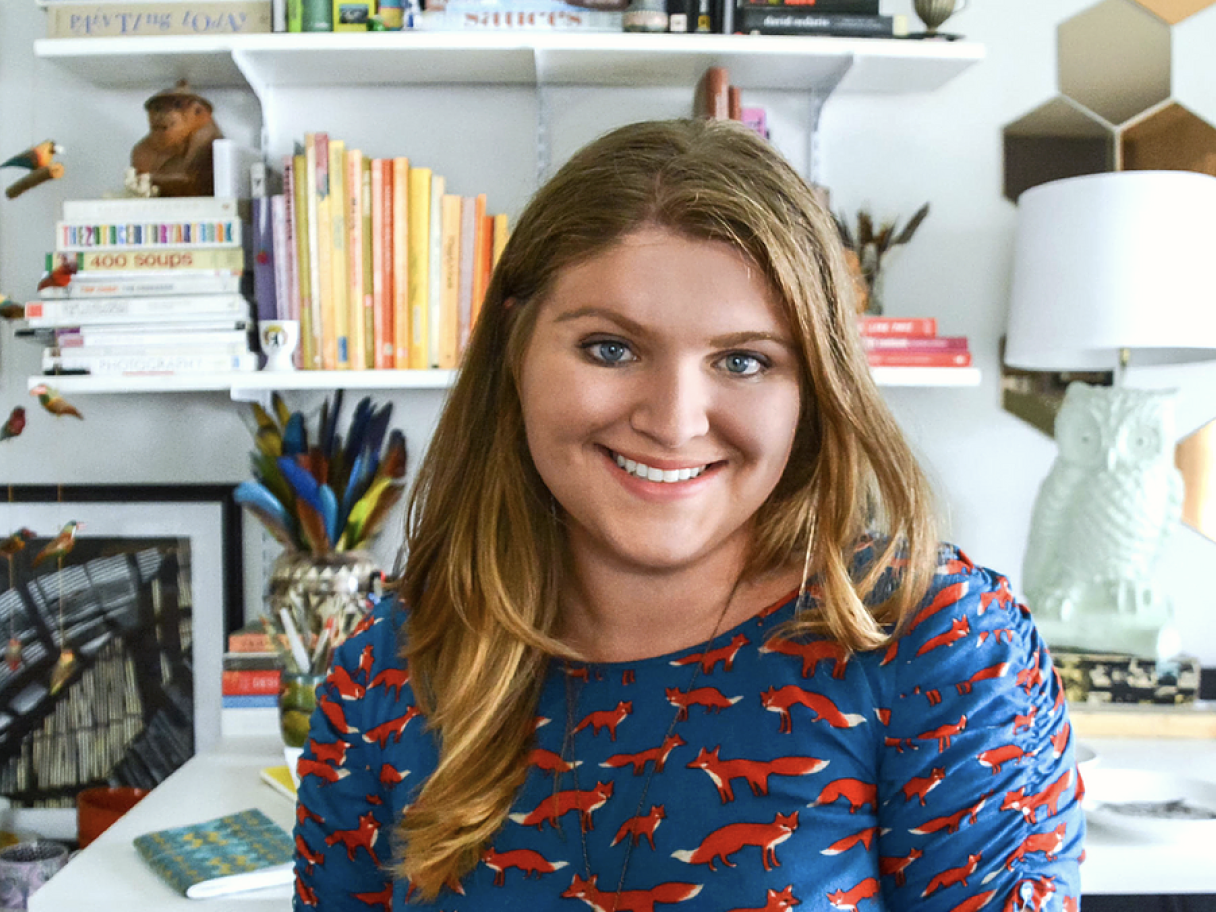 Illustrations and Housewares
Rachel Kozlowski earned her BFA in Fine Arts with Distinction from the University of Delaware in 2011 along with a minor in Art History. Much of her work is inspired by travel and nature and her artistic endeavors have taken her to Germany, Austria, and Tanzania. Her focuses include illustration, painting, and photography. Since graduation, Rachel has started RK artwork, Inc. in 2013. Currently an Etsy-based shop, RK artwork creates fun and whimsical illustrations and housewares.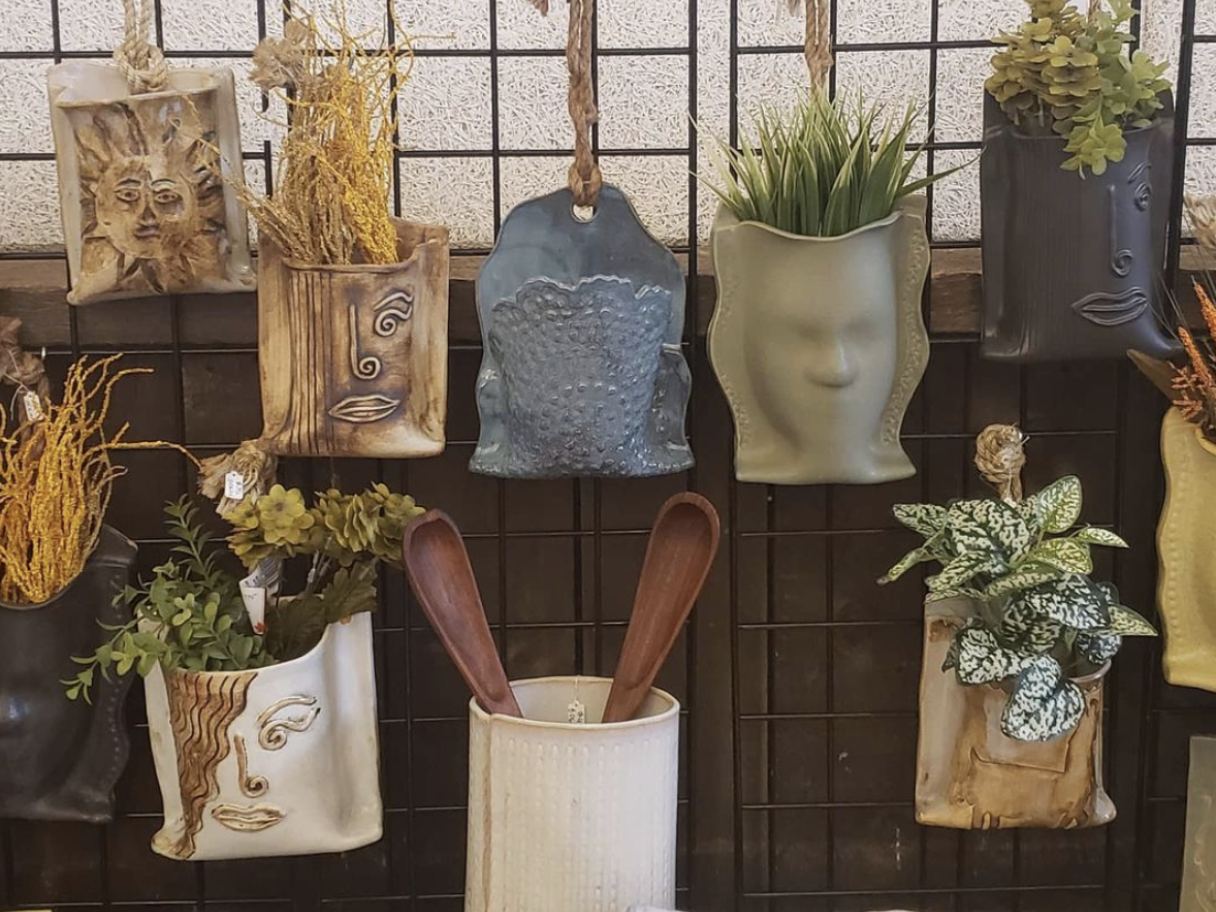 Born in Lima Peru Marisol moved to Salt Lake City in early 2000 she started taking Pottery at the age of 11 and fell in love with the process of creating one-of-a-kind pieces that are inspired but the Peruvian culture and her years leaving by the beautiful mountains in Salt Lake, her pieces are a reflection and mix of her Peruvian Heritage and the place that she now calls home.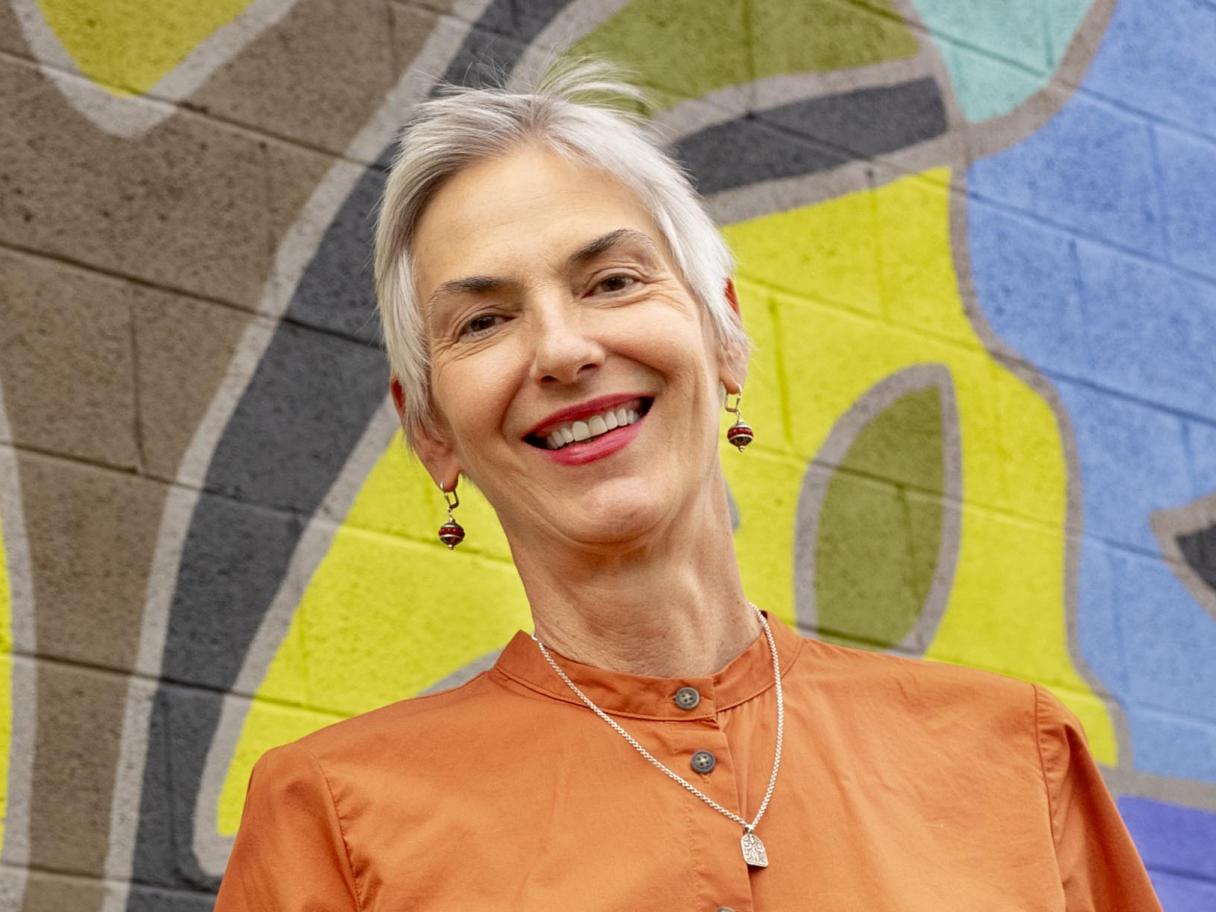 Traci's art infuses spaces with beauty, meaning and joy. She is inspired by nature and the grace and joy of everyday life. People, flora and fauna, tea cups, and food show up frequently in Traci's art. Her colorful paintings and fine art prints enhance people's homes and offices.
Traci is passionate about creating art for public places and believes that art can benefit people's everyday lives. Her metal sculptures enliven city streets and her monumental murals are on the interiors and exteriors of public buildings and corporate spaces, including the Eccles Theater, Millcreek Community Center, Mountain Land Design, Jordan Landing Shopping Center, Mountain America Expo Center and in the new Salt Lake City International Airport.
Traci will have art prints and note cards available at the Holiday Market.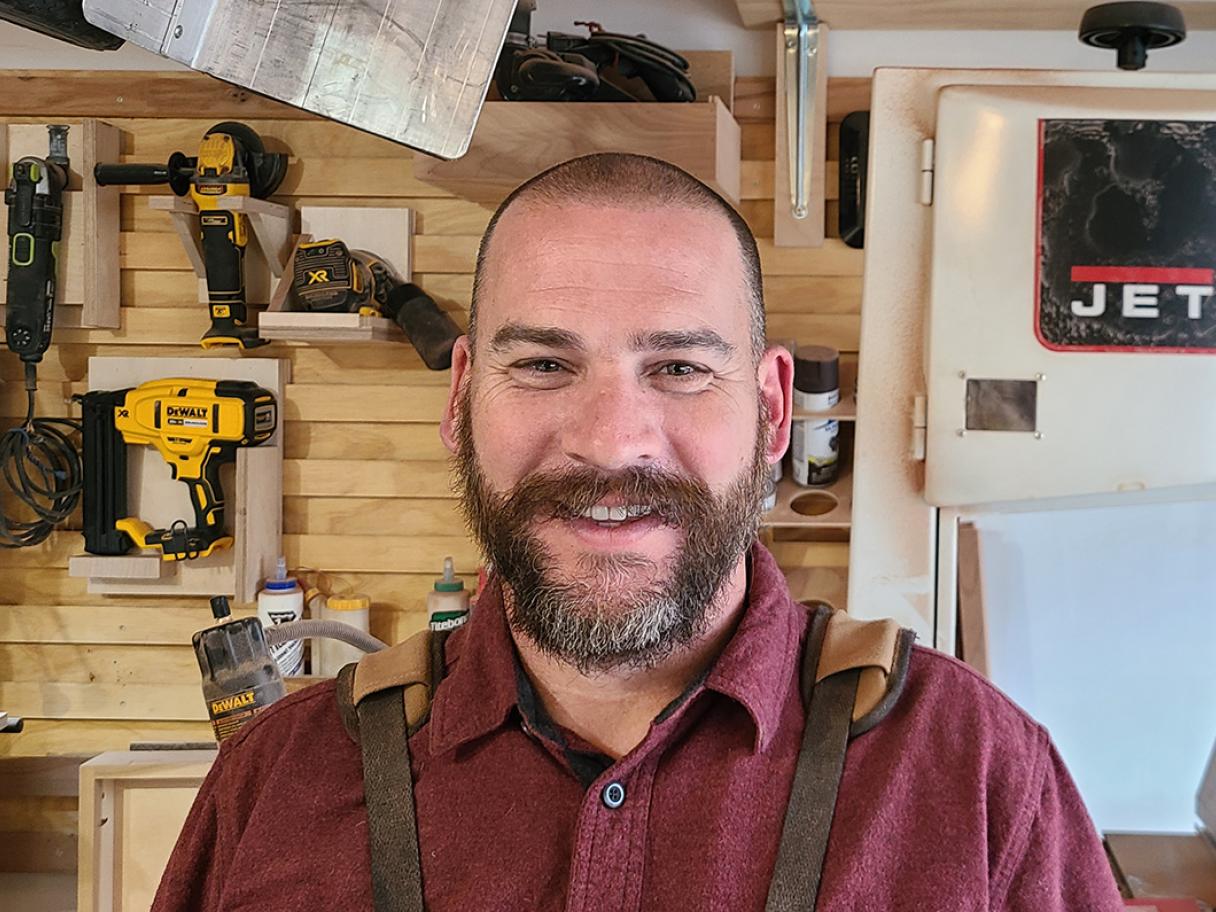 Tyler was born and raised in the Seattle area playing in the woods and surrounded by big beautiful trees. There was always a garage workshop and the seeds of a craft and hobby were planted. Then came the first woodworking class in junior high and a miniature bat turned on the lathe. In high school, woodshop resulted in a black walnut mantle clock for his mom. Fast forward to a stay-at-home father of two who now needed to go back into the work force. From the woods of the Pacific Northwest, Endgrain Woodworking was born in the high desert of Salt Lake City bringing unique turned pieces, scroll saw dinosaurs, cutting boards and custom furniture.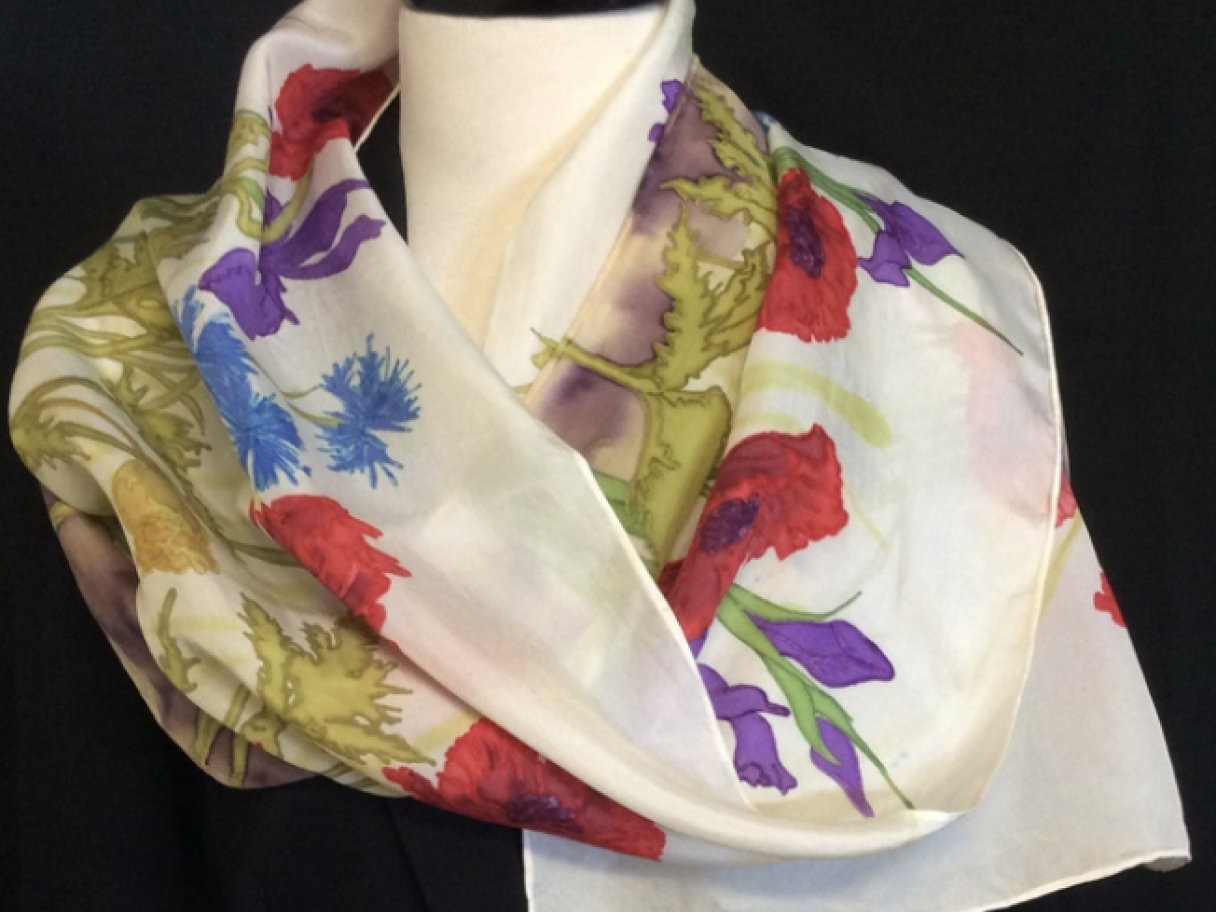 In 2008 Debbi Sigg found herself wanting to give elementary students art experiences they would cherish. Believing that quality materials are key to creating pieces of art with high success and pride, silk painting was a perfect project. Soon Debbi began giving her own silk paintings to a number of charities for auctions. She became a member of Silk Painters International and the Utah Surface Design Group. She has studied under many master silk artists.
For her personal artistic process, each of Debbi's silk paintings begins with hours of research into the subject matter and the creation of a unique composition. She relies on years of practice and a toolbox of acquired techniques to create her art.