Hi, my name is James Jackson, III, founder of the Utah Black Chamber in Salt Lake City, Utah.  
Hurdle after hurdle. Obstacle after obstacle. Barrier after barrier. Yet, we as a people, we got over. That's what this picture says to me.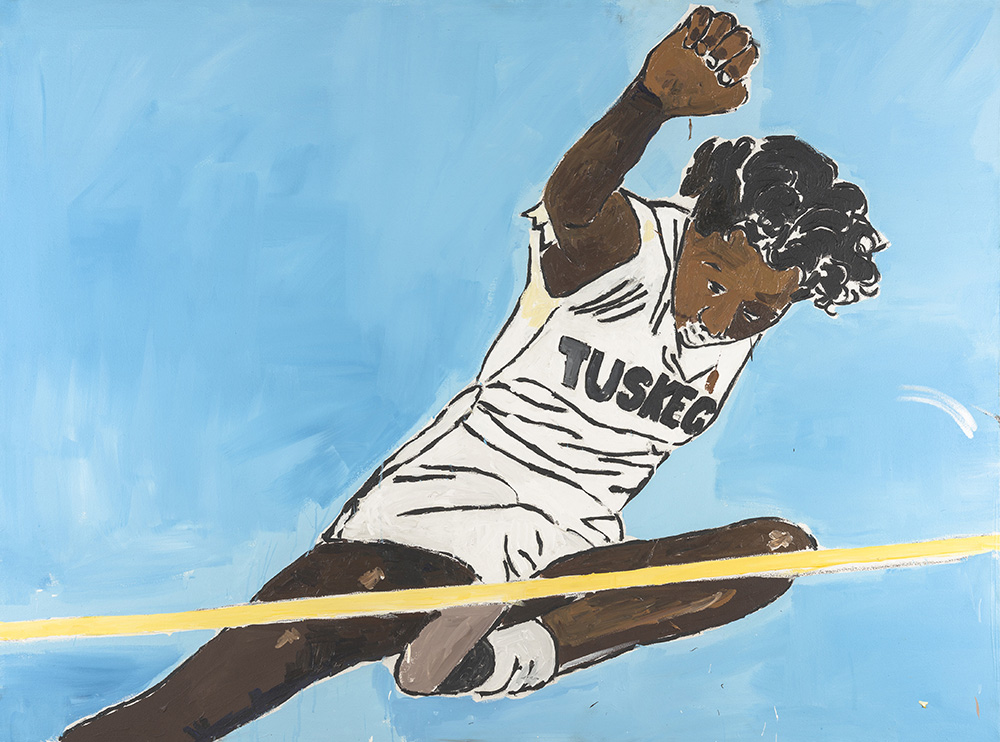 In 1951, Mahalia Jackson released the song, "How I Got Over." 
Still today, this is one of the staple old gospel songs sung in Black churches across the country. I grew up hearing this song. There are some old gospel hymns that I dread hearing in church, but when I hear this song, I find myself singing along and getting into the spirit. Of course, it's always an older person leading the song, but it makes sense given not just how old the song is, but what it represents.  
The Black community has crossed so many hurdles since the song's release. The majority of African-Americans were living in a segregated world not having access to the same housing, education, healthcare and resources as white people. And here we are, seventy years later, not living in a segregated world, but still fighting that same fight for equity. But we're making progress.  
"You know my soul looks back and wonders, how I got over." 
I think about all the hurdles we have crossed so far to get to where we are now. The Civil Rights Act, the Voting Rights Act, Brown vs. Board of Education, the Fair Housing Act, just to name a few that we got over during this race to equity. While we still have a long way to go, we have so much to be thankful for. 
"And I wanna thank him for how he brought me  

And I wanna thank God for how he taught me 

Ooh, thank my God how he kept me 

I'm gonna thank him 'cause He never left me (oh yes)" 
The path it took to where I am now took many hurdles. And I'm sure many of you can relate. We often wonder, how many more hurdles do we have to cross before we get to the finish line? Sometimes we ask ourselves, "is it worth it?" After a while, the hurdles become more and more challenging as our endurance begins to fade away, and we have to look for that inner strength to keep us moving. It's the inner strength that Mahalia Jackson is singing about. Whether it's God, the universe, or whoever you have as your higher calling, it takes that strength to make our purpose more clear and inspires us to keep running.  
We know what the finish line looks like, but we still haven't made it far enough for it to come into view. But we continue to run. We continue to jump over the hurdles that lie in front of us. And when we reach that end, "our soul will look back and wonder, how we got over." 
---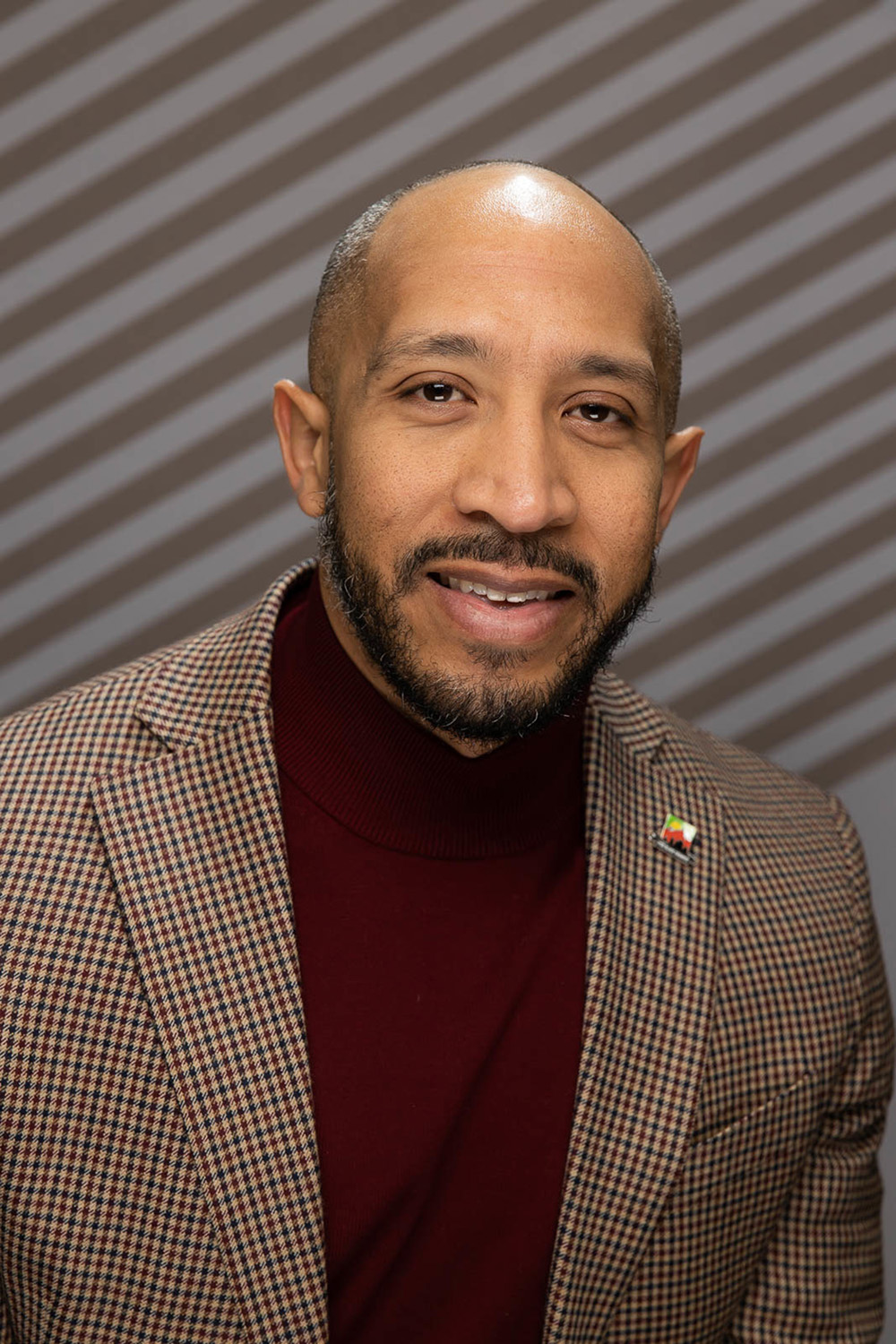 In conjunction with his role as supplier diversity program manager at Zions Bancorporation, James Jackson, III serves on several boards of directors, and is the founder of the Utah Black Chamber. Mr. Jackson has worked in various areas of the financial industry for almost twenty years, and found his passion serving and building his community. Since its inception in 2009, the Chamber has grown to not only serve black-owned small businesses in Utah but has become the premier organization connecting and engaging Utah's Black community and building bridges for inclusion. From the Chamber, James started or helped start several other programs to elevate Utah's diverse community, including Living Color Utah and the Utah Diversity Career Fair. As a native Utahn, Mr. James Jackson, III is committed to the social and economic growth of the black and overall diverse community. His goal is to further promote Utah diversity with the hopes of it becoming a more attractive destination for people of color.