Your donation matters.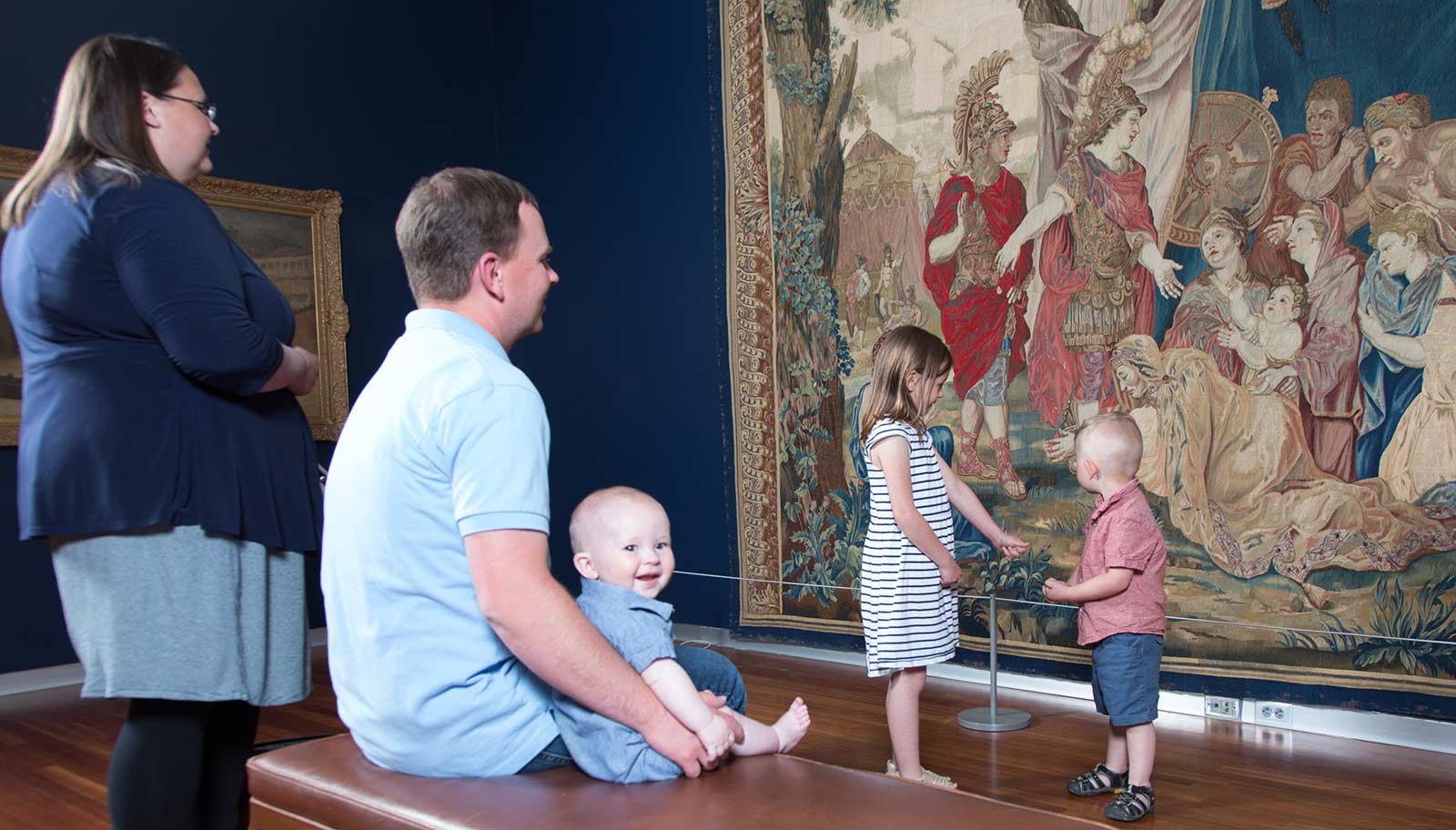 Your donation makes UMFA a special place for all.
The Utah Museum of Fine Arts relies on public support to make the work we do possible. Your contribution directly supports our statewide education outreach efforts, art acquisitions and conservation, exhibitions, public programming, and much more.

Ensure that art thrives for everyone. Consider making a donation to the UMFA today through the links below:

• UMFA General Operating Fund 
A gift to the general operating fund supports everything that happens at the UMFA – meaningful exhibitions, preservation of art, engaging talks by renowned artists and thinkers, gallery tours, art making and other creative activities for families and adults, films and lectures, resources for U of U students and faculty, and award-winning outreach to K-12 teachers and schools around the state.

• UMFA Educational Programs 
Our Education & Engagement initiatives are like no other in the state. Make a gift today and inspire creativity, curiosity, and critical thinking in our growing and diverse community. By serving K-12 schools across the state and engaging visitors in dynamic programs, exhibitions, and experiences, we encourage active participation in dialogues that celebrate multiple perspectives and voices.

• UMFA Ann K. Stewart Conservation Fund
The UMFA Collections Department protects and conserves a dynamic collection of nearly 20,000 objects, playing a vital role in making the visual arts accessible to all Utahns and preserving them for the appreciation and enjoyment of generations to come.

For questions about giving, please contact Fiona Marcelino, 801-585-0464.