I'm Leslie D. Pippen, an experimental concepts artist originally from East Texas who has lived in Utah for 20 years.
If you type in any search engine for early light artist, chances are you won't find Tom Lloyd. Amazingly, Tom Lloyd's solo exhibition in 1968 of light works launched the Studio Museum of Harlem into an international art institution.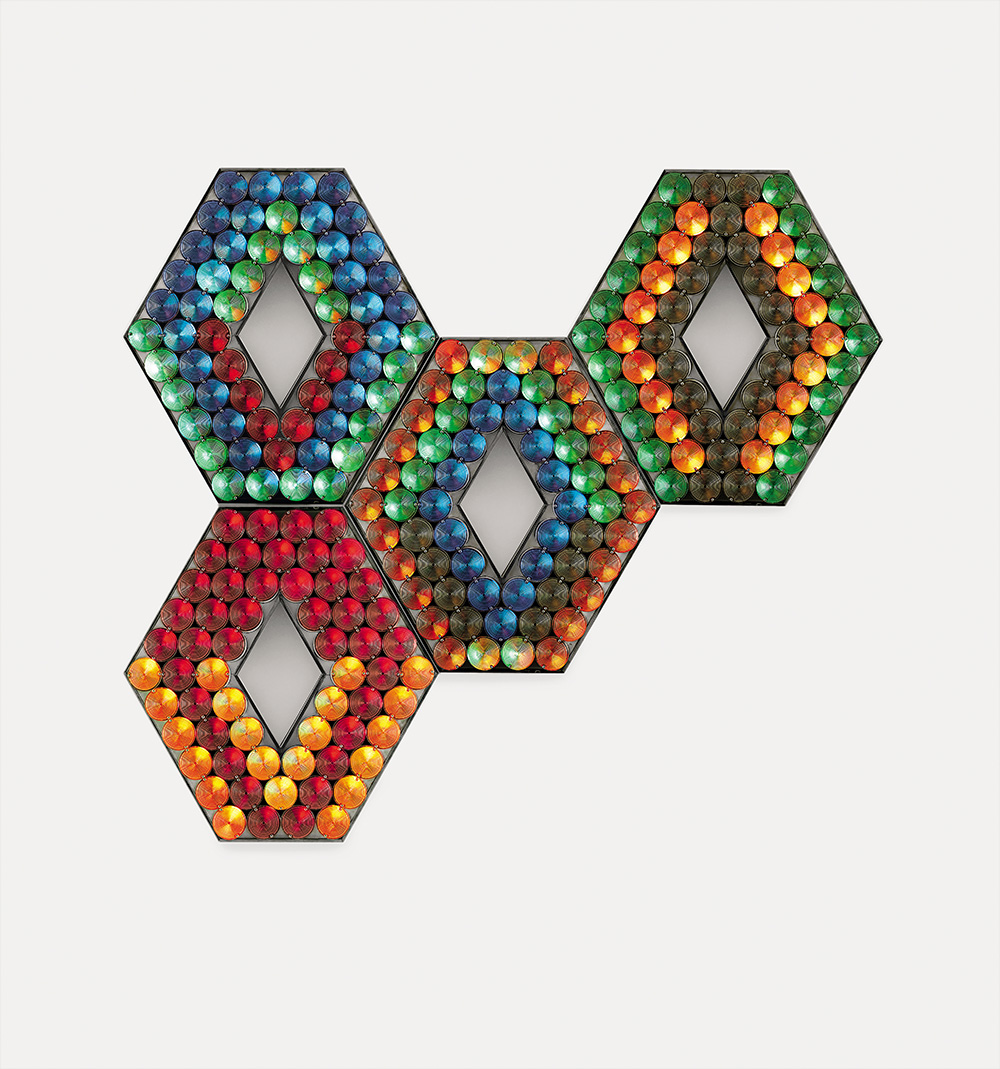 Moussakoo created by Lloyd in 1968, a signature piece, was not well received when first exhibited! Museum goers wanted more representational work. The piece consists of four diamond-shaped, flashing marquee-like signs. The pattern alternates like a cuttlefish or octopus. The configuration being the repeated shape, but the colors' rhythm is like that of jazz or a New York saxophone. I find this piece to not only represent black America, but also the American experience in general as they are the same experience! Lloyd's piece reminds me of driving down State street or the Vegas strip! Longing to be seen and trying to seduce in mesmerizing sparkle! 
It efficiently consists of various commercially produced lights of the time! The oscillating colors, when placed next to each other, produce a vast palette relying on direct and peripheral vision to mix. Lloyd programmed the piece himself, but time has reduced some of the motors to what we have today! When I look at the work, I find myself thinking about the machinery of advertising! Flashing, flashing and beckoning Americans to consume both the solidified and the ephemeral!
---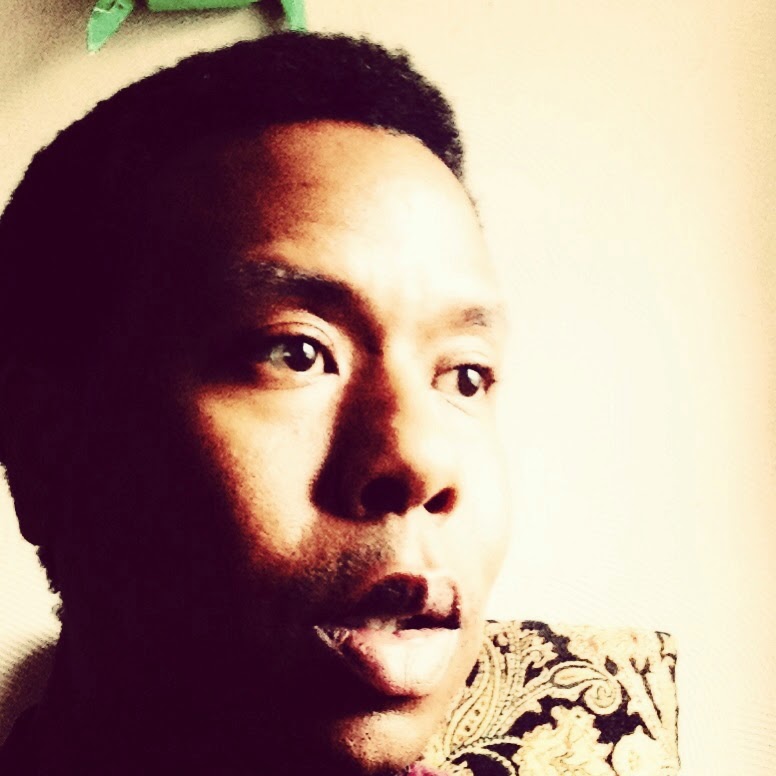 Visual artist  Leslie D. Pippen was born in Wolfe City, Texas in 1974. He studied at Texas A&M University-Commerce and at Kings College in London. He now lives and works in Salt Lake City, Utah. Learn more about him here.