Professional Development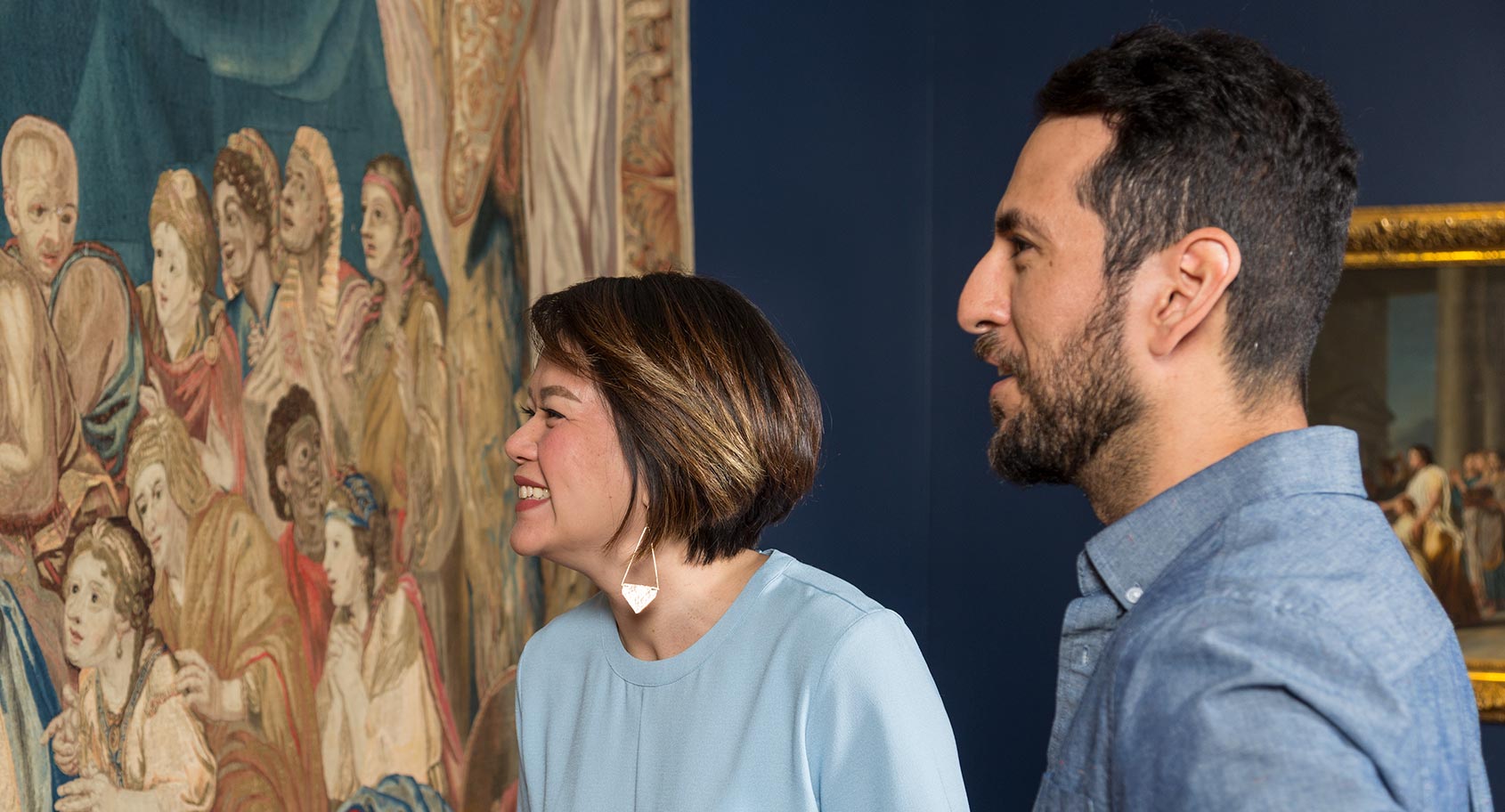 Come excited to learn with fellow teachers and leave with fresh ideas and inspiration—we all learn better by learning together. UMFA educators and guest instructors provide tools and strategies for integrating art and cultural objects into all classroom learning.
Our professional development events are interactive, hands-on, and art-making intensive. These networking opportunities include open houses, Evening for Educators, and curriculum-based workshops. Relicensure points are available at most events.
---
Upcoming Events:
The UMFA is excited to present a unique series of classes designed to explore Mexican history through art! Created in a year-long partnership with Artes de México en Utah, the series consists of three sessions in June, July, and August 2020, each with a unique artistic focus.
June 17, 2020: Pablo O'Higgins: How a Young Artist from Utah Became a Mexican Muralist
July 8, 2020: The Mexican Muralist Movement: How Passion and Politics Made Mexico a World Stage
August 12, 2020: Manifest Destiny: The Effect of Our Sea to Shining Sea Expansion on Our Neighbor to the South
PD credit (2.5 Relicensure hours) is available for attending each webinar and a follow-up virtual discussion on classroom applications. This follow-up discussion is hosted and facilitated by the UMFA and the University of Utah International and Area Studies. One will be held the day after each webinar at 10:00 am. To register for this credit, please input your Midas number when registering through the provided link.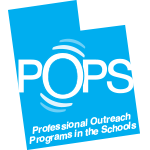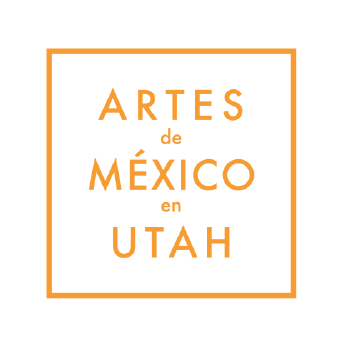 The UMFA periodically sends out information via e-mail regarding upcoming exhibitions, events, lectures, films, classes, and more.