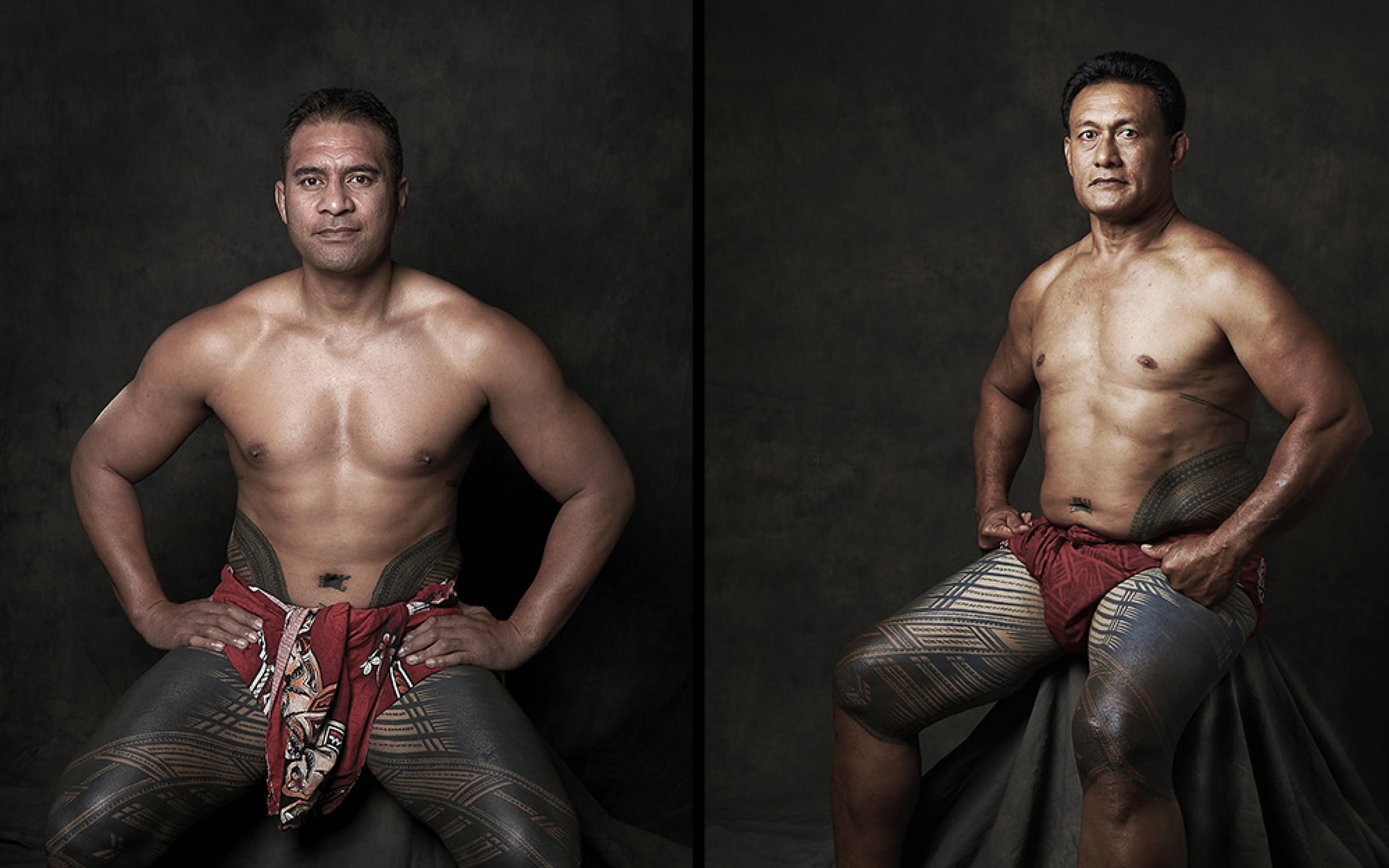 August 12, 2023
to
December 30, 2023
Tatau: Marks of Polynesia
Tatau: Marks of Polynesia explores the tradition of Samoan tatau and the pivotal role it plays in the preservation and propagation of Samoan culture. Photographs made in the studio and on location in Samoa and elsewhere, help showcases the work of traditional Samoan tattoo masters alongside that of younger practitioners working within and influenced by the tradition today.
Events and programming celebrating Tatau are forthcoming. Check back for more information. 
The traveling version of Tatau: Marks of Polynesia was curated by Takihiro Kitamura and organized by the Japanese American National Museum. See Tatau at the UMFA starting August 12, 2023. 
Presenting Sponsor: Al and Sue Landon
Funded in Part By: The Joseph and Evelyn Rosenblatt Enrichment Fund
Images: 
Tattoo by Su'a Sulu'ape Peter, Photo by John Agcaoili
Tattoo by Su'a Sulu'ape Paul, Photo by John Agcaoili