Zooming into Art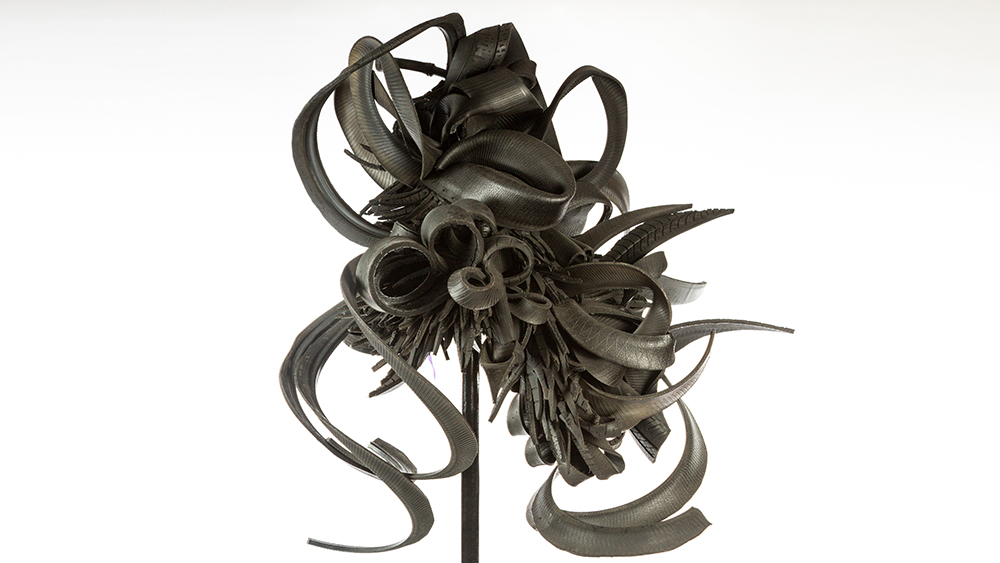 Use your school's preferred video conferencing technology (Zoom, WebEx, etc.) to explore art through real-time interactive arts-based experiences. These are:  
interactive, engaging, question-based, and object-centered.  
aligned with Utah Core Standards and 21st-century learning skills promoting critical thinking, creativity, and communication.  
full of art-making opportunities, from sketching larger projects, with museum-supplied materials when available.
for all K-12 students with lessons adapted to the interests and age range of the group.  
flexible with any teaching situation.
offered by appointment Tuesday–Thursday and scheduled at least two weeks in advance. 
typically 45–60 minutes, but can be adapted upon request.
*Please note that grade levels are recommendations—each curriculum can be adapted for any age/grade level.
You may pick from one of the themes detailed below or request a specific theme or topic. 
Art and What We Eat (K–2nd)      
Whether it's a juicy watermelon in a painting or a ceramic pot that holds a special chocolate drink, food is often a part of art! In this tour, K-3rd grade students will explore works of art from UMFA's global collection with an eye toward what people eat and how food—just like art—connects us to one another. In this interactive, conversation-based tour intended to support Utah Core Standards, students will have fun using their imaginations, learning new art vocabulary, and creating their own artwork inspired by what they learn. 
How to Look at a Work of Art (3rd–5th)
Train your artistic eye and develop visual literacy as we practice looking closely at details to interpret works of art using visual evidence. Our world is full of images and it is important that we can read them, discover their meaning, and examine why artists make the choices they do. We will discover how to look at a work of art through sketching, storytelling, and games, asking questions about what we see and making looking at art fun! 
Elements of Art (3rd-5th) 
Use your artistic tool belt as we discover the elements of art: line, shape, color, texture, and space! This digital field trip will introduce the elements of art as building blocks for artistic expression and investigate different ways artists use these elements to communicate ideas and tell stories. Students will gain confidence in their ability to connect with and talk about works of art, as well as cultivate their own creativity as they use the elements for inspiration and relaxation. 
Life in Death: Exploring the Afterlife Around the World (6th–8th)
In this presentation, art will transport students across the world into different cultures examining many different beliefs around the afterlife. With the help of the UMFA's global art collection, this presentation can be adapted for grades 6th-8th and aligns with state core social studies standards. 
Robert Smithson and Spiral Jetty  (9th–12th)
Robert Smithson's monumental artwork, Spiral Jetty, located off Rozel Point in the north arm of Great Salt Lake is made of black basalt rocks and earth gathered from the site. Spiral Jetty is a 15-foot-wide spiral that stretches more than 1,500 feet into the lake. Celebrate this incredible work of art through an exciting and engaging digital tour that explores Spiral Jetty and its artist, Robert Smithson. We will take an in-depth look at the concept and building of the earthwork and explore themes important to Smithson's work: color, entropy, spirals, and materials. This tour includes hands-on and artmaking components.