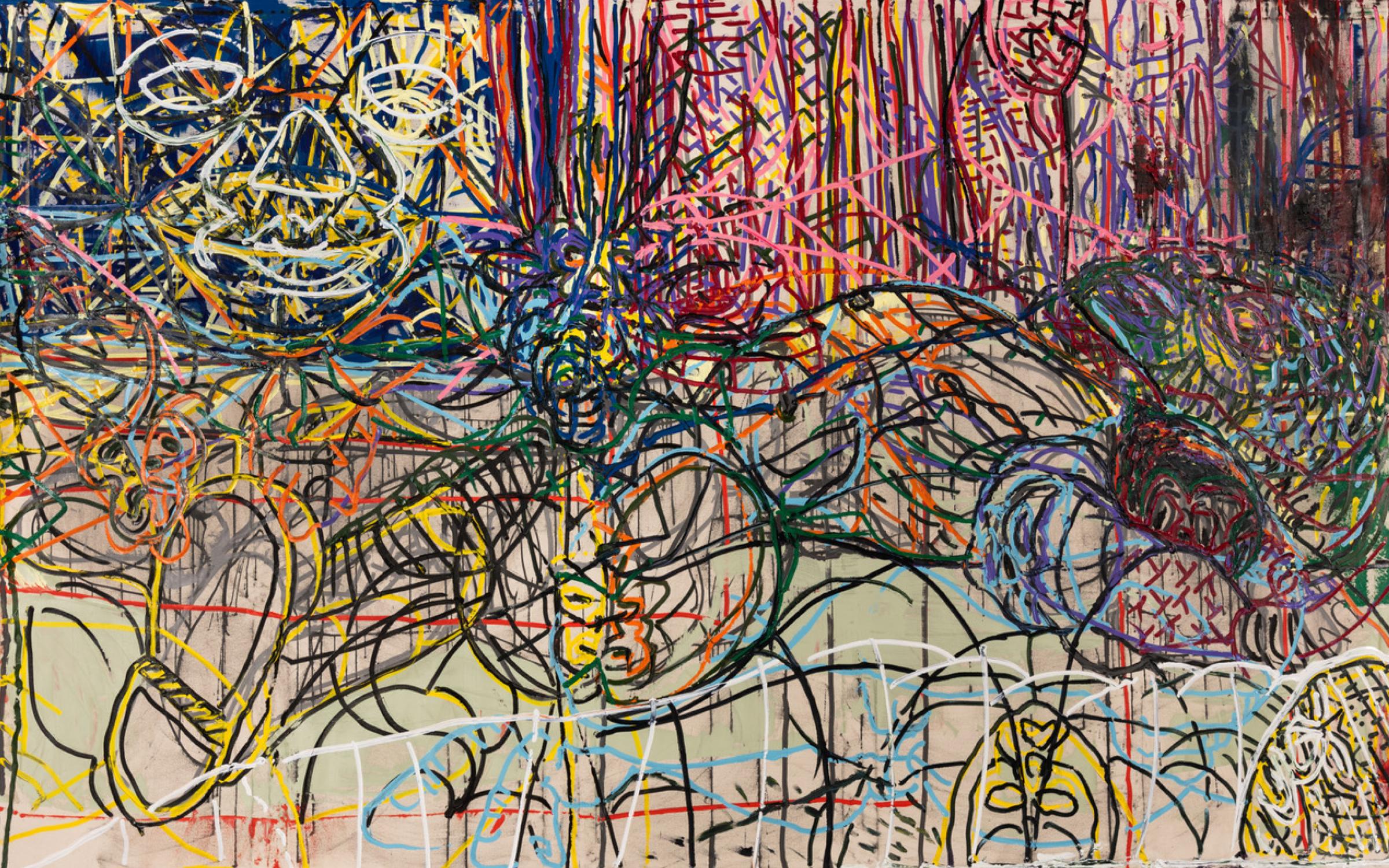 ACME Session: Many Stories, Many Wests
Wed., March 1 | 6-7:30 pm | UMFA G. W. Anderson Family Great Hall | FREE
Community conversation, gallery tours, art making, refreshments, and more. Part of the UMFA's ACME Session series of community engagement events.  
What is the West to you? What's your story? How do those stories intertwine? Join us as we celebrate the original caretakers, memory makers, and boundary breakers and uplift the voices in our community who stake a claim in the West.  
Hear from creatives, leaders, and scholars as they share their personal perspectives on works of art in the exhibition Many Wests: Artists Shape an American Idea, on view February 5–June 11.
Learn more about the participants:
Robert S. Burch, Jr.
Alborz Ghandehari  
Tina Misaka
Dr. Miriam Padilla Vargas 
Laura Ruiz  
Be inspired by these amazing people and share your own story with a unique art-making activity! Led by local artist Trishelle Jeffrey and designed with the help of the Book Arts Program at the J. Willard Marriott Library, this activity features all the tips, tricks, and materials for crafting your own miniature comic zine.  All who participate will be entered to win a bundle of graphic novels hand-selected by librarians from the Salt Lake City Public Library. 
While you create, enjoy some delicious food by Prime Corn, a new style of pre-Hispanic food originating from Mexico and created in Salt Lake City. 
IMAGE: V. Maldonado (American, born Changuitiro, Michoacán, Mexico, 1976), The Fallen, 2018, acrylic on canvas, collection of the Jordan Schnitzer Museum of Art, The University of Oregon. This work was acquired with the assistance of The Ford Family Foundation through a special grant program managed by the Oregon Arts Commission, 2019:22.1.
Sponsors
Many Wests: Artists Shape an American Idea is one in a series of American art exhibitions created through a multi-year, multi-institutional partnership formed by the Smithsonian American Art Museum as part of the Art Bridges Initiative. 



Local Sponsors
Presenting Sponsor:
Sue & Al Landon
Curatorial Sponsors: 
The George S. and Dolores Doré Eccles Foundation
The Wieler Family Private Foundation Trust
Installation Sponsor: 
Stephanie & Tim Harpst
Programming Sponsor:
Art Bridges Foundation
partners