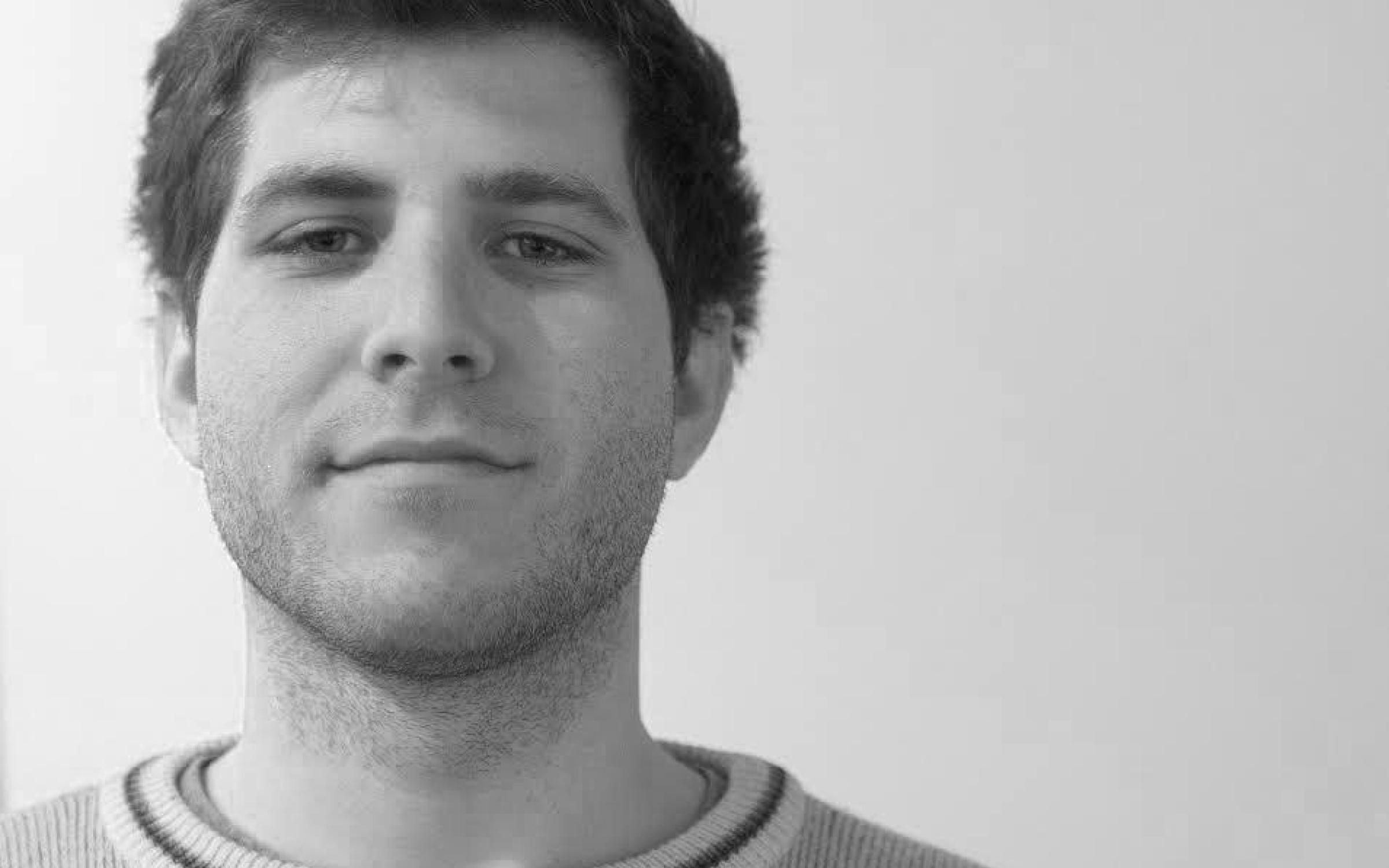 Indigenous Corps of Discovery: The Don't Go West Expedition
Space is limited. Please RSVP preferred date and time to vasiliki.karahalios@umfa.utah.edu
Join artist DeLesslin George-Warren for an indigenous retelling of westward expansion, frontier violence, and indigenous dispossession through the Go West! Art of the American Frontier from the Buffalo Bill Center of the West exhibition. Drawing on personal experiences as a citizen of the Catawba Indian Nation in South Carolina and his research into American history, George-Warren will tell hidden stories from the United States' theft of Indian land and the big ideas that made it possible. 
Attendees will be admitted free to the Go West! exhibition.
Wednesday, January 10 | 4 pm
Thursday, January 11 | 1 pm 
Friday, January 12 | 4 pm
Saturday, January 13 | 1pm & 3 pm
This program is part of the Now West! series encouraging critical dialogue around this consequential period in American history.