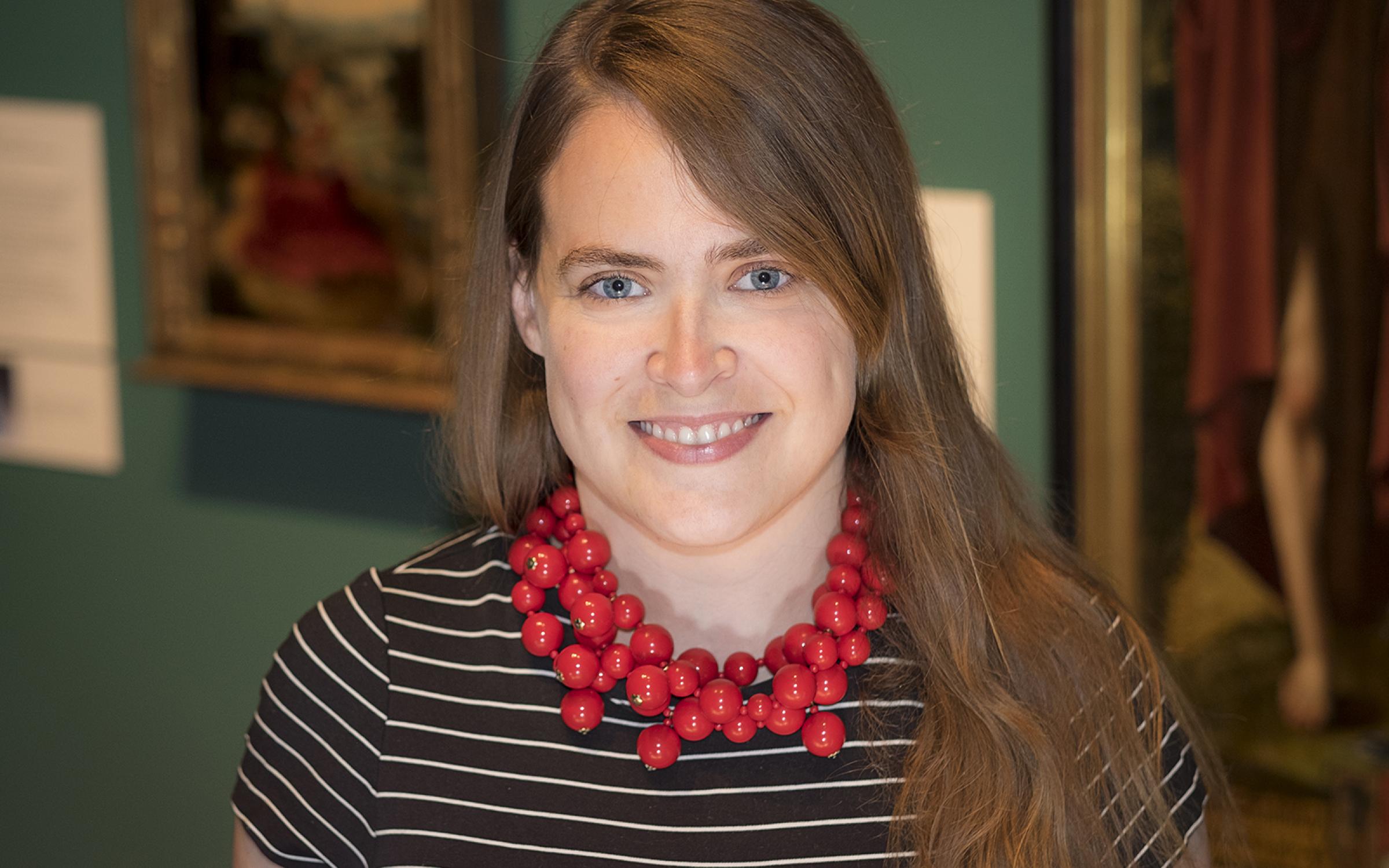 Leslie Anderson - "The Most Frightful Nightmare": American Artists on Westward Expeditions
7 pm | FREE
Space is limited. First come, first-served.
In July 1863 painter Albert Bierstadt paid the first of two visits to Salt Lake Valley and then proceeded westward through the harsh desert to California. An anonymous member of Bierstadt's expedition recalled his impression of the region in The Atlantic Monthly, April 1864: "From Salt Lake to Washoe and the Sierra Nevada Mountains, the road lies through the most horrible desert conceivable by the mind of man . . . alkali, white as the driven snow . . . in one uninterrupted sheet. . . . I look back on that desert as the most frightful nightmare of my existence."
Bierstadt was not alone in his commitment to capture the West with the brushes in his portable paint box. George Catlin, Thomas Moran, and other Euro-American artists embarked on expeditions to the American West in the nineteenth century. Their firsthand experiences were then translated into views that disseminated information about the region and encouraged settlement and tourism. This talk will examine works in the UMFA's galleries of American and regional art and in the special exhibition Go West! Art of the American Frontier from the Buffalo Bill Center of the West. It's part of the Now West! series of programs encouraging critical dialogue around this consequential period in American history.
Leslie Anderson is UMFA curator of European, American, and regional art. Recent exhibitions Anderson has organized include American and Regional Art: Mythmaking and Truth-Telling (2017) at the UMFA and A Land Enchanted: The Golden Age of Indiana Art, 1877–1902 (2016) at the Indianapolis Museum of Art.