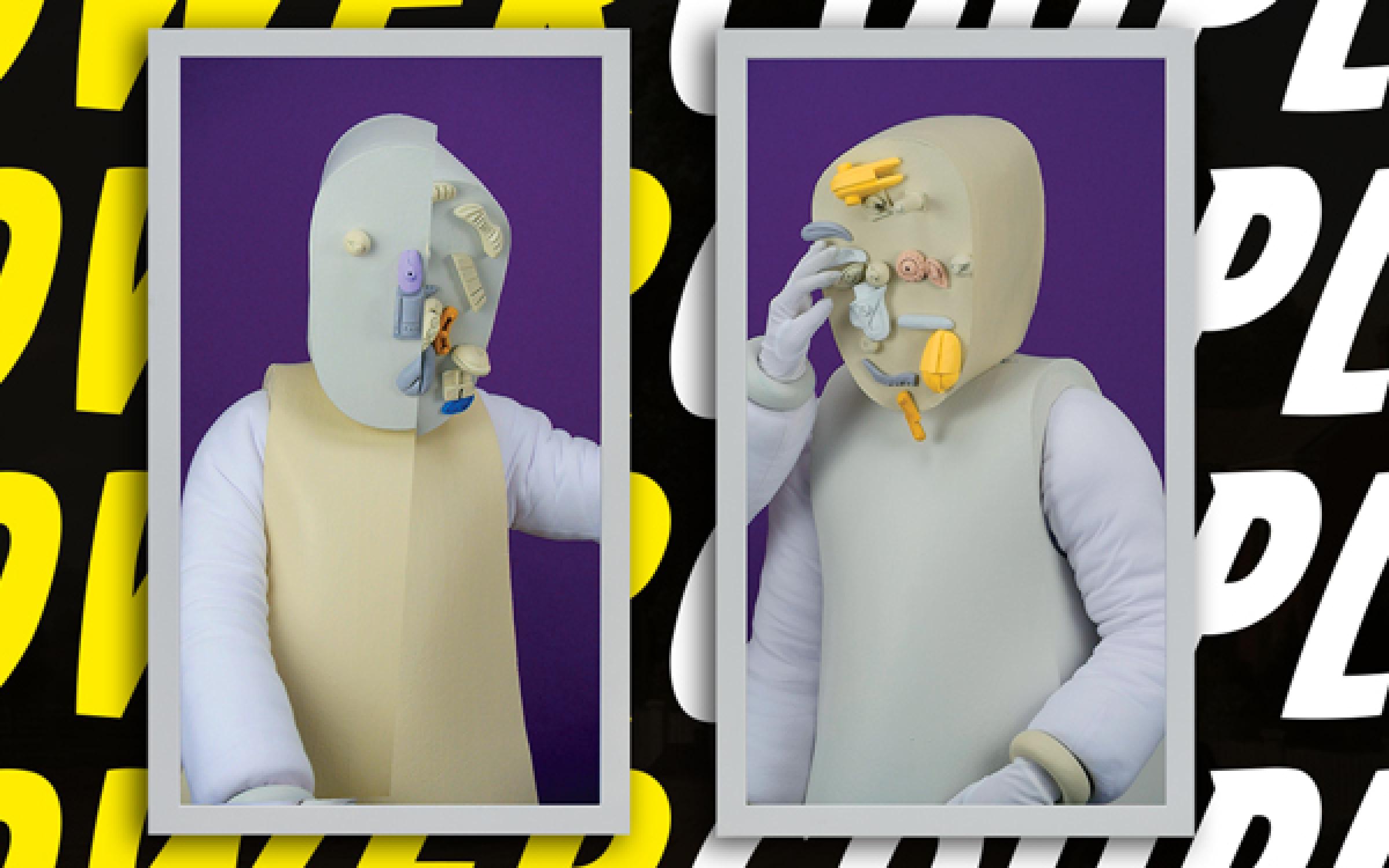 Sight & Sound: Power Couples
7 pm | G.W. Anderson Family Great Hall | FREE with admission
In the spirit of the powerful duos featured in the exhibition Power Couples: The Pendant Format in Art, please enjoy a stunning vocal and piano performance from University of Utah School of Music partners in the UMFA's Great Hall. Featuring mezzo-soprano Kirstin Chávez, artist in residence; bass-baritone Seth Keeton, assistant professor of voice; pianist Paul Dorgan, professor of vocal studies. Let the music inform your viewing, and let the artwork inform your listening.
Presented with the University of Utah School of Music.
Programming sponsor: Kem & Carolyn Gardner.
The UMFA periodically sends out information via e-mail regarding upcoming exhibitions, events, lectures, films, classes, and more.