Symposium | Power Couples: The Pendant Format in Art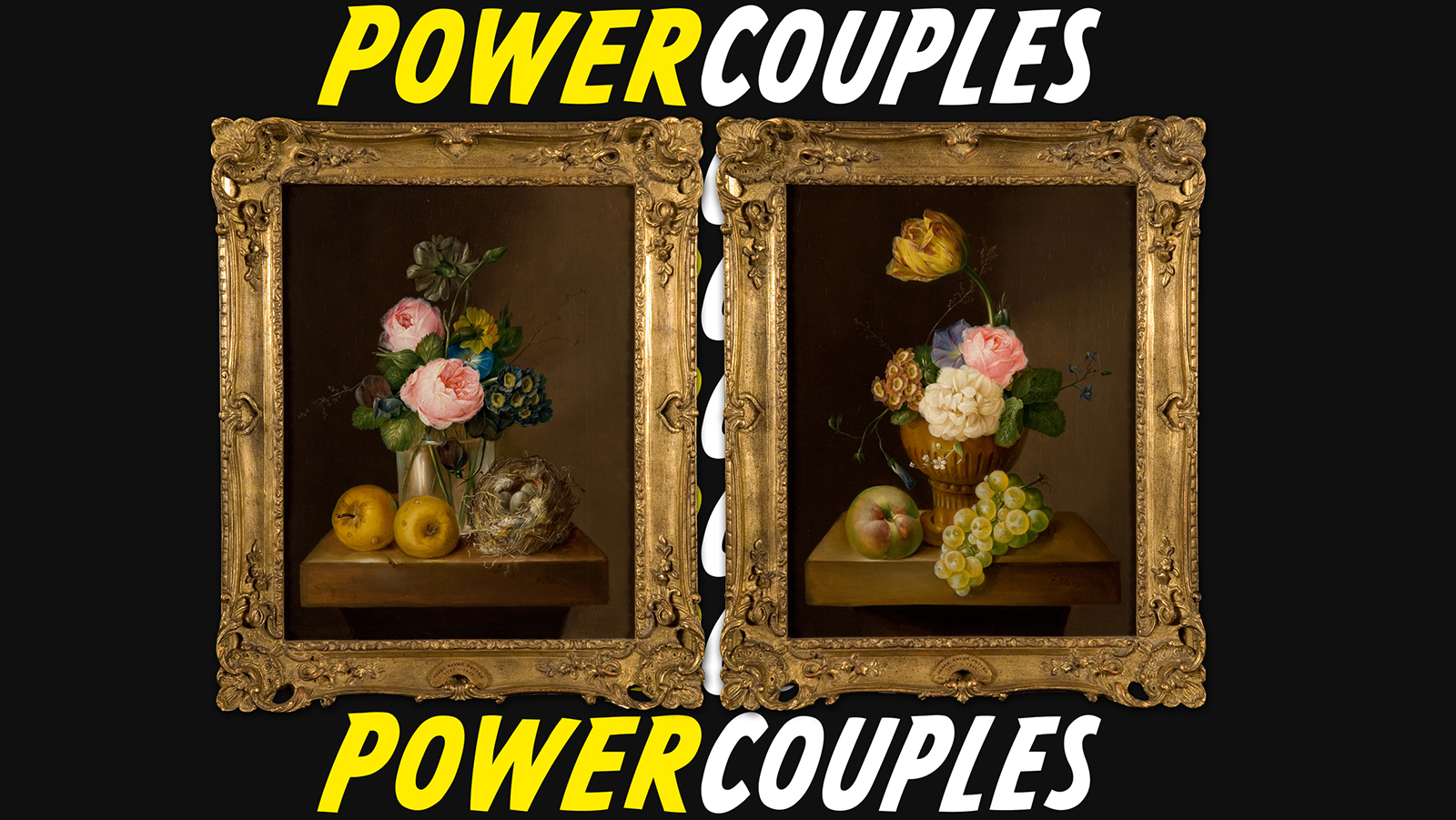 See international scholars present new research on pairs in the visual arts and music, hosted by Power Couples curator Leslie Anderson. Take the time to attend some or all of the symposium, which centralizes these exciting and important panel conversations right here at the UMFA, where Power Couples: The Pendant Format in Art is on view. 
Wendy Ikemoto, associate curator of American art at the New-York Historical Society, will kick off the symposium with a keynote address at 10 am.
Friday, October 4, 2019 | 10:00 AM – 5:30 PM | FREE
Katherine W. and Ezekiel R. Dumke Jr. Auditorium Utah Museum of Fine Arts
Programming sponsor: Kem and Caroyln Garner
---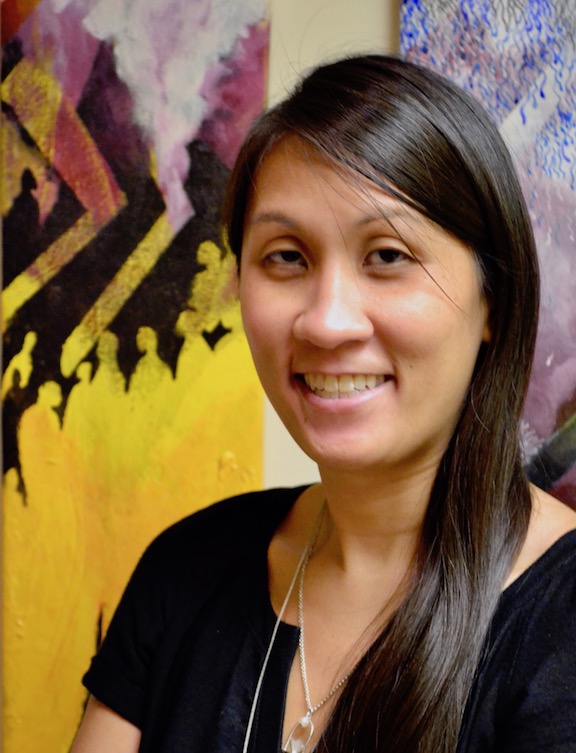 ​  Wendy N. E.Ikemoto is Associate Curator of American Art at the New-York Historical Society. She served as organizing curator for Rockwell, Roosevelt & the Four Freedoms (2018), Betye Saar: Keepin' It Clean (2018-19), Bettina von Zwehl: Meditations in an Emergency (2018-19), and Augusta Savage: Renaissance Woman (2019), and as curator for Panoramic Perspectives (2019-20). She is planning an upcoming exhibition on the American romantic artist John Quidor. Prior to joining the New-York Historical Society, Ikemoto worked in academia at The Courtauld Institute of Art in London and Vassar College in New York and in secondary education at a school for Native Hawaiian students. She holds a BA in Art History from Stanford University and an AM and PhD in the History of Art and Architecture from Harvard University. Her publications include Antebellum American Pendant Paintings: New Ways of Looking (Routledge 2017) and articles in American Art and The Burlington Magazine.
---
Symposium schedule:
10: 00 | Introduction and Keynote Address  
Wendy Ikemoto, PhD, The New-York Historical Society
Keynote Address
11:00 | Panel 1
Lea Viehweger, The National Gallery, London
"The Longer, the Better:" Enduring Love and the Role of Flowers in Pendant Portraits
Jane Daphne Hatter, PhD, University of Utah
Musical Time as Sexuality and Mortality in Two Diptychs by Hans Baldung Grien
12:00-1:00 | Lunch
1:00 | Panel 2
Katarzyna Jagiełło-Jakubaszek,  The Institute of Art of the Polish Academy of Sciences
Expressing Sisterhood: Portraits of Aleksandra and Izabela, Countesses Potockie by Pompeo Batoni
Shannon Vittoria, PhD, The Metropolitan Museum of Art
Young Husband, Young Wife:  Lilly Martin Spencer's Subversive Pendant Paintings
Vasiliki Karahalios, University of Utah
Longevity and Extinction:  The Portrait Sculpture of Mary Edmonia Lewis
Katrina London, Kykuit, The Rockefeller Estate
Duos in the Dining Room: Paired Meissen Figures in Interiors
3:00 - 3:15 | Coffee Break
3:15 | Panel 3
Jeremiah William McCarthy, curator at the National Academy of Design
In Dialogue: Painted Pairs from the National Academy of Design
Isabel Frampton Wade, University of Southern California
Tying Together Watts: Noah Purifoy's 66 Signs of Neon and the McCone Commission Report
Jana La Brasca, The University of Texas at Austin
Climbing In: Alice Aycock's Projects for a Circular Building and Studies for a Town (1976-1977)
James Swensen, PhD, Brigham Young University
Place and Time/Time and Place: The Photographic Pendants of the Rephotographic Survey Project
5:15 | Concluding Thoughts