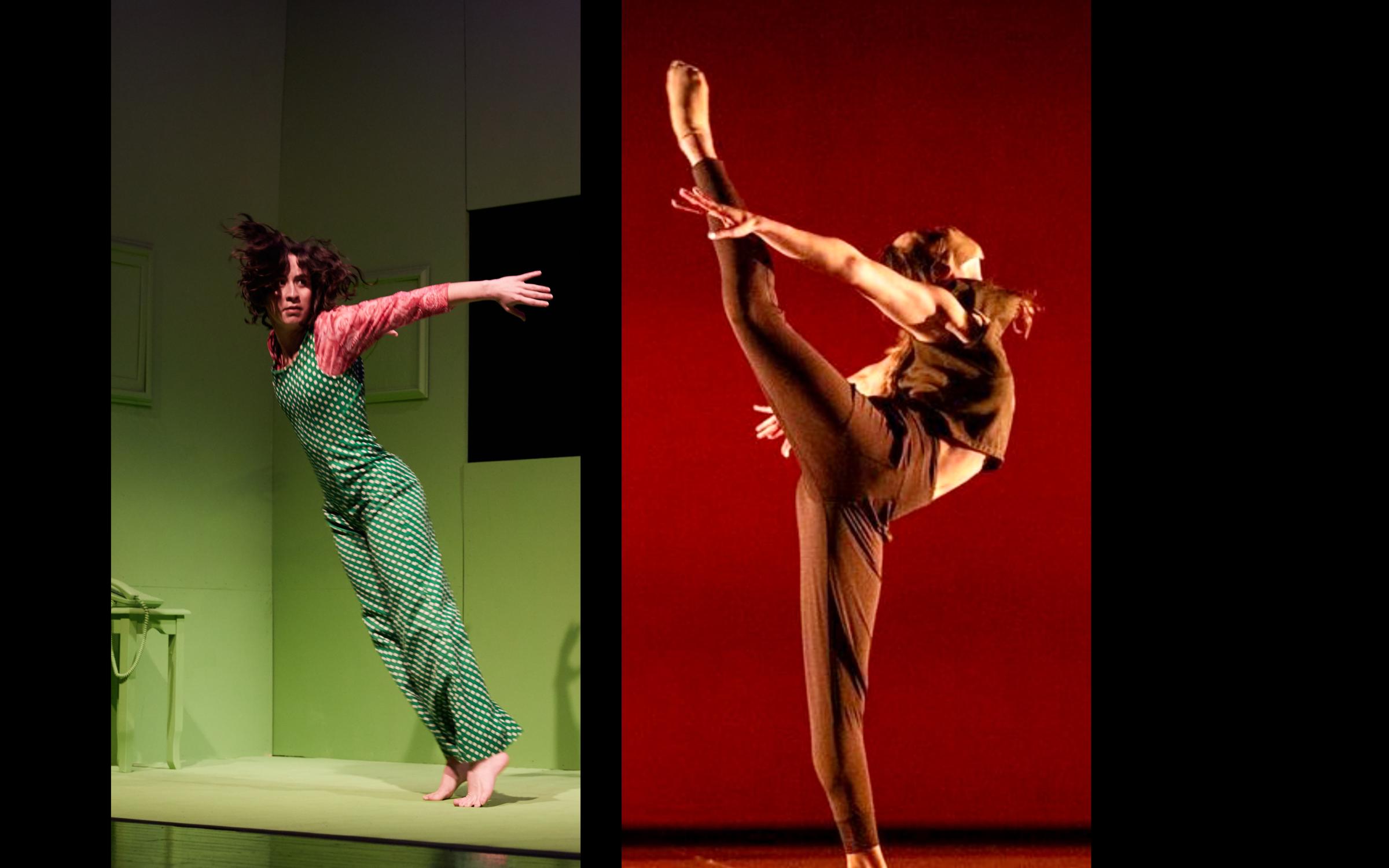 Reframing Dance: Virtual Performances from Faculty at the University of Utah's School of Dance
Presented in conjunction with Space Maker.
Like many artists around the globe, faculty at the University of Utah's School of Dance quickly shifted their artistic practices over the last year, reframing dance performances for empty theaters and virtual platforms. Exploring unfamiliar spaces, both virtual and in person, they picked up new skills, collaborators, and creativity along the way. During this unprecedented time of creating, the collaborative and multifaceted nature of dance had to expand to accommodate our new virtual world. Reframing Dance considers these new and innovative dance performances and the stories behind them. 
Join us for a virtual screening of three dance works: Shot in the Dark, With, and Full View. These works were created during the COVID-19 pandemic by faculty at the University of Utah's School of Dance and their collaborators. Stay for a post-film conversation with the artists and their collaborators about this unique time of creating.   
Full View, by Molly Heller, Heartland Collective and Ririe-Woodbury Dance Company 
With, by Sara Pickett and in collaboration University of Utah dance students 
Shot in the Dark, by Penny Saunders, Ballet Idaho, Front Runner Films, and Pablo Piantino 
Panelists:  
Molly Heller, assistant professor, School of Dance, Modern Program  
Pablo Piantino, assistant professor, School of Dance 
Sara Pickett, assistant professor (lecturer), School of Dance 
Moderator: 
Scotty Hardwig, assistant professor, Virginia Tech School of Performing Arts    
Presented in partnership with:
University of Utah School of Dance
Ballet Idaho
Front Runner Films
Ririe-Woodbury Dance Company
Heartland Collective
Utah Film Center
The UMFA periodically sends out information via e-mail regarding upcoming exhibitions, events, lectures, films, classes, and more.