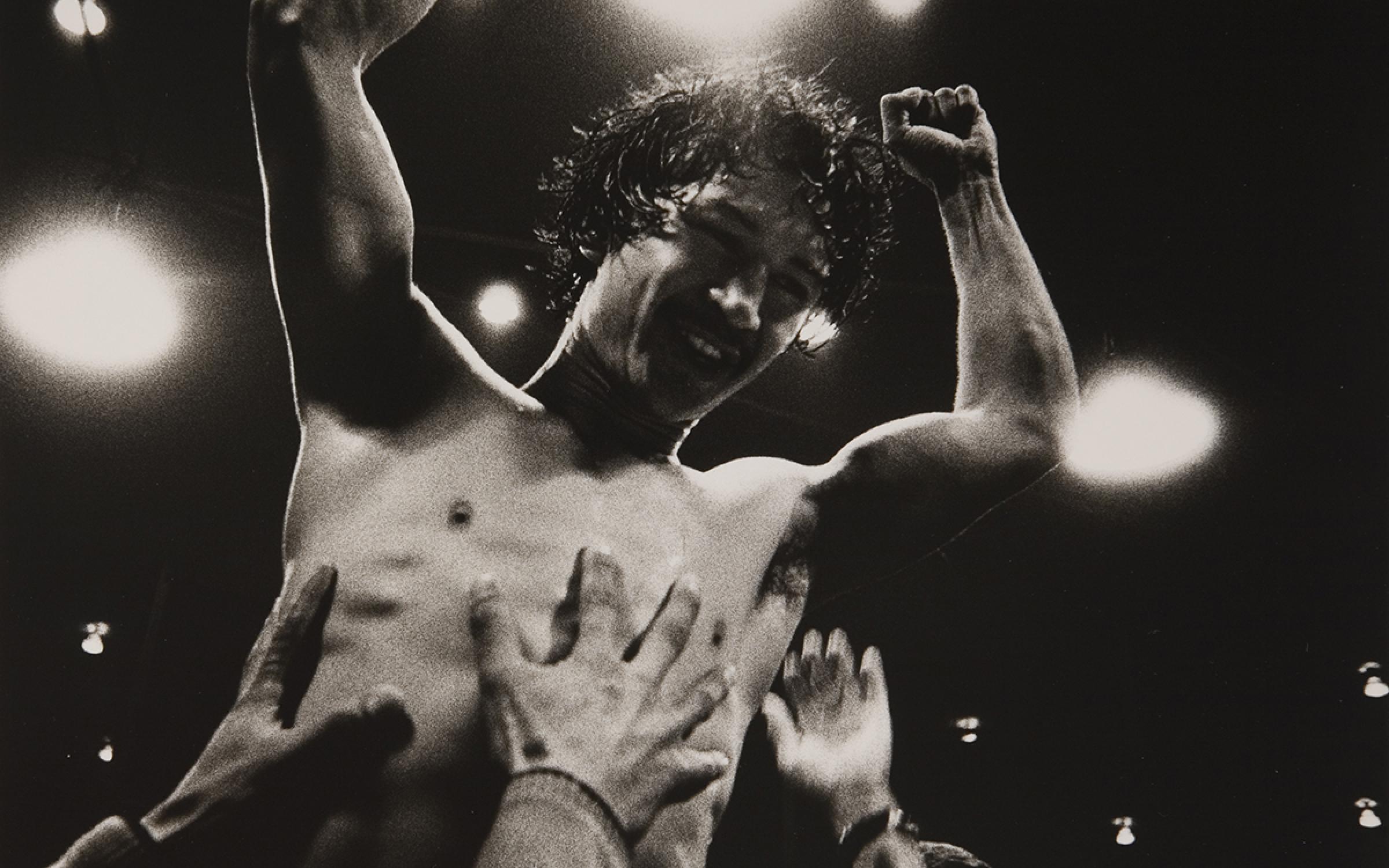 Third Saturday for Families Online: Photography
Space Maker can be a great inspiration for your own art-making. We will get some unique ideas from photography in the exhibition to help make your photographs into art. Using your own camera—whether it is old-fashioned film, a digital, or a phone camera—we will explore ways of elevating your photography skills. 
Make art with all Third Saturday Online activities here. 
The UMFA periodically sends out information via e-mail regarding upcoming exhibitions, events, lectures, films, classes, and more.