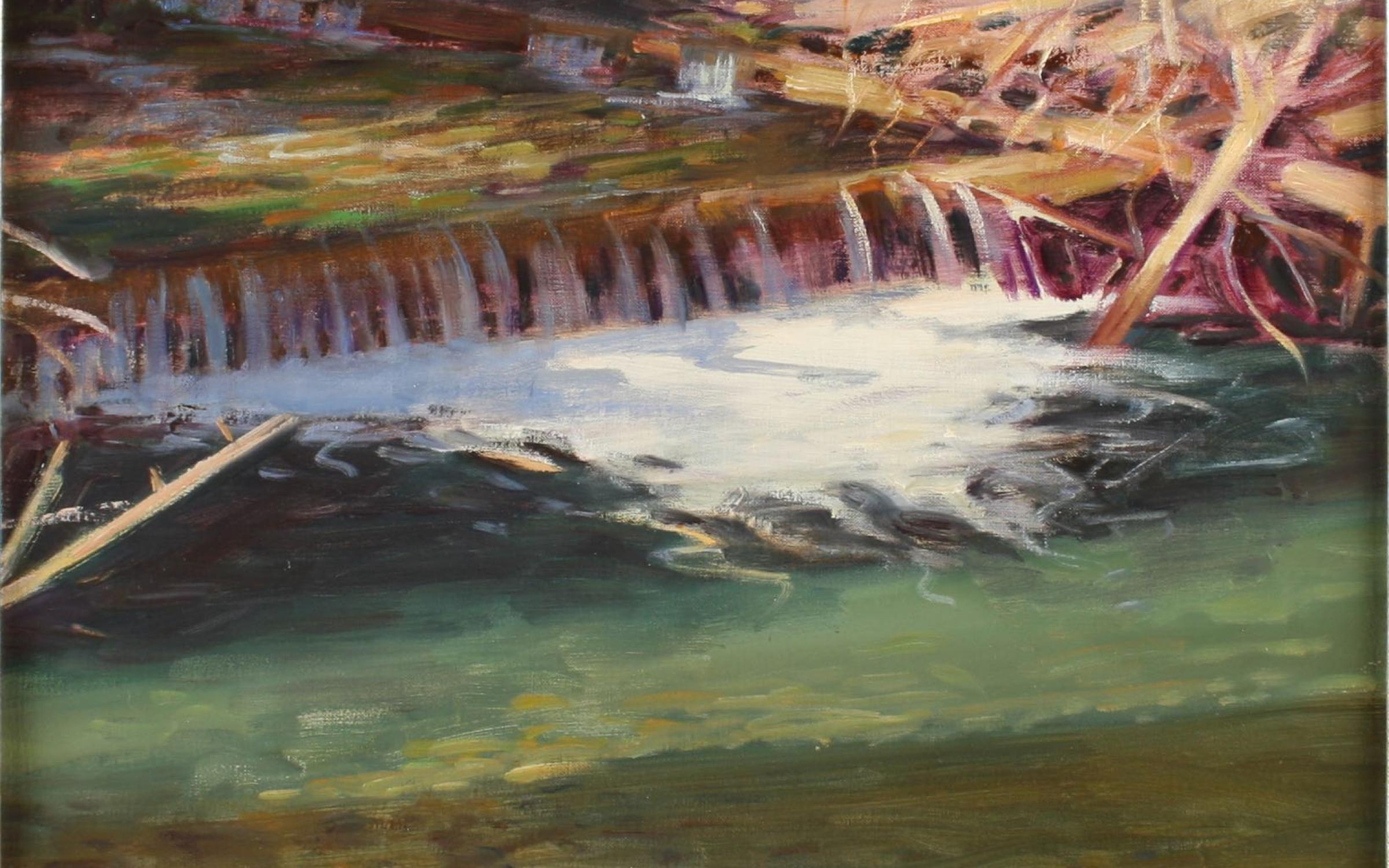 Utah Water|Ways Discussion with Greg Smoak, Director, U of U American West Center
Utah is land of scarcity and plenty, and those extremes have shaped our relationship to water. Join Greg Smoak (Utah state scholar for Water|Ways) to explore how water has motivated great cooperation and great conflict between peoples, communities, and governments. 
This event is presented in conjunction with Confluence, on view February 18 to December 5, 2021.
THE UTAH MUSEUM OF FINE ARTS (UMFA) IS FUNDED IN PART BY SALT LAKE COUNTY ZOO, ARTS & PARKS (ZAP). 
Earl Jones (American), Little Cottonwood Creek, 1994, oil on canvas, Gift of the artist, UMFA1995.001.023.
The UMFA periodically sends out information via e-mail regarding upcoming exhibitions, events, lectures, films, classes, and more.