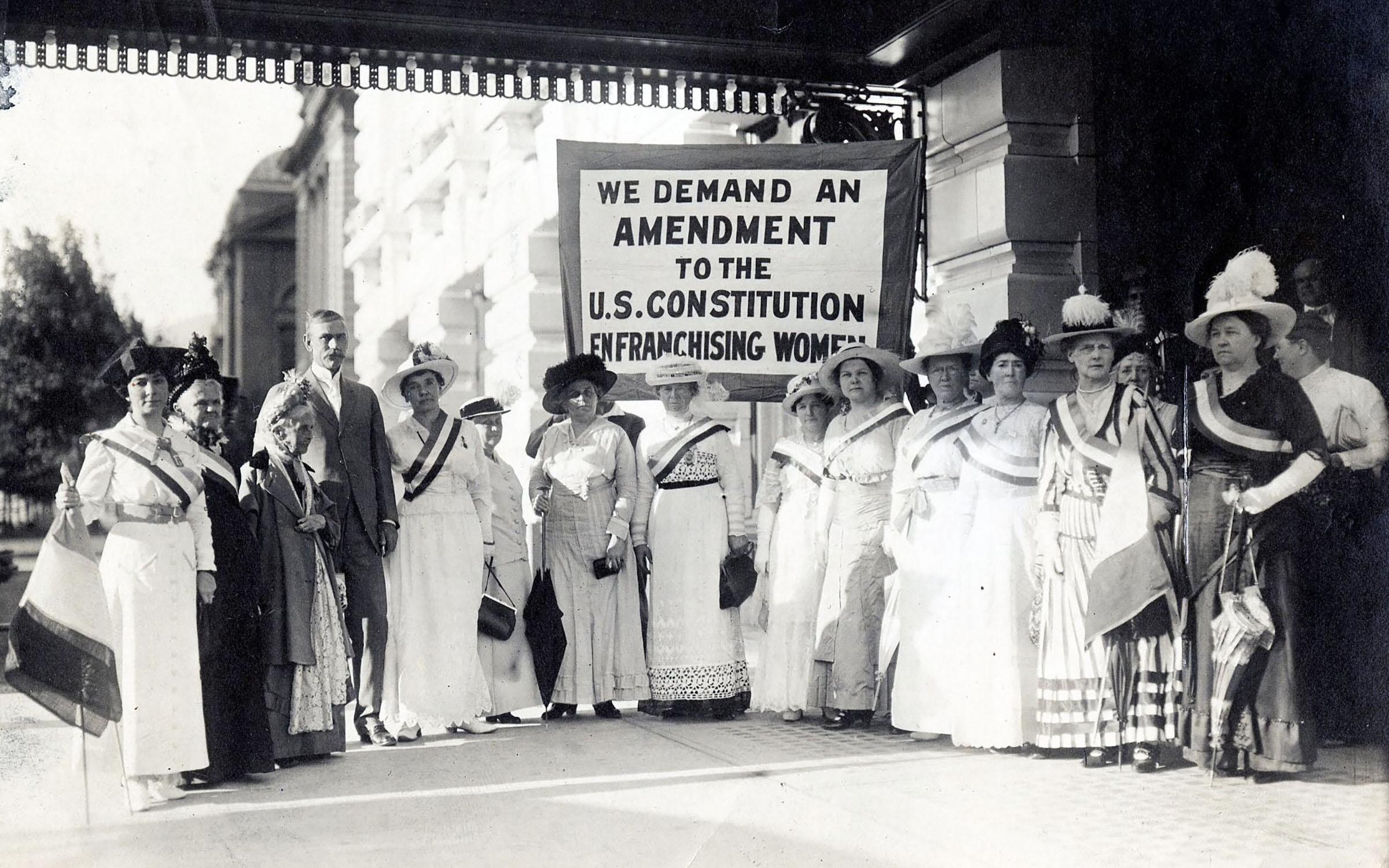 March 4, 2020
to
December 4, 2020
Utah Women Working for Better Days!
Utah Women Working for Better Days! is now a digital exhibition, see it here. 
The UMFA's new ACME Lab, Utah Women Working for Better Days!, celebrates a number of voting rights anniversaries in 2020, including the 150th anniversary of Utah as the first place where women voted in the modern nation. Organized in collaboration with Better Days 2020, an organization championing Utah women's history across the state, and drawing from materials in the J. Willard Marriott Library Special Collections, this exhibition is less a history lesson than it is a provocation: What do "better days" look like to you?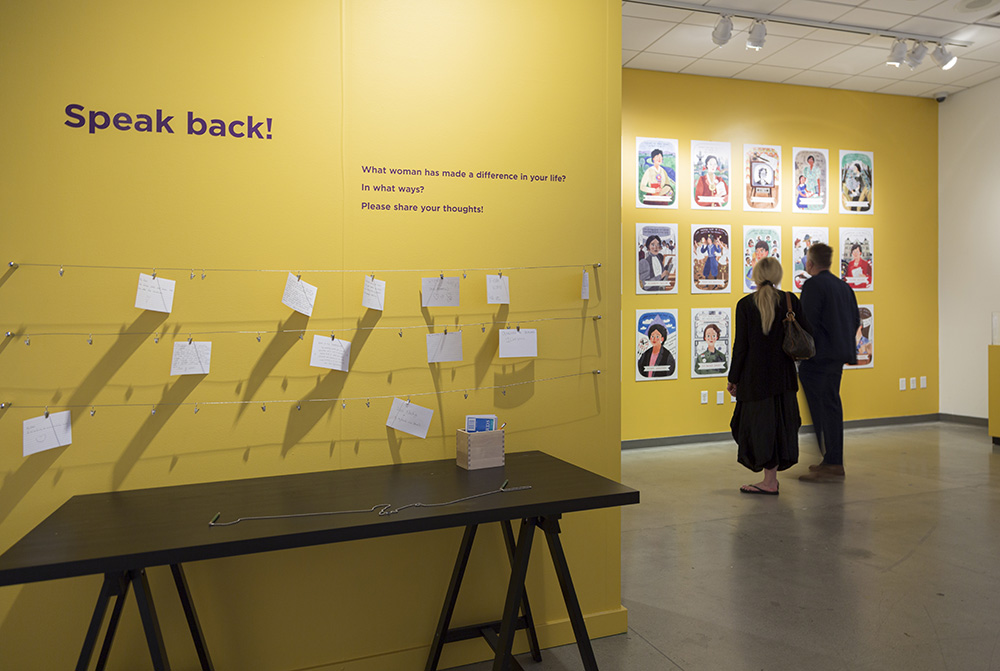 A variety of histories inspired this ACME Lab, such as the story of Seraph Young, a Utahn who became the first woman in the modern United States to legally vote in 1870 and the 100-year anniversary of Congress' ratification of the 19th amendment, which granted American women suffrage in 1920. The Utah women who challenged the status quo in the days leading up to 1870 dared to dream of a world in which they had a say in policies that would affect them. They did not wait for enfranchisement to insist upon it. 
Utah Women Working for Better Days! proposes that demanding political representation—while immensely important—is but one avenue of creating social change. Civic participation—like art-making—begins, first, with an act of imagination. It dares to imagine a world not as it is, but as it might be. 
Better Days' interactive components allow visitors to express their visions for the future and help create a fuller picture of the true diversity of experiences that have shaped—and continue to shape—our state. While opinions may differ about what "better days" look like, we hope visitors leave this exhibition energized by rethinking their own roles in creating the future in this place we call home. 
Make the most of your citizenship during this election season by exercising your voting rights. Share this information with family and friends to ensure that your vision for "Better Days" is realized!


Read behind-the-scenes insight into the creation of Better Days in blog posts from its curators, Alana Wolf and Jessica Breiman.
---
Exhibition and Lab Sponsor: The JoAnne L. Shrontz Family Foundation
Curatorial Sponsor: Sam and Diane Stewart Family Foundation
Support for this exhibition was also provided in part by a grant from The Andrew W. Mellon Foundation, with generous support from the National Endowment for the Arts and with additional support provided by The Hearst Foundations.
The ACME Lab is an innovative space in the Museum's Emma Eccles Jones Education Center dedicated to community engagement and art experimentation.