Biodiversity: Conservation in Utah and Abroad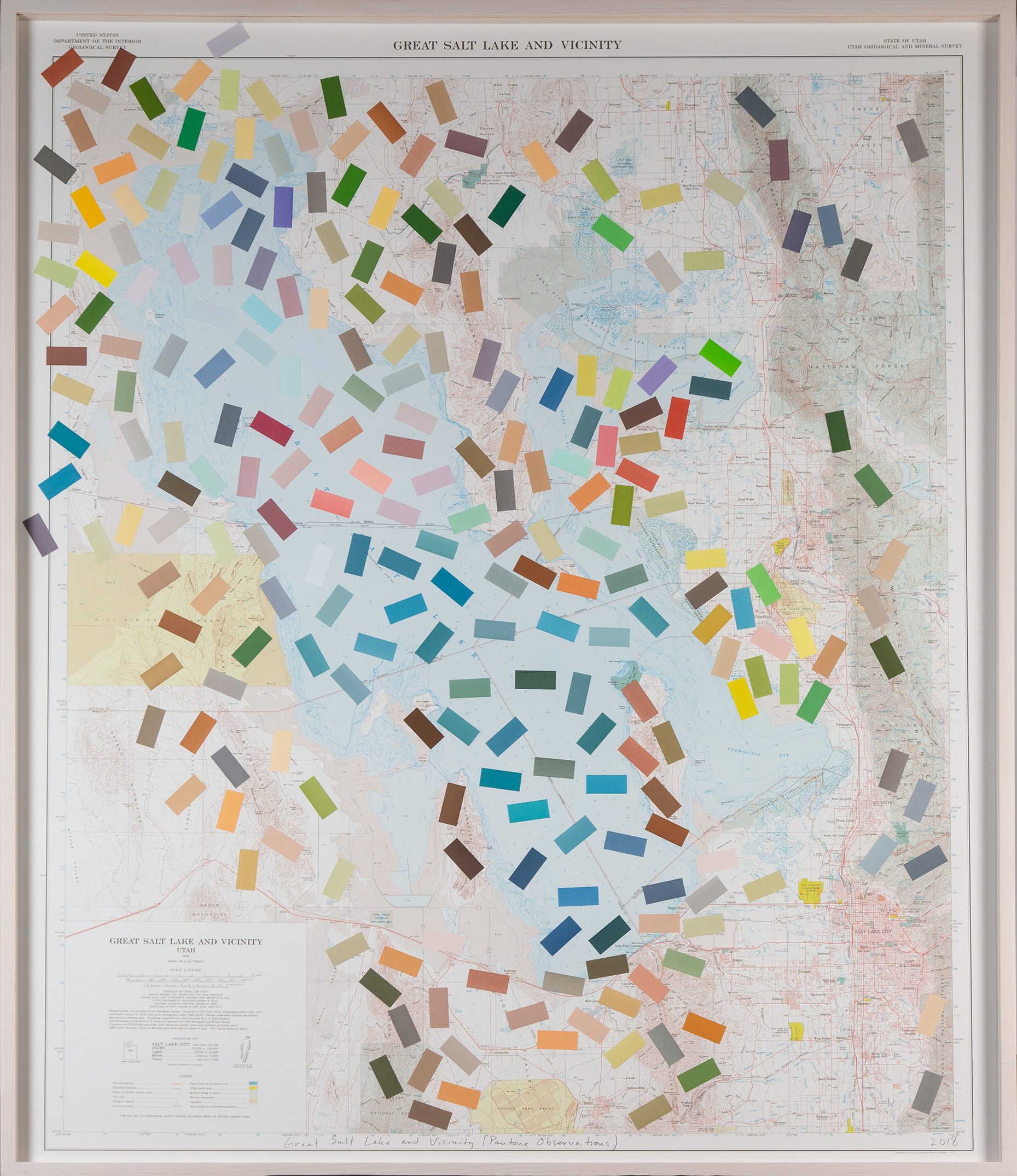 Utah's unique and diverse environments have spectacular landscapes and a variety of organisms. In this webinar, students will learn more about our environments and conservation biology with Wildlife Biology Ph.D. candidate Austin Green. Through science and art, students will be encouraged and inspired to better appreciate and protect our Utah Environments. 
Pre-Lesson Video:  
Art Breaks: Biodiversity
Webinar Recordings: 
4th grade recording 
7th grade recording
Download the post-lesson activity here.