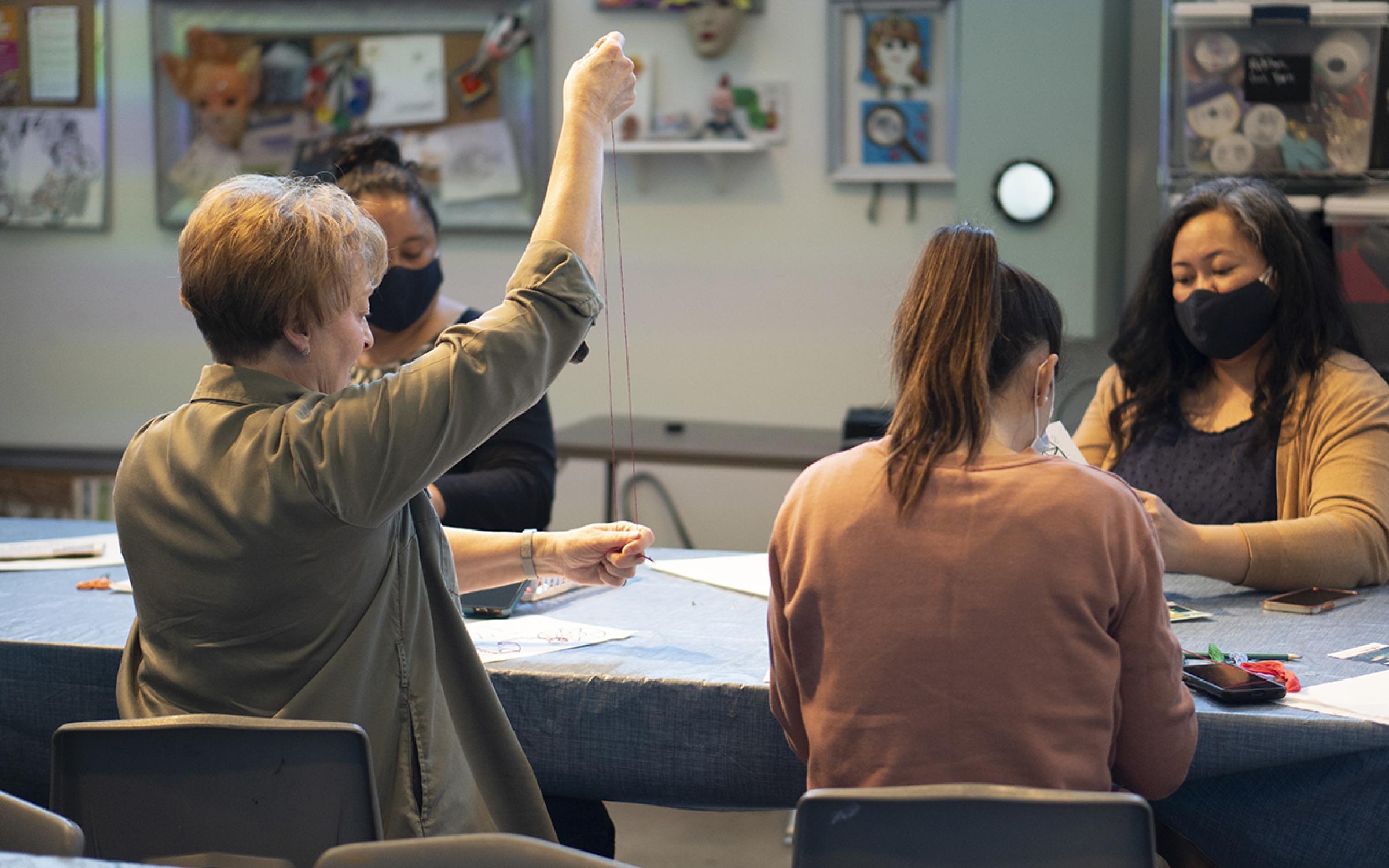 Evening for Educators: STEAM is in the Air (In-Person)
October 5, 2022 | 5:30 pm - 8:30pm
Register Here! Search by MIDAS Course No. 61148, Section 6 (Section ID: 106371)

See how art and science come together in our special exhibition: Air, on view through December 11, 2022. Air is many things. From your exhaust pipe to your neighbor's window––air is kinetic. At once globally circulated and intimately passed between our bodies - air is shared. A source of inner strength and energy to millions––air is power. We'll be exploring the way we can use air with science, technology, art, and math (STEAM) to have critical conversations in the classroom and to find creative ways of engaging and art making.