Many Wests Exhibition Preview Party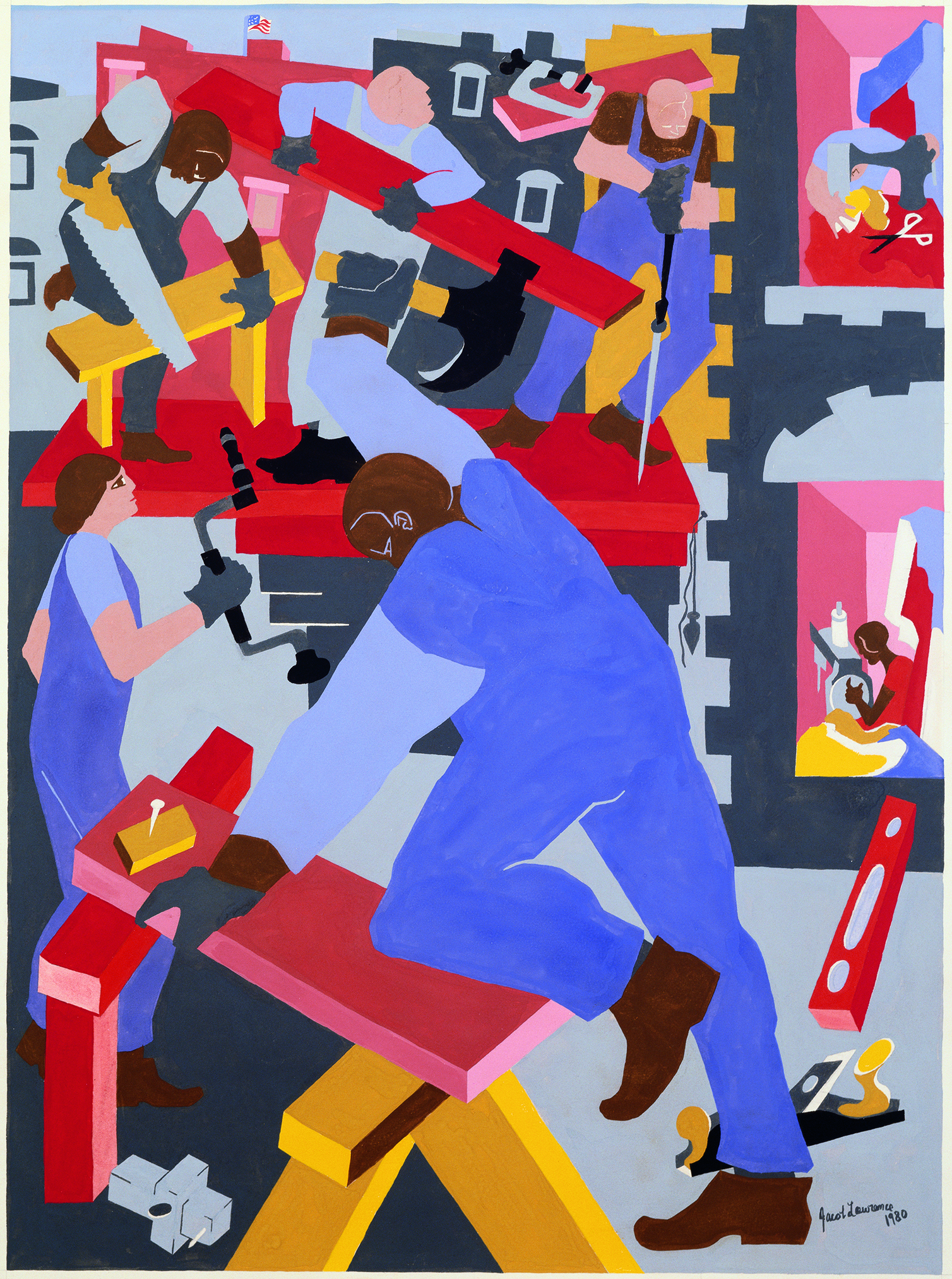 Many Wests: Artists Shape and American Idea
SEE HOW THE WEST WASN'T ONE.
Saturday, February 4, 2023 | 7:30PM–10PM
Utah Museum of Fine Arts, Marcia and John Price Museum Building
Cocktail Attire | 21 years and over invited
Small plates, desserts, craft cocktails, and a DJ!

Celebrate the opening of Many Wests: Artists Shape an American Idea. Preview this stunning exhibition examining the perspectives of 48 modern and contemporary artists who offer a broader and more inclusive view of the American West.
Please support the UMFA, and this project, by attending the event. If you cannot attend, please consider sending a donation here. 
RSVP by February 3. Tickets selling fast. 

You can also purchase by calling 801.585.0464, or emailing rsvp@umfa.utah.edu. $100 per person.

Many Wests: Artist Shape and American Idea is the result of a partnership among The Smithsonian American Art Museum (DC), The Jordan Schnitzer Museum of Art (OR), the Boise Art Museum (ID), The Utah Museum of Fine Arts (UT) and the Whatcom Museum (WA). Drawn from the permanent collections of these museums, the exhibition invites us to explore new ways of understanding this essential region and construct in the U.S. imagination. It shows how artists bring to light suppressed or lesser-known histories/stories of the past and present, how they challenge old clichés and entrenched stereotypes, and how they present the American West as a site of on-going lived histories and migrations.
---
Many Wests: Artists Shape an American Idea is one in a series of American art exhibitions created through a multi-year, multi-institutional partnership formed by the Smithsonian American Art Museum as part of the Art Bridges Initiative. 


Local Sponsors
Presenting Sponsor:
Sue & Al Landon
Curatorial Sponsors: 
The George S. and Dolores Doré Eccles Foundation
The Wieler Family Private Foundation Trust
Installation Sponsor: 
Stephanie & Tim Harpst
Programming Sponsor:
Art Bridges Foundation
Preview Party Hosts:
Sue & Al Landon