Educator Resources on Japanese Art
The origins of the UMFA's collection of Japanese art dates to 1938, when Mr. and Mrs. James Franken donated more than thirty Edo period (1603–1868) woodblock prints to the University of Utah and its Park Building art gallery, which ultimately became the UMFA. Since then, gifts and purchases have added paintings in scroll and screen form, calligraphy, netsuke, ceramics, prints, swords, and a set of samurai armor.
This collection of resources will help bring the UMFA's Japanese art into your classroom!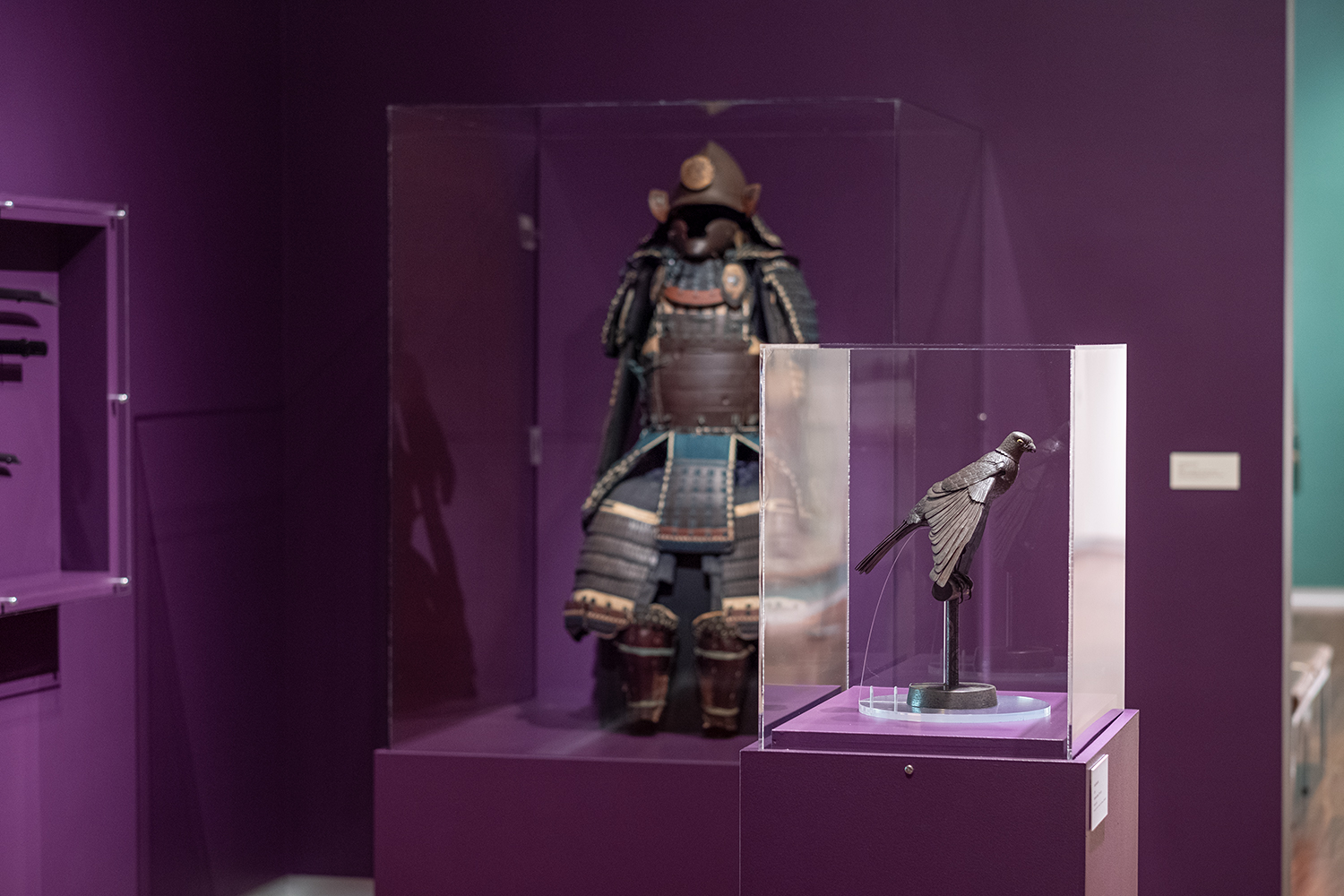 In the Museum:
Spend time in the UMFA's permanent collection exhibition Adaptation and Transformation. This exhibition explores how Japanese artists over the last thousand years have responded to internal and external events and influences in their art making.
Visitors will find a striking suit of samurai armor whose plates were designed to absorb firearms introduced to Japan in the 1500s. They'll also see an impressive articulated raptor that demonstrates how a maker of armor transformed his skills to create an intricate moving sculpture. Also on display are a katana and a wakizashi that reflect the 1,000-year-plus tradition of Japanese sword making.
Visitors will see regular rotations of the Museum's growing woodblock print collection. These rotations will feature works from various eras from well-known artists like Hiroshige, Hokusai, and Hasui.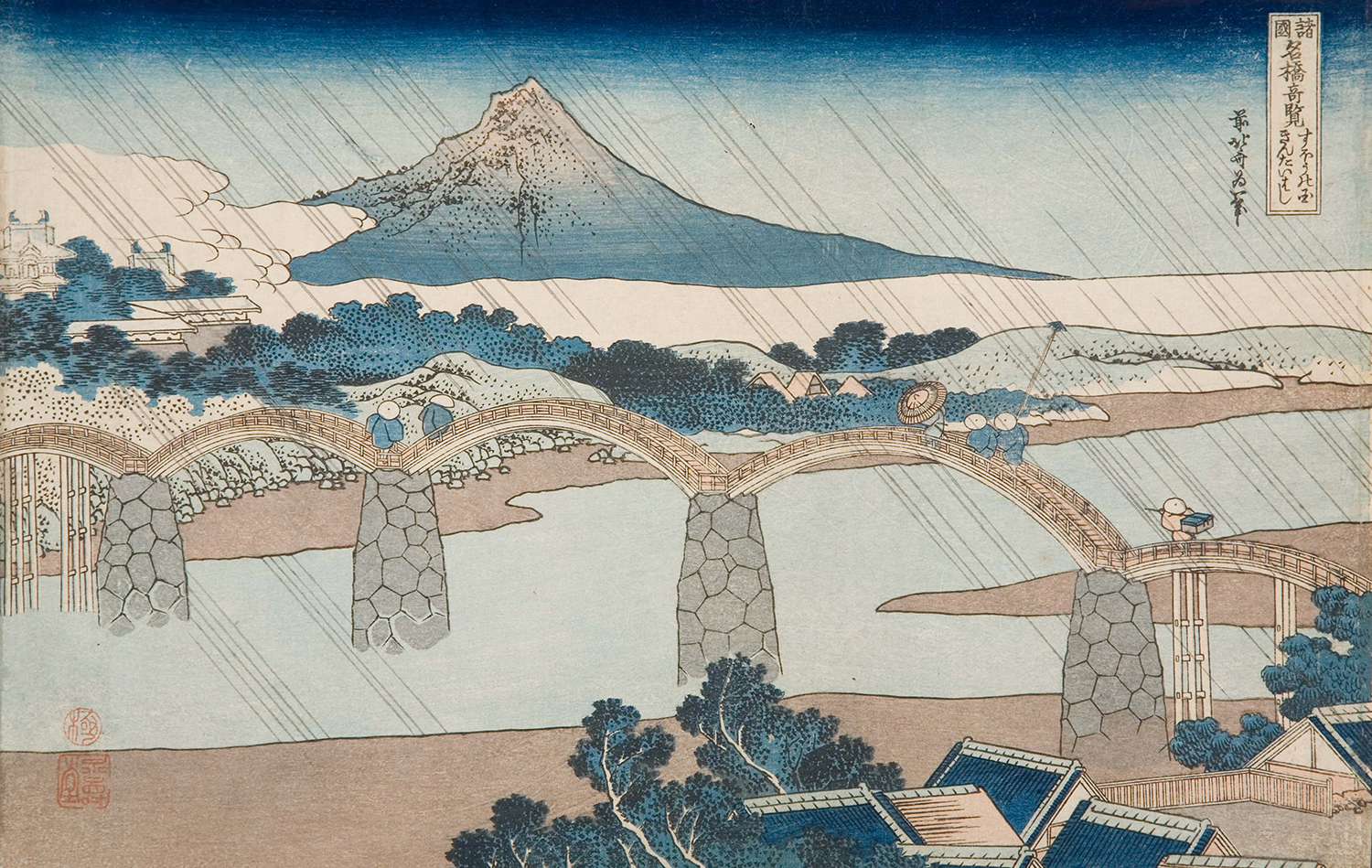 Lesson plans: 
Explore this collection of lesson plans that include Japanese artworks from the UMFA: 
Curator Talk: From Hokusai to Hasui: A Glimpse into the World of Japanese Woodblock Prints
Learn more from UMFA associate curator of collections Luke Kelly in this virtual walk through of Beyond the Divide and Seven Masters, two special exhibitions from 2020. In this recording, you'll learn more about Edo Japan and 20th- century woodblock prints and their connection.
Video of Japanese Woodblock Printmaking Process: 
In this video, originally made for a gallery interactive in Beyond the Divide, local printmaker Jennifer Worsley demonstrates the Japanese woodblock printmaking process, also known as moku hanga, using a mix of traditional and contemporary techniques and tools.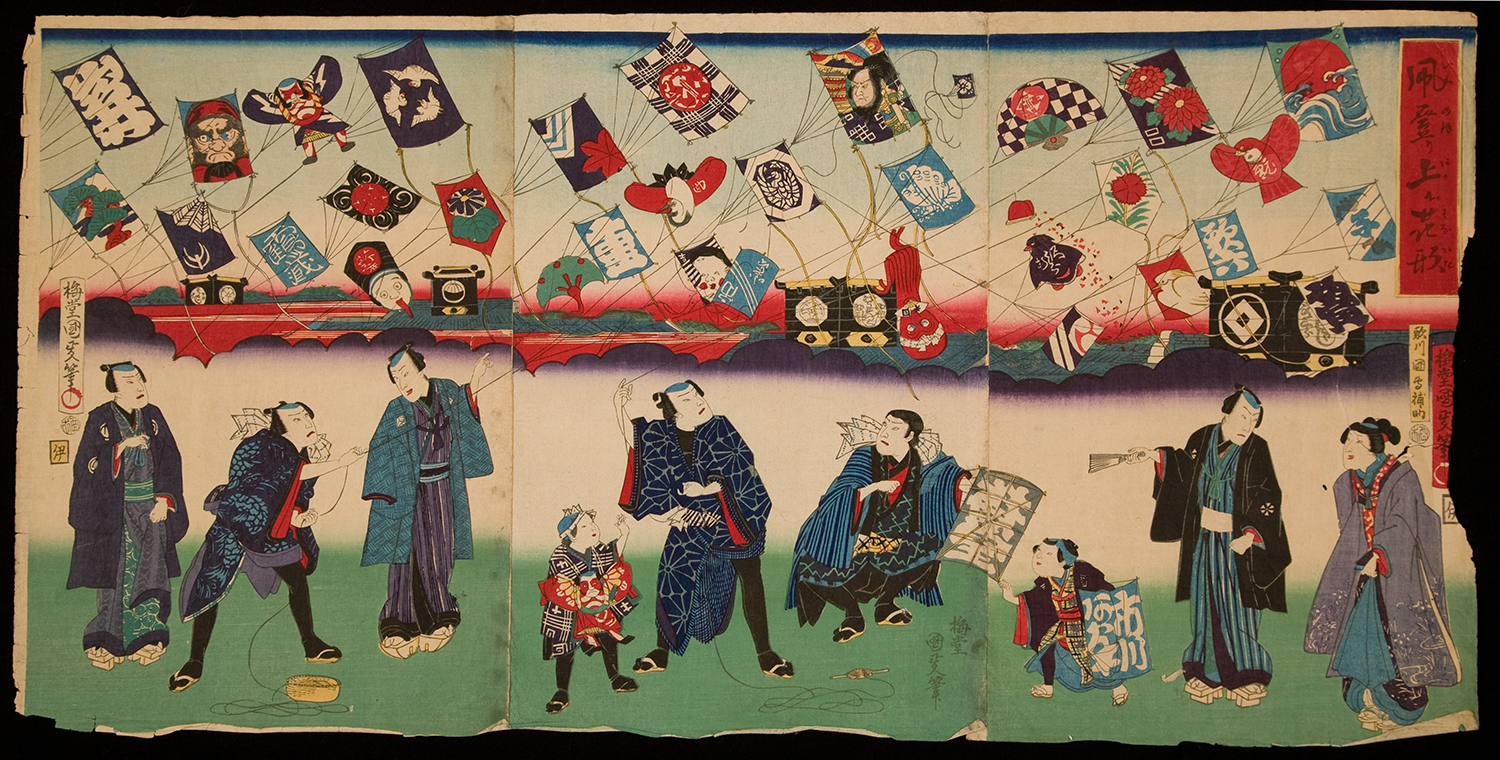 Third Saturdays for Families Online Activities: Mini Japanese Screens and Make a Kite.
Check out the Japanese Woodblock Prints Resources page from our friends at the University of Utah Asia Center.