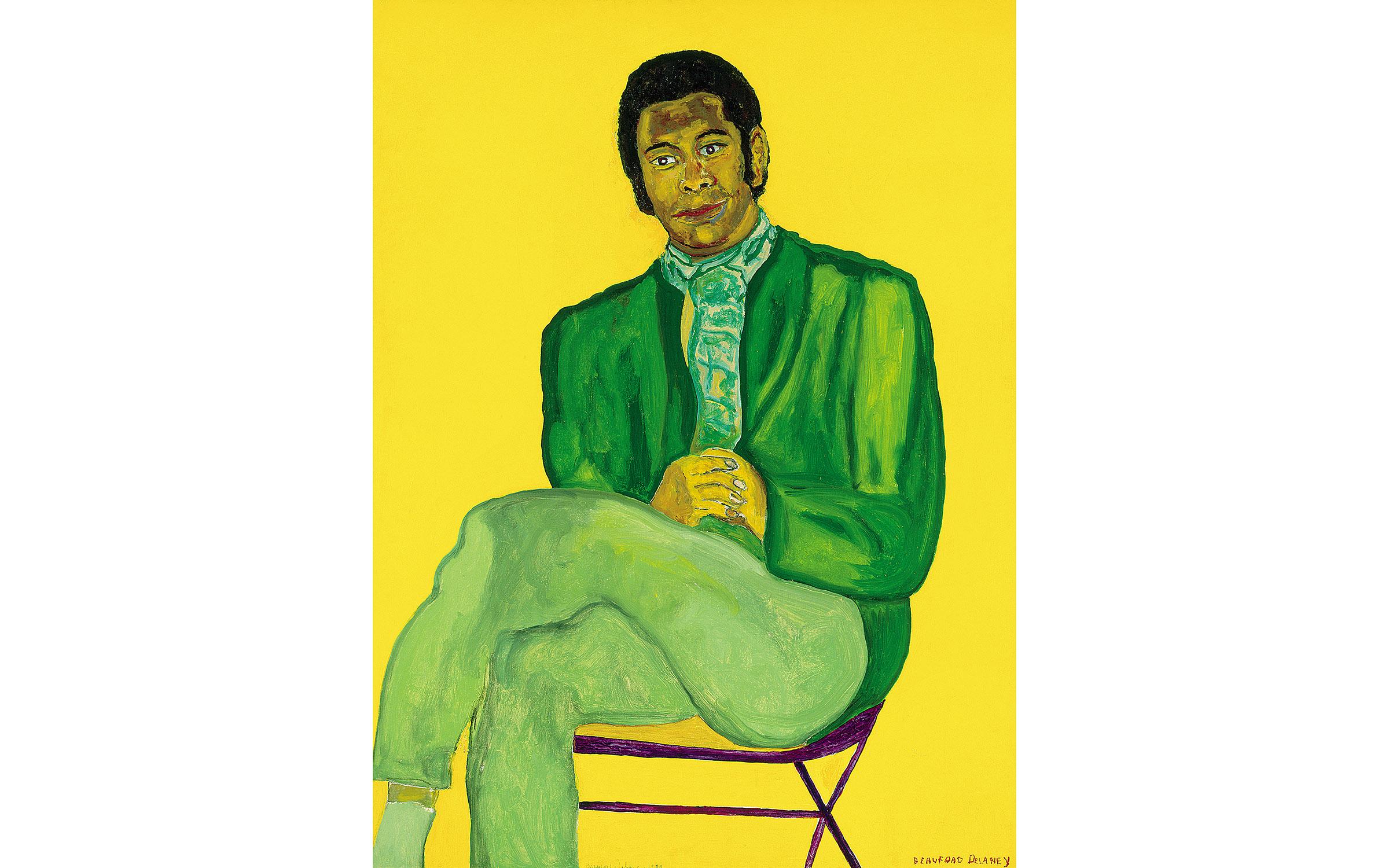 Third Saturday for Families Online: Drawing a Self-Portrait
Come and see the wide variety of portraits in the new exhibition Black Refractions: Highlights from The Studio Museum in Harlem. Think about how you would like to look in a portrait. Then, draw your own portrait at home using a template to help with proportions. 
THE UTAH MUSEUM OF FINE ARTS (UMFA) IS FUNDED IN PART BY SALT LAKE COUNTY ZOO, ARTS & PARKS (ZAP). 
Beauford Delaney, Portrait of a Young Musician, 1970, acrylic on canvas. The Studio Museum in Harlem, gift of the Estate of Beauford Delaney, 2004.2.27. © 2018 Estate of Beauford Delaney, by permission of Derek L. Spratley, Esquire, Court Appointed Administrator. Courtesy American Federation of Arts. Photo: Marc Bernier.
The UMFA periodically sends out information via e-mail regarding upcoming exhibitions, events, lectures, films, classes, and more.