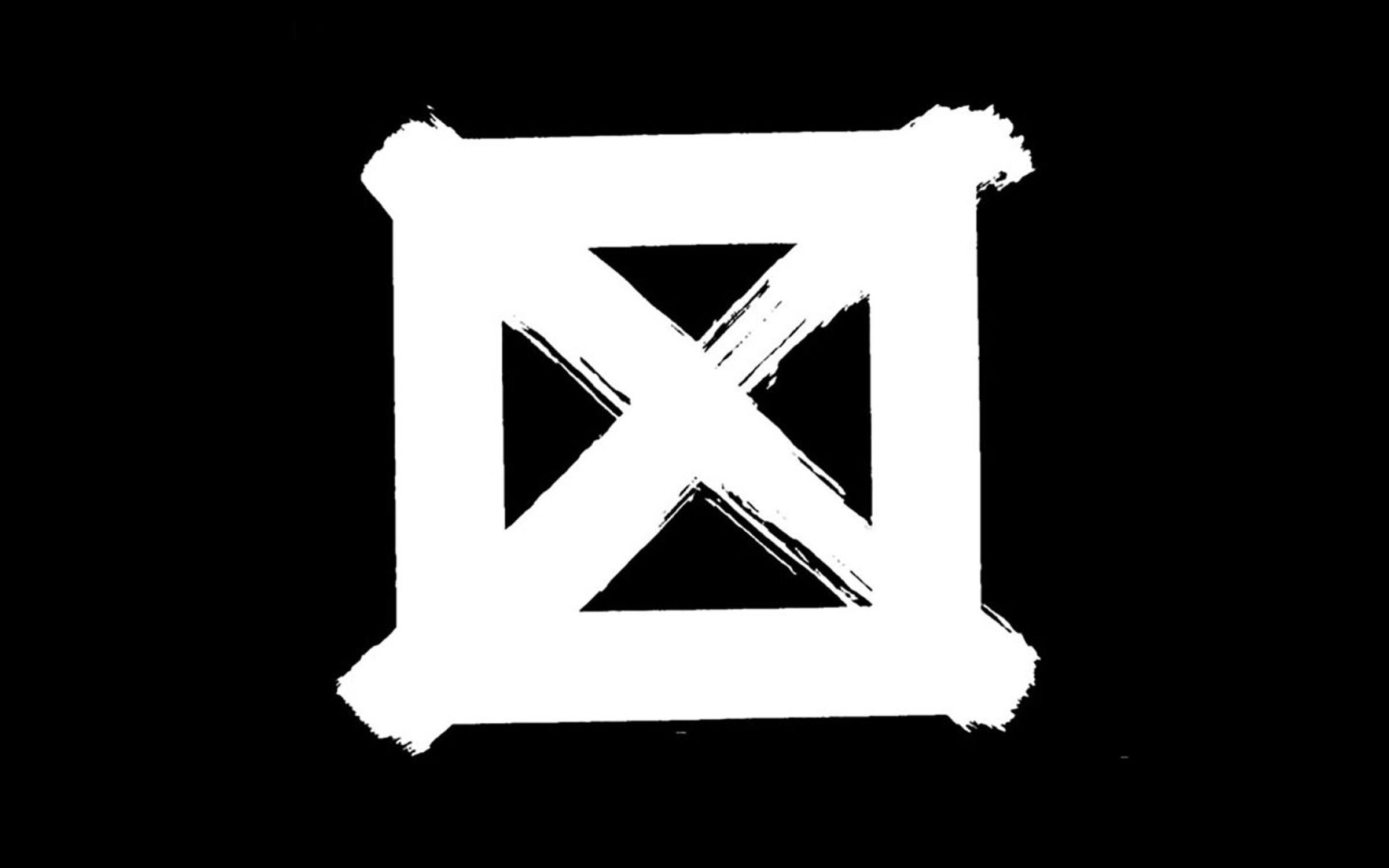 World AIDS Day / Day With(out) Art '19: Together, Healthy, Proud!
6–8 pm | FREE | 

G.W. Anderson Family Great Hall, Emma Eccles Jones Education Center Classroom, Galleries
Campus will be busy Wednesday night, with the U's men's basketball team playing BYU at 6 pm at the Huntsman Center. But there should be ample parking for those attending the UMFA. The Museum has 17 designated parking spots in the lot across the street where you can park for free. If these are full, please continue east around the Business Loop and park in the pay lot or park for free in the garage.
Join with UMFA and community partners for an evening of reflection, resources, art, and music to commemorate the ongoing impact of the AIDS epidemic on artists' lives and our world today. The event will include making textile art— inspired by AIDS Quilt—experimental live music by it foot, it ears, guided gallery exploration, resource tables, refreshments, and more. 
The Museum will conceal Viola Frey's Ethnic Man (1991) to recognize Day With(out) Art amongst over 800 participating art organizations. Established in 1989, Day With(out) Art celebrates the lives and achievements of those lost to AIDS, encourages caring for all people living with AIDS, educates diverse communities about HIV infection, and continues to work towards finding a cure.
Presented in partnership with:
LGBT Resource Center, University of Utah
Planned Parenthood's Teen Council
The LGBTQIA+ and Allies in Medicine Student Interest Group
The University of Utah PrEP Clinic
Black Cultural Center, University of Utah
The UMFA periodically sends out information via e-mail regarding upcoming exhibitions, events, lectures, films, classes, and more.