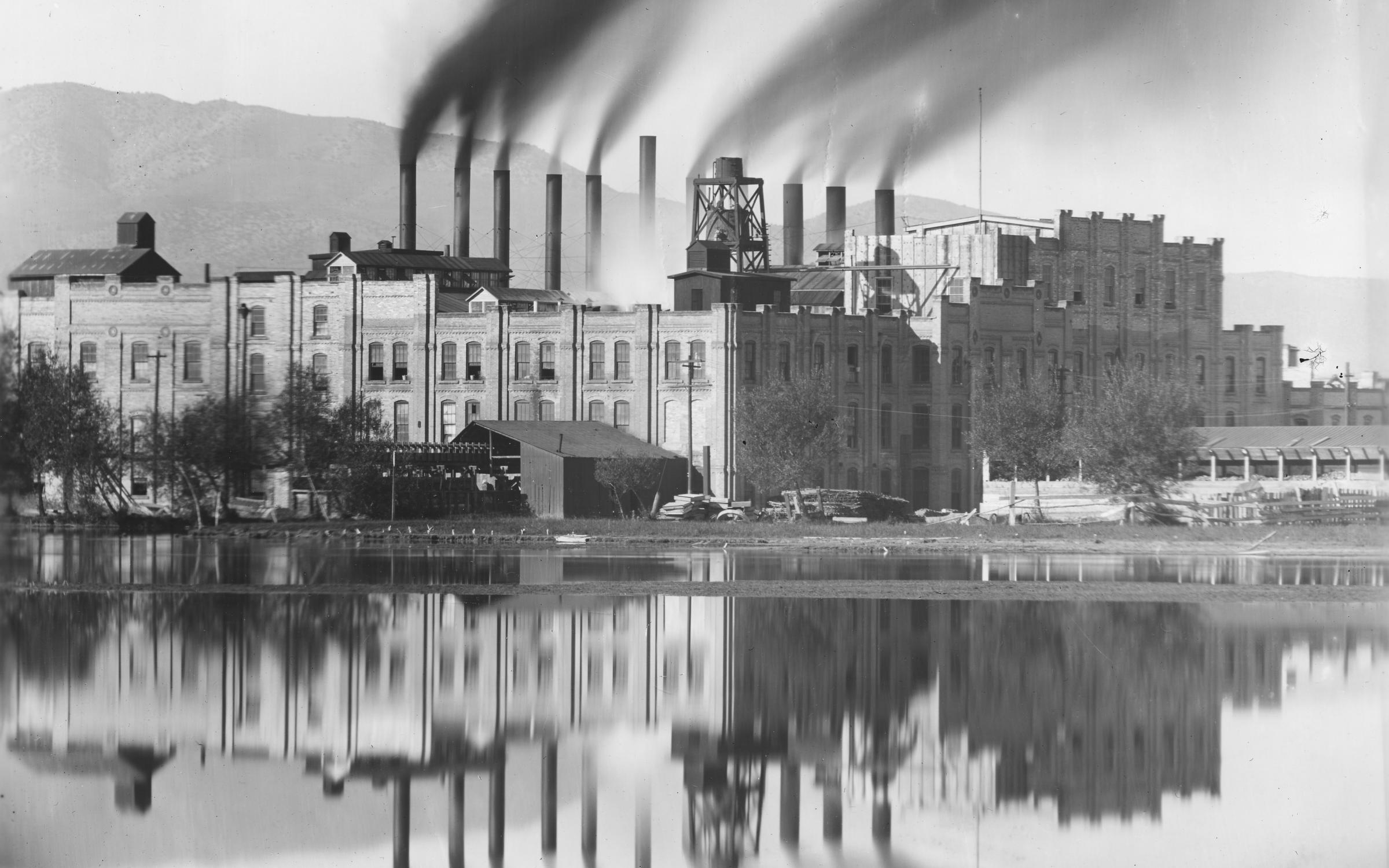 Teaching and Researching with the Collections: A Virtual Lunchtime Learning Series
The UMFA invites you to a three-part virtual lunchtime series featuring lightning talks with University of Utah researchers working with art and archives from the Utah Museum of Fine Arts and J. Willard Marriott Library Special Collections. 
The second session will feature:
Ana Carolina Antunes, Utah Immigration Stories: Connecting Past to Present through Art and Photography
Adrian Bell & Jake Fitisemanu, Illuminating Shared Experiences: Building a Method for a Comparative Iconography of Pacific Islanders and Native Americans in Utah
Elisabet Curbelo González, The Creation of New Music to Sonify Landscape, Land art, and the American West
Julia Huddleston, Women's Work in the American West: Teaching with Primary Sources
Cody FitzGerald, Rebecca Hardenbrook, Kiki Karahalios, & China Mauck, Learning Art: What Makes Western Art 'Western'?
Lisa Swanstrom, Max Schleicher, & Yvette Mylett, Inventory of Affects: William Bartram's Travels and Mark Dion's 'Travels… Reconsidered'
See the other events on Wednesday, September 1, and Wednesday, November 3.
Projects are funded through a grant from the Andrew W. Mellon Foundation to the UMFA and U of U Marriott Library.
Find more information on fall 2021 and 2020's projects.
Lehi Sugar Factory, P0790 Shipler Studio Photograph Collection, Special Collections, J. Willard Marriott Library
The UMFA periodically sends out information via e-mail regarding upcoming exhibitions, events, lectures, films, classes, and more.