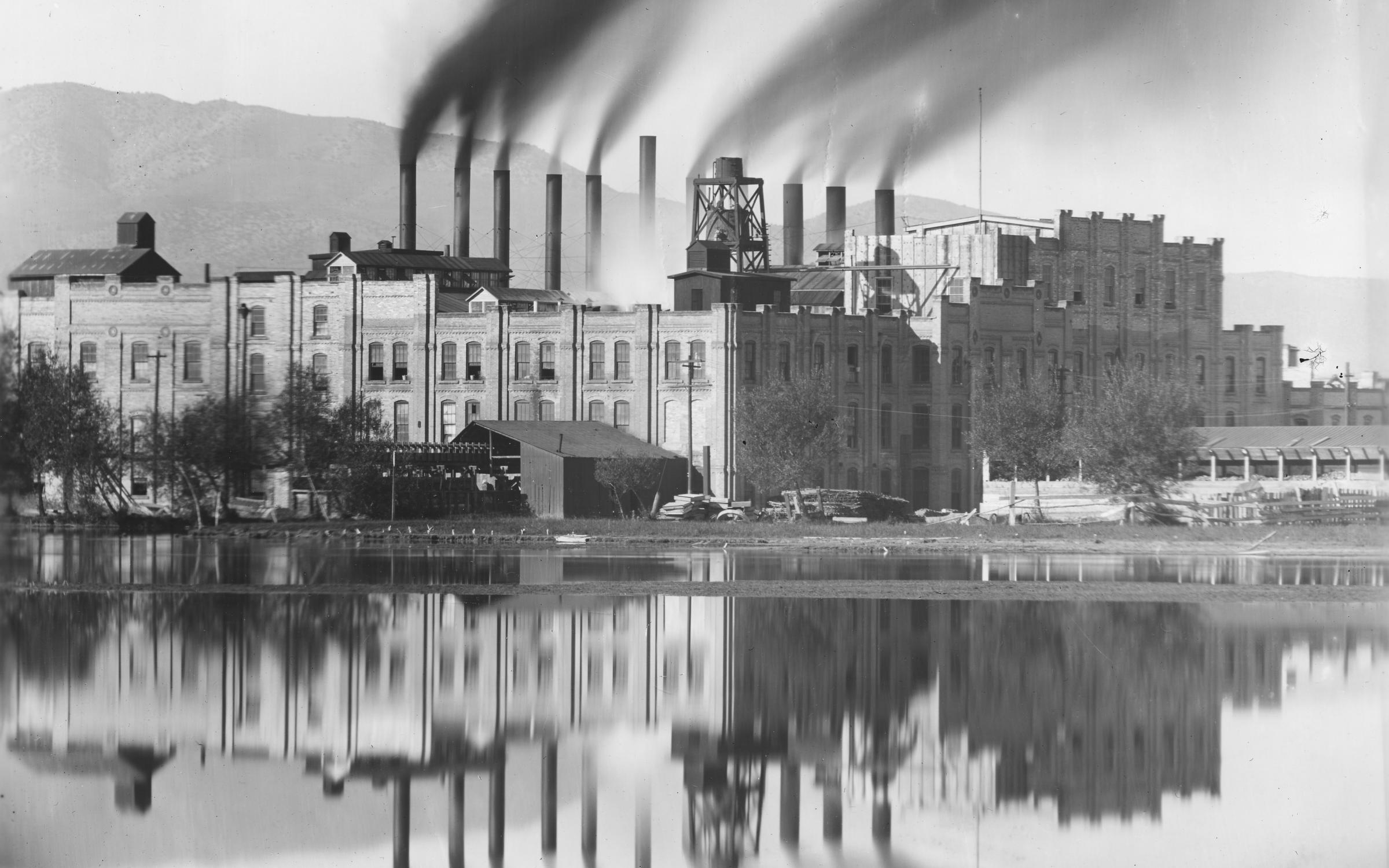 Teaching and Researching with the Collections: A Virtual Lunchtime Learning Series
The UMFA invites you to a three-part virtual lunchtime series featuring lightning talks with University of Utah researchers working with art and archives from the Utah Museum of Fine Arts and J. Willard Marriott Library Special Collections. 
The third session will feature:
Michael Abrahamson, Labor in and on the Landscape: Architectures of Organizing in the Western United States
Steven Chodoriwsky, The Once Upon a Time State of the School of the State
Joshua Graham, Unearthing the Future: Experiential Art Education in the Great Basin
Sarah Hollenberg, America's Aliens: Isamu Noguchi and Patrick Nagatani's Desert Encounters
Crystal Rudds & Elisabet Curbelo González, Afrofuturistic Visions of the West
Jaclyn Wright, Impact | Land | Form
See the other events on Wednesday, September 1, and Wednesday, October 6.
Projects are funded through a grant from the Andrew W. Mellon Foundation to the UMFA and U of U Marriott Library.
Find more information on fall 2021 and 2020's projects.
Lehi Sugar Factory, P0790 Shipler Studio Photograph Collection, Special Collections, J. Willard Marriott Library
The UMFA periodically sends out information via e-mail regarding upcoming exhibitions, events, lectures, films, classes, and more.