ACME Lab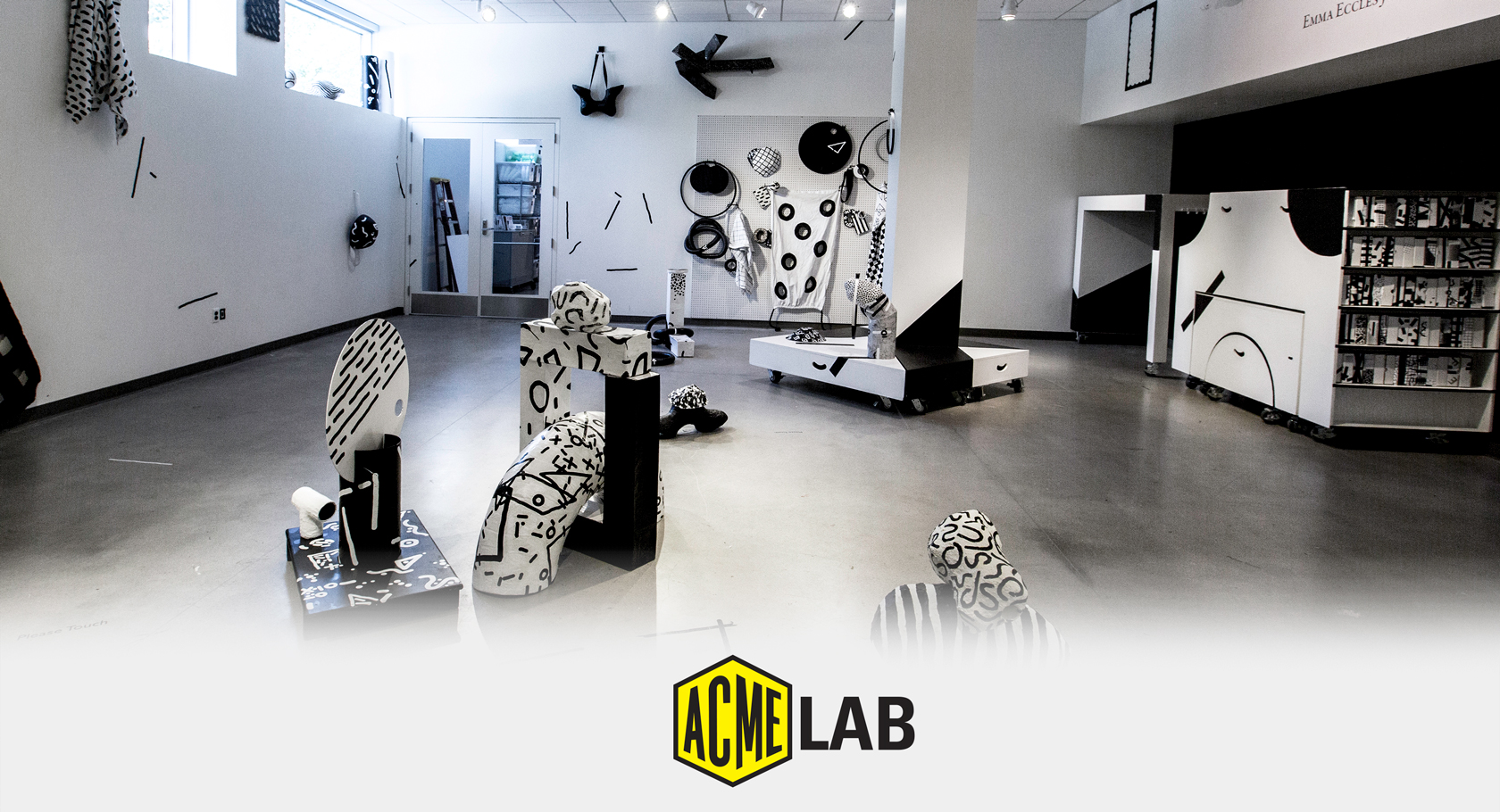 Located in the UMFA Emma Eccles Jones Education Center, ACME Lab is an exhibition space for art experimentation and exploration. Visitors of all ages are encouraged to ask questions, make connections across disciplines, and engage with art in new ways. The Lab promotes collaboration between museum and community through active participation—providing an avenue for mutual learning, discovery, and understanding.
Our current ACME Lab is David Rios Ferreira: Transcending Time and Space, with Work and Writing by Denae Shanidiin (March 19 - December 4, 2022). 
Previous ACME Labs
Click the links below to view previous ACME Labs.
Confluence 
Utah Women Working for Better Days! 
Ummah
The International Tolerance Project: Promoting Dialogue Through Design 
MIRROR | MASK
Epicenter: Our Futures  
Las Hermanas Iglesias: HERE, HERE
These exhibitions and ACME Lab are made possible, in part, by a generous gift from The JoAnne L. Shrontz Family Foundation.
The UMFA periodically sends out information via e-mail regarding upcoming exhibitions, events, lectures, films, classes, and more.