K–12 Gallery Tours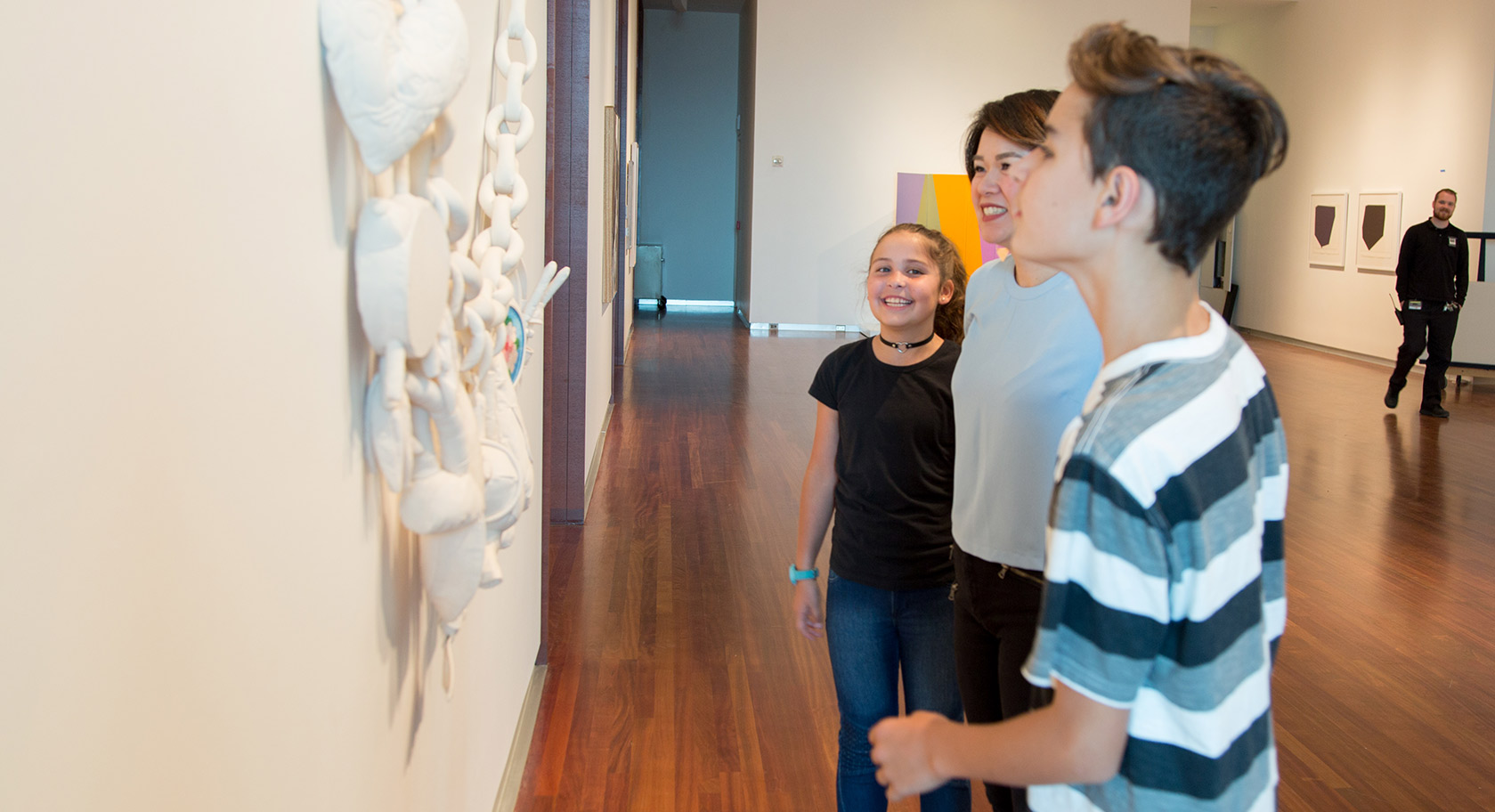 Ignite your curiosity while discovering 5,000 years of human creativity through guided and self-guided tours of the UMFA galleries. Beginning with works of art and their stories, we encourage discussion extending across cultures to foster awareness and understanding. We believe that we learn together by asking questions to arrive at new perspectives about art, each other, and the world.
Explore the permanent collection on view or temporary exhibitions. Tours are adapted to the interests and age range of the group.

Guided tours are available by appointment Tuesday–Friday, schedule at least 2 weeks in advance.

Self-guided tours are scheduled according to Museum hours and capacity.

Tour groups are limited to 60 students.

One responsible adult must accompany every 10 students for grades 1–12. One responsible adult is required for every 5 students for pre-K and kindergarten groups.

Admission is waived for public and charter schools. Private and parochial school group rates are

$4 per person.

Fee waivers may be available to groups demonstrating need.

Transportation funding is first come, first served.
Click here to schedule your visit.
Welcome to UMFA video!
Utah Museum of Fine Arts & Natural History Museum of Utah joint field trip experience!
See, feel, and appreciate the millennial customs and traditions of indigenous peoples! This 4-hour same-day experience includes both a guided tour and art-making at the Utah Museum of Fine Arts, as well as an exploration of the Native Voices and First Peoples galleries at the Natural History Museum of Utah. Aligned with sixth-grade social studies standards, this field trip celebrates the cultural and linguistic diversity of indigenous and Latinx peoples, and explores themes of identity, history, and culture.
UMFA & NHMU Joint Field Trip includes:
Pre-visit activities

Reimbursement available for transportation

Free admission to UMFA & NHMU for teachers, students and chaperones, with lunch space

UMFA guided tour and a hands-on art-making workshop around the theme of identity

NHMU self-guided tour of Native Voices and First Peoples exhibitions 
Pre-Tour Lessons
#1 – Identity in Language & Symbols
#2 – Identity & Tradition
#3 – Identity in Art
#4 – Cultural Identity
Observing Museum etiquette protects the art and ensures an enjoyable and safe visit for all. Please discuss these manners before your visit:
Please use indoor voices, feet, and hands in the galleries.

Stay with your group.

Look but don't touch, oil from your fingers will damage the artwork.

Ask questions and share your ideas and thoughts.

No food, drink, or gum is permitted in the galleries.
Pencils only please (no pens).
While at the Utah Museum of Fine Arts, you may be photographed, filmed and/or otherwise recorded. Please let us know if there are specific students, teachers, or chaperones who do not give their consent.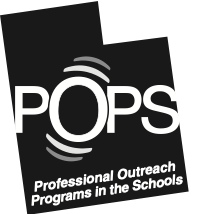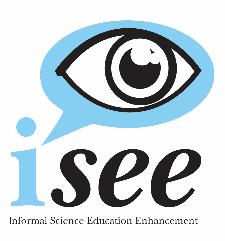 ---
Curriculum and Lesson Plan Archive
THE RACE TO PROMONTORY:
Visit the UMFA for tours of Race to Promontory: The Transcontinental Railroad and the American West, a major visiting exhibition that celebrates the 150th anniversary of the "Meeting of the Rails" at Promontory Summit, Utah, on May 10, 1869 through photographs and stereographs. Students will learn more about this important period of Utah history and consider the art of photography, the stories photographers choose to tell, and what's happening beyond a composition that we might not see.

See the pre-tour lesson, Truth and the Transcontinental Railroad.

*While these tours are geared toward 4th and 7th graders, they can be modified for any K-12 grade level.