Creative Leaps: Inspirations from Contemporary Art and Dance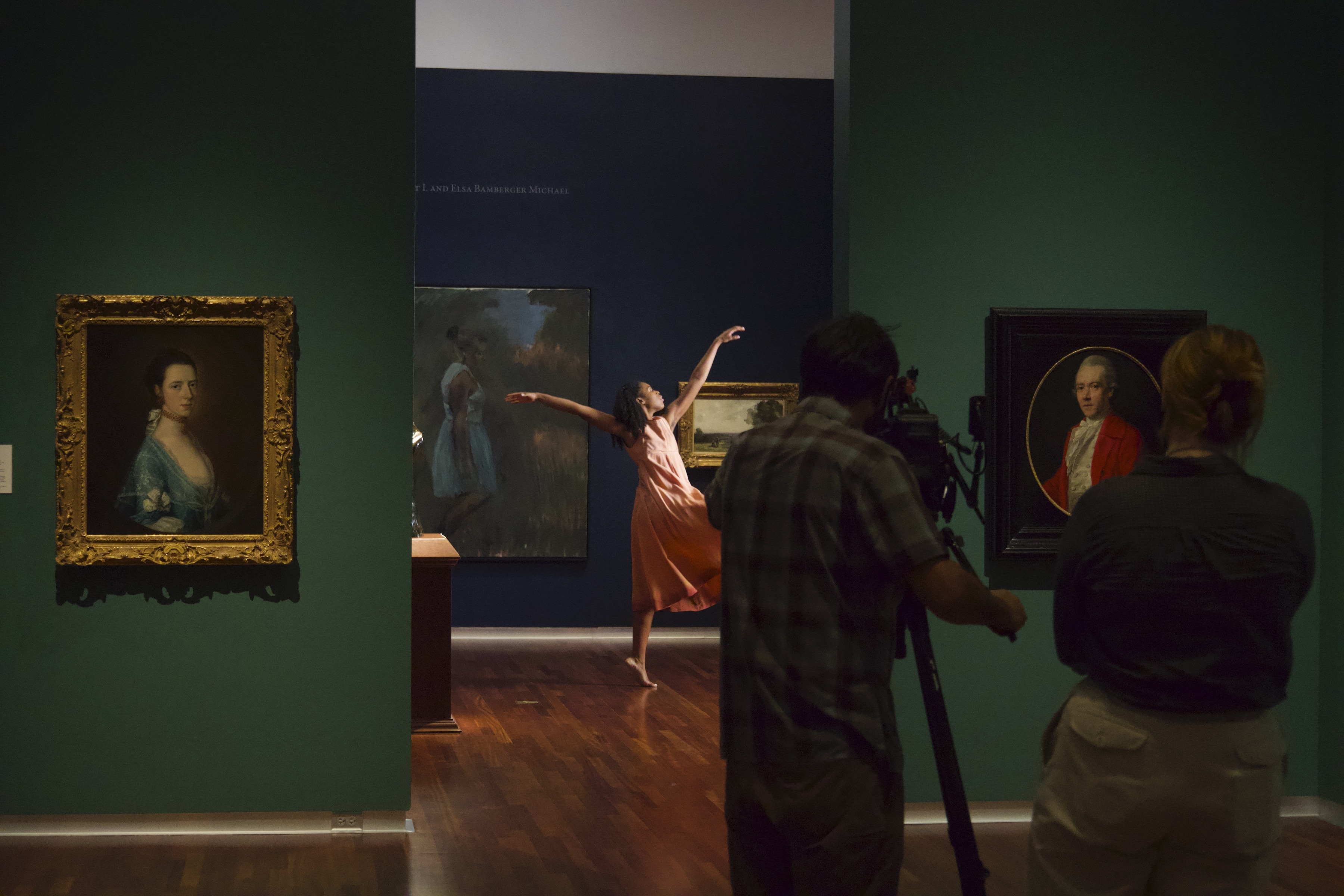 Learn about a special Creative Leaps field trip program here!

Join Ririe Woodbury Dance Company and the Utah Museum of Fine Arts as we dance, doodle, and discover the dynamic world of contemporary art and dance! Creative Leaps guides K-6 students on a diverse journey to react and respond to amazing works of performing and visual art. Through an exploration of storytelling, elements, and the similarities and differences between art forms, students will be empowered to creatively and actively express their own ideas and feelings about the world around them and learn that sources of inspiration can be found everywhere.
This film is designed to be interactive! If you would like to participate in the fun activities in the film, prepare a pencil and a sheet of paper, and a surface to draw on, like a desk or a clipboard.  For both movement and visual art participation, make sure you have enough room around you, and unlock your mind, body, and creativity!
Film running time: 30 minutes

This video is password protected. We are collecting specific information about those viewing this video to better serve our partners and community. Access the password to watch this free video by filling out this form.  
Watch Creative Leaps: Inspirations from Contemporary Art and Dance with ASL interpretation here.
Additional resources:
Creative Leaps pre-film lesson in English or Spanish 
Creative Leaps post-film lesson in English or Spanish 
About the Artists and Artworks in English or Spanish
Third Saturday for Families Online: Movement and Dancing in Art 

Help us improve future programs by filling out this evaluation.
Learn about Creative Leaps Field Trips with The UMFA & Ririe-Woodbury Dance Co. here. 
---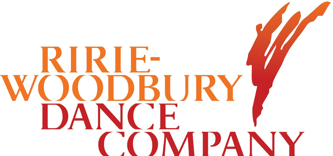 Free access for Utah educators and students, supported by Utah State Board of Education. Thank you POPS!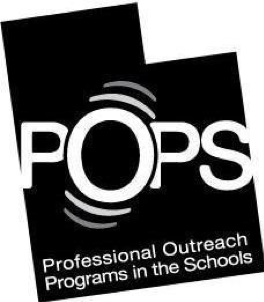 The UMFA periodically sends out information via e-mail regarding upcoming exhibitions, events, lectures, films, classes, and more.